To Kill a Tiger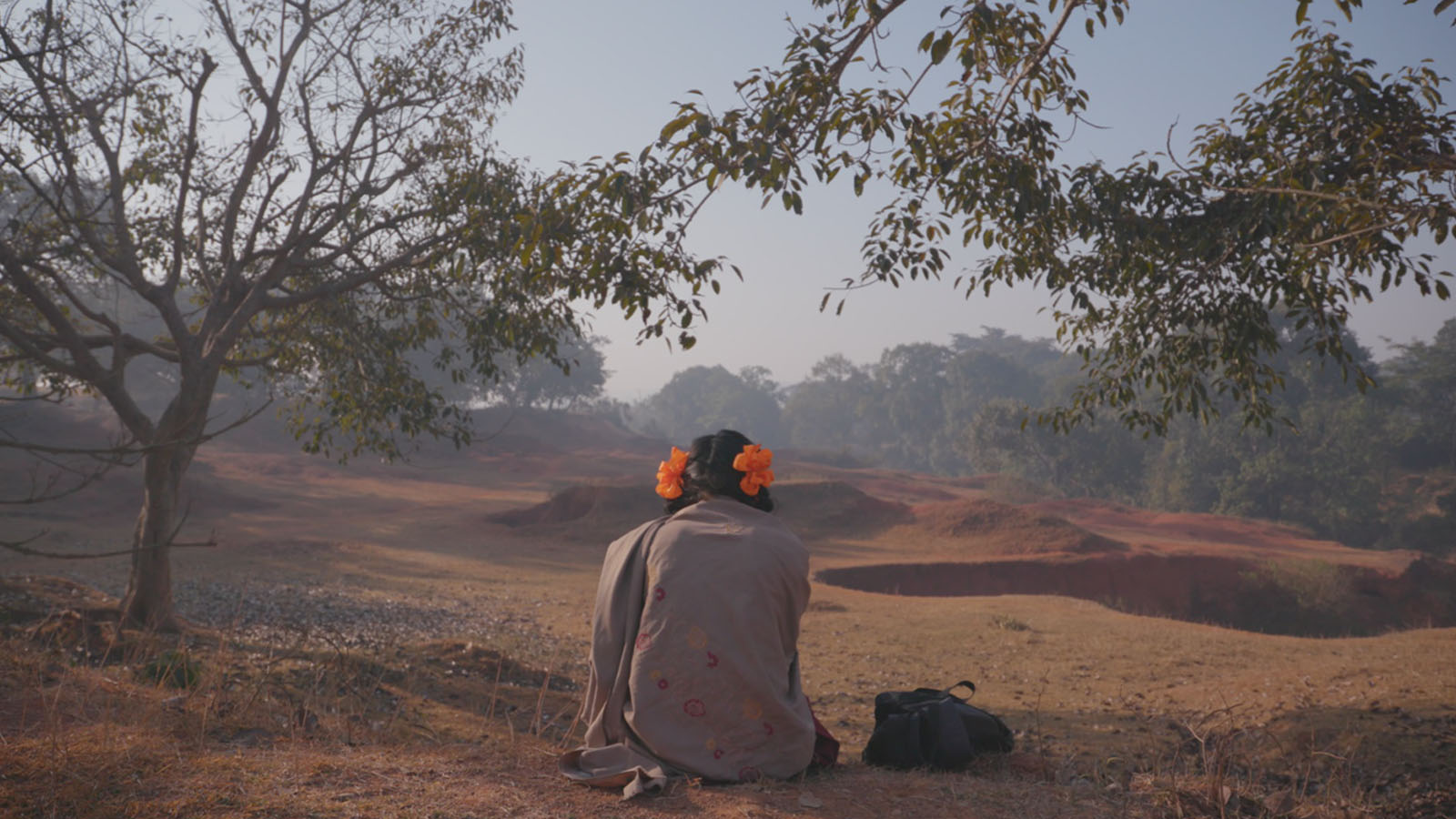 A gut-wrenching but empowering look at systemic misogyny, as an Indian rice farmer joins forces with a gender rights advocacy organization to stand up to his village and receive justice for his young daughter, the victim of a terrible sexual assault.

*Restricted to audiences in WA State.
A poor farmer in rural India defies tradition and community seeking justice for his 13-year-old daughter. Ranjit's oldest child is brutally raped by three men while attending a relative's wedding. The family immediately files a police report, earning ostracism from their town, who see marrying the girl off to one of the rapists as the solution. When it becomes clear the family won't back down from pursuing the perpetrators in court, that exclusion turns to threats of violence. In equal turns agonizing and uplifting, this deeply moving documentary follows Ranjit as he battles guilt, community intimidation, a mounting financial burden, and an uninterested police force, all while attempting to support his daughter through the trauma of her attack and its aftermath. Fear and fatigue creep in as the judicial process drags on. Doubt arises as to whether a guilty verdict will heal the rift in the community or only serve to widen it. Yet through it all, Ranjit never wavers from the radical act that seems so simple to him: fully recognizing his daughter's humanity.
—Betsy Cass
Director:

Nisha Pahuja

Country:

Canada

Year:

2022

Running Time:

125 min.

Producer:

Nisha Pahuja, Cornelia Principe, David Oppenheim

Screenplay:

Nisha Pahuja

Cinematographers:

Mrinal Desai

Editors:

Mike Munn, Dave Kazala

Music:

Jonathan Goldsmith

Website:

Official Film Website

Awards:

Palm Springs International Film Festival 2023 (Best Documentary Award), Toronto International Film Festival 2022 (Amplify Voices Award: Best Canadian Feature Film)

Filmography:

The World Before Her (2012), Diamond Road (2007), Bollywood Bound (2002)

Language:

Hindi, Other

Has Subtitles:

Yes

International Sales:

National Film Board of Canada