Motherland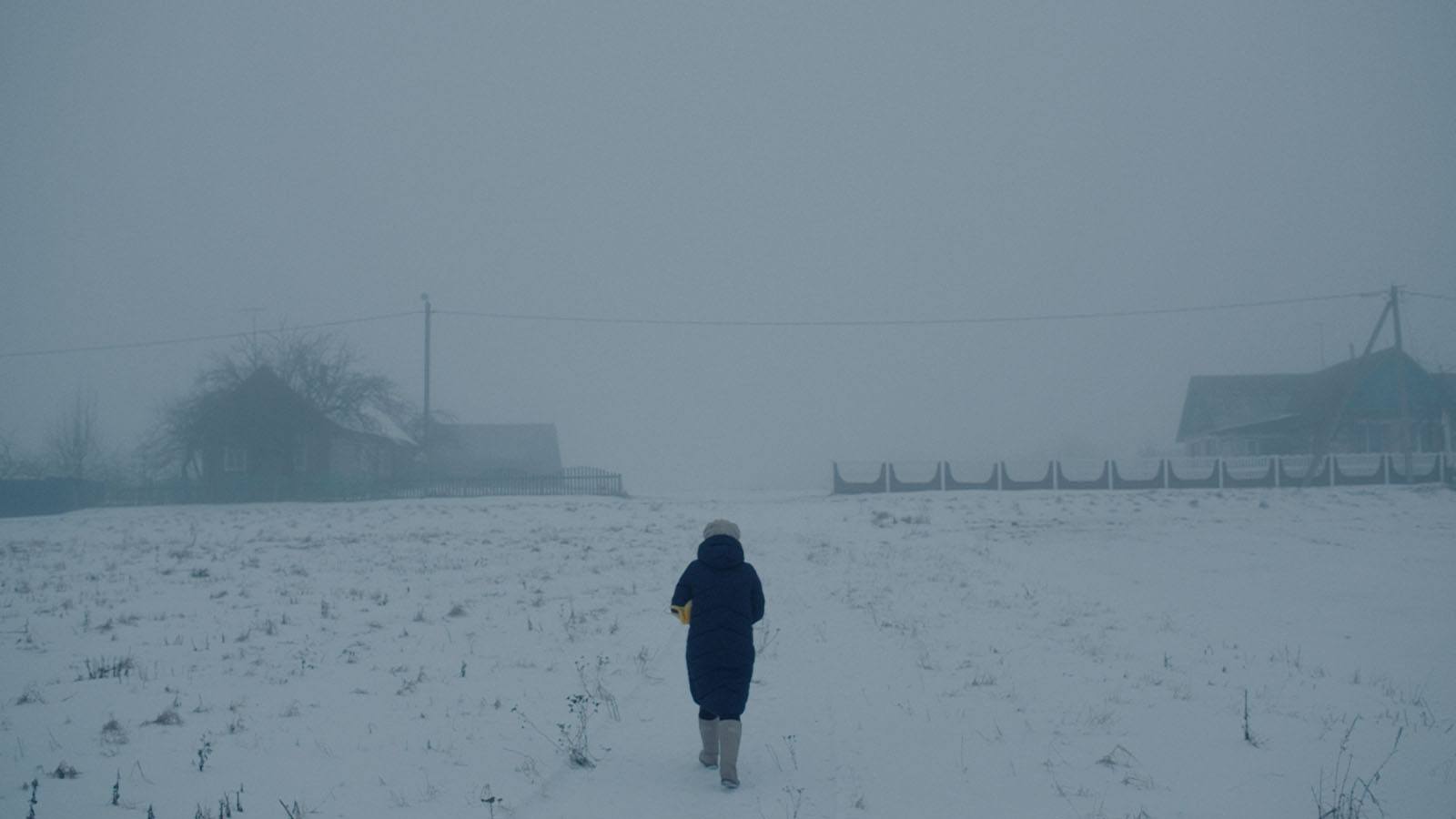 The past is prologue in Hanna Badziaka and Alexander Mihalkovich's feature documentary. Exposing violent bullying and abuse in the Belarus army, the Ukrainian/Belarusian filmmakers also unexpectedly chronicle the systematic destruction of free-will societies and democratic ideals. A SIFF 2022 New Works-in-Progress project.
Director Hanna Badziaka scheduled to attend.

The (recent) past is prologue in Hanna Badziaka and Alexander Mihalkovich's feature documentary film, Motherland. Originally, the film proposed that violence which originates in the army goes beyond and spreads into society; authorities use that violence to maintain their power and suppress civic activism. Journalist Badziaka investigated cases of men who were both victims of violence and practiced it in the army, returning deeply traumatized and extending violence to other spheres of life—mainly to their families. Mihalkovich used his own obligatory military service in Belarus to unveil the army's "hidden" universe. However, what had begun as an exposé of the consequences of "dedovshchina"* has become a prologue to Putin's handbook for his own violent brand of autocracy. Belarus has always been the field for Russian experiments: the unprecedented outbreak of violence and repressions in Belarus after their 2020 presidential elections made it possible to use Belarus as a platform for Russia's invasion into Ukraine.
*The phenomenon of dedovshchina (a variety of subordinating or humiliating compulsory activities undertaken by new recruits, leaving them with serious psychopathology for their lifetime) has roots in the traditions of the Soviet Army, implemented by recruited ex-convicts who brought criminal rules into the army.
Director:

Hanna Badziaka, Alexander Mihalkovich

Premiere Status:

North American

Country:

Sweden, Ukraine, Belarus

Year:

2023

Running Time:

91 min.

Producer:

Mario Adamson, Ashley Smith, Alexander Mihalkovich, Anita Norfolk

Cinematographers:

Siarhiej Kanaplianik

Editors:

Katiia Vushnya, Jakub Bastkowski, Jerzy Poniatowski

Music:

Thomas Angell Endresen, Yngve Leidulv Sætre

Website:

Official Film Website

Awards:

CPH:DOX 2023 (Grand Jury Prize)

Filmography:

Hanna Badziaka: Debut Feature Film

Language:

Belarusian

Has Subtitles:

Yes

International Sales:

Lightdox