Motherland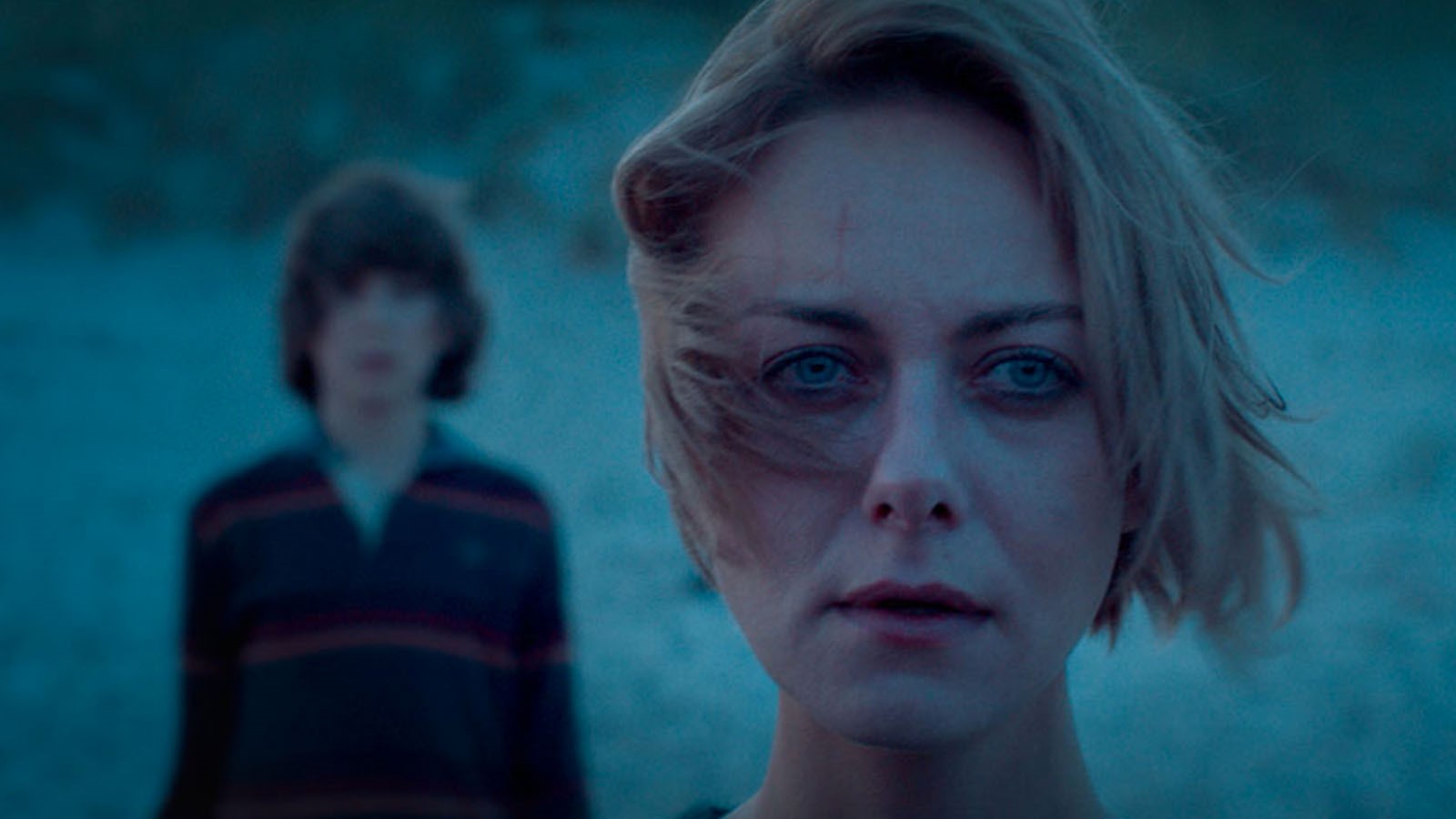 April 8 - 18, 2021
Viktorija brings her American-born son to Lithuania a year after the fall of the USSR, hoping to reclaim her family's estate and reestablish a sense of home in the country she fled 20 years prior.
Related Event
Some traditions should be respected while others should be retired or thrown under the bus. We invite you to a conversation between four dynamic directors about cross-cultural issues and changing visions.
Motherland is both a coming-of-age and a returning-to-your-roots story. It is also a film about immigration and the people who live between two countries and two cultures. It takes place in Lithuania in 1992; the Soviet Union no longer exists, and the newly independent Baltic countries are in the processes of privatization. The film focuses on Viktorija, a freshly divorced mother, who left Lithuania for the United States 20 years earlier, and Kovas, her 12-year-old American-born son. As the story unfolds from Kovas' point of view, he is at first enthralled by his new surroundings, meeting relatives and making new friends. His mother on the other hand, is preoccupied with reclaiming her beloved family estate deep in the forest with the help of Romas, her local former boyfriend. What could possibly go wrong? Motherland is an absorbing, multi-theme film that reveals hidden resentments, historical issues, and family relations. The film has a dreamy, atmospheric soundtrack that adds tension to the already quietly anxious relations between mother and son. Though there are questions left unanswered, what is hopefully clear is that nostalgia clouds reality and that cultural identity is something one can embrace, recreate, or live without.
Director Biography
Tomas Vengris studied at Columbia University. He is a graduate from the Vilnius Academy of Arts and the American Film Institute Conservatory.
Original Language Title:

Gimtine

Director:

Tomas Vengris

Principal Cast:

Matas Metlevski, Severija Janušauskaitė, Darius Gumauskas, Barbora Bareikytė

Premiere Status:

Seattle

Country:

Lithuania, Latvia, Germany, Greece

Year:

2019

Running Time:

96 minutes

Producer:

Uljana Kim

Screenplay:

Tomas Vengris

Cinematographers:

Audrius Kemežys

Editors:

Gintarė Sokelytė, Tomas Vengris

Music:

Karlis Auzans

Website:

Official Film Website

Awards:

Black Nights Tallinn Film Festival 2020 (Best Film), WorldFest Houston 2020 (Best Debut Feature)

Filmography:

Debut Feature Film

Language:

Lithuanian, English

Has Subtitles:

Yes

International Sales:

Alpha Violet
Packaged Films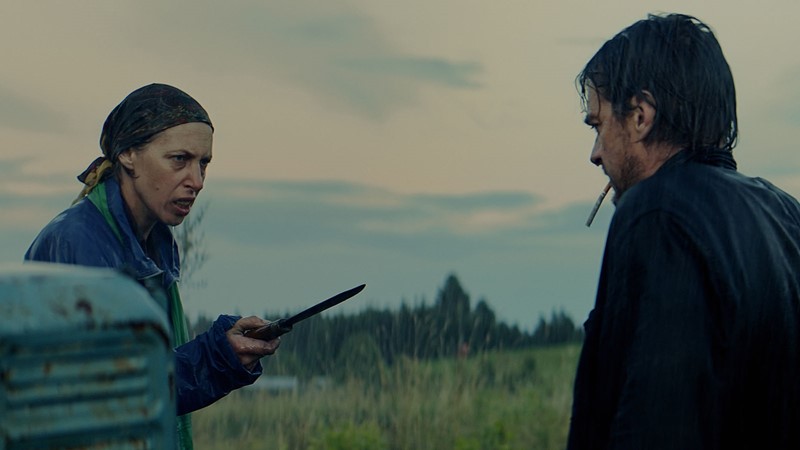 Estonia | 2019 | 15 min. | Kerli Kirch Schneider
In the cursed village of Virago, no man lives long enough to see his fortieth birthday. Guess what age Tõnu is turning soon?