Plan 75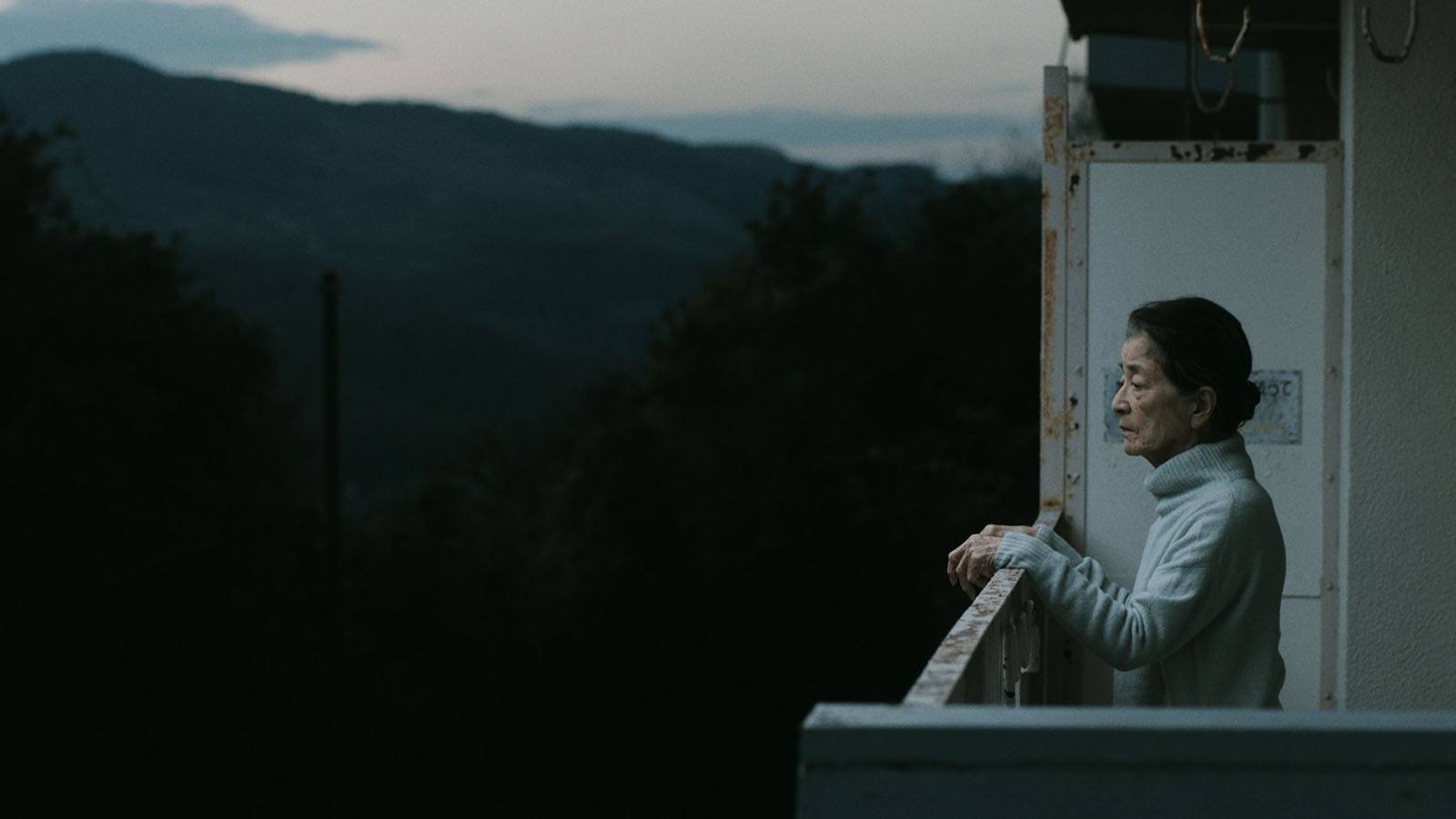 Three interlocking stories set in an alternate modern Japan, where the elderly are given the option to euthanize themselves to stave off the country's economic woes in return for a final sum of money they can spend however they want.

*Restricted to audiences in WA State.
A beautifully made tale of a future Japan where senior citizens are politely offered a chance to die after the age of 75. With a gift of $1,000 and no strings attached, the seniors will volunteer for euthanasia, saving their children (or government) the cost and time to care for them as they deteriorate. A highly sensitive multi-ethnic cast, including the noted actress Chieko Baisho, depict low income elderly folks still working menial jobs and the slick young people whose job it is to convince them to take part in the program. Throughout, some characters come to regret their jobs when considering the erasure of specific human lives within their communities. Lonely elderly folks chat and consider the good and bad points of ending it all. Their government has made its chess move in solving the problem of too many elderly. Now everyone else must consider the consequences. With a premiere at Cannes Film Festival in 2022, Plan 75 has won a number of awards in Asia, with critics commenting that it is "harrowing" and "dystopian."
—Mayumi Tsutakawa
Director:

Chie Hayakawa

Principal Cast:

Chieko Baisho, Hayato Isomura, Stefanie Arianne, Yuumi Kawai, Taka Takao

Country:

Japan, France, Philippines

Year:

2022

Running Time:

112 min.

Producer:

Eiko Mizuno-Gray, Jason Gray, Frédéric Corvez, Maéva Savinien

Screenplay:

Chie Hayakawa

Cinematographers:

Hideho Urata

Editors:

Anne Klotz

Music:

Remi Boubal

Website:

Official Film Website

Awards:

Official Oscar® Submission 2023 (Best International Feature), Cannes Film Festival 2022 (Special Mention, Un Certain Regard), Thessaloniki Film Festival 2022 (FIPRESCI Prize, Special Jury Award), Mainichi Film Awards 2022 (Best Picture, Director, Screenplay)

Filmography:

Debut Feature FIlm

Language:

Japanese

Has Subtitles:

Yes

US Distributor:

KimStim

International Sales:

Urban Sales