Mimic: The Director's Cut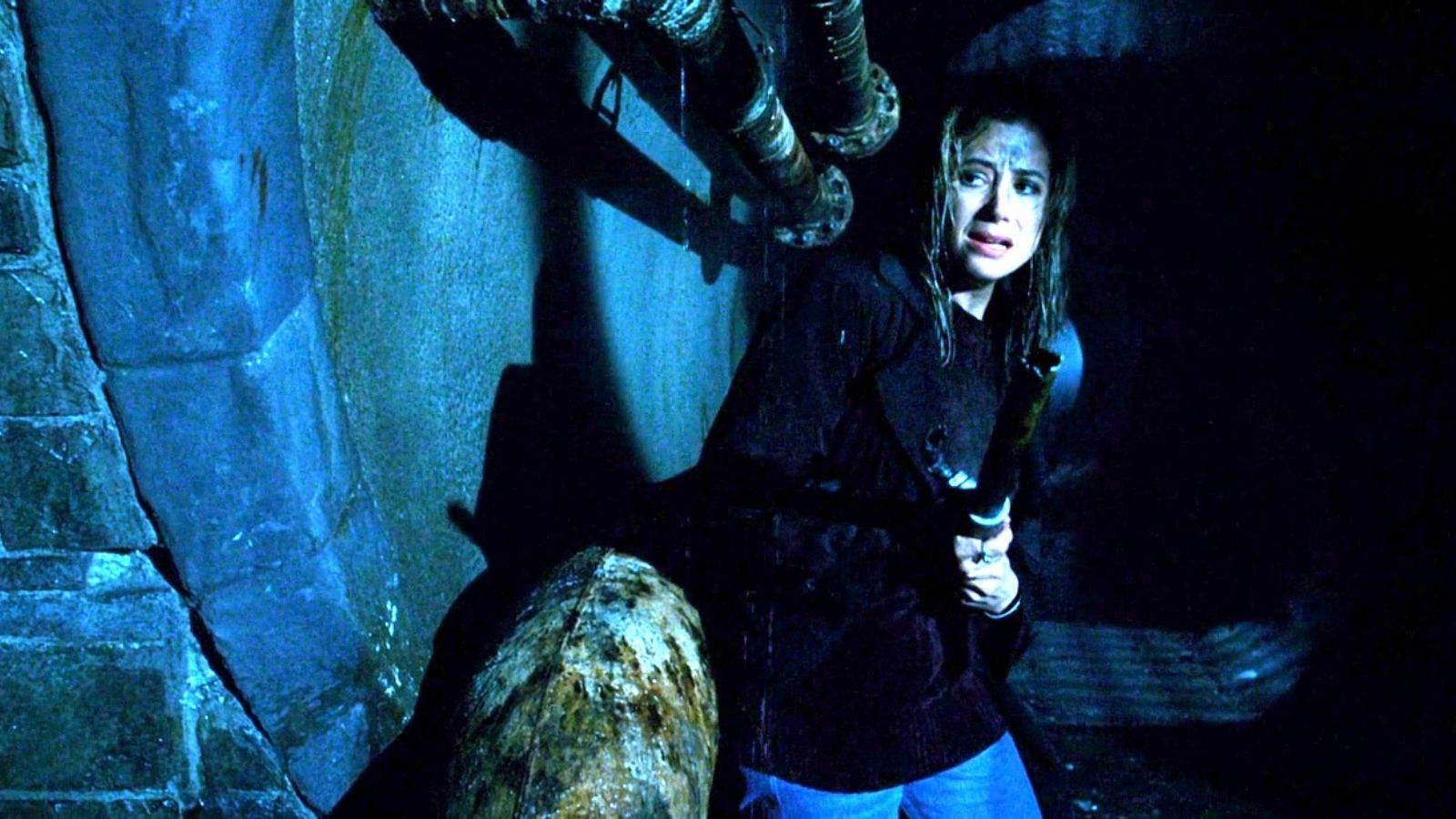 August 21, 2022
Three years ago, entomologist Dr. Susan Tyler genetically created an insect to kill cockroaches carrying a virulent disease. Now, the insects are out to destroy their only predator, mankind.
Passes are available for each director's weeklong series, as well as ticket 6-packs which can be used for any Auteur August film (regardless of director).
A disease carried by common cockroaches is killing Manhattan children. In an effort to stop the epidemic an entomologist, Susan Tyler, creates a mutant breed of insect that secretes a fluid to kill the roaches. This mutant breed was engineered to die after one generation, but three years later Susan finds out that the species has survived and evolved into a large, gruesome monster that can mimic human form. Guillermo del Toro's first Hollywood feature didn't turn out the way that the Mexican director had envisioned, with significant changes at the studio level. In 2014, the Director's Cut was released, adding only 7 minutes, but the changes made changed the atmosphere of the film, refocusing on character-centric moments over jump scares and exposition, much more in del Toro's aesthetic and style.
Director:

Guillermo del Toro

Principal Cast:

Mira Sorvino, Jeremy Northman, Charles Dutton, Josh Brolin

Country:

USA

Year:

1997

Running Time:

111 min.

Producer:

Ole Bornedal, B.J. Rack, Bob Weinstein

Screenplay:

Guillermo del Toro, Matthew Robbins

Cinematographers:

Dan Laustsen

Editors:

Peter Devaney Flanagan, Patrick Lussier

Music:

Marco Beltrami

Language:

English, Italian

US Distributor:

Paramount