Plan C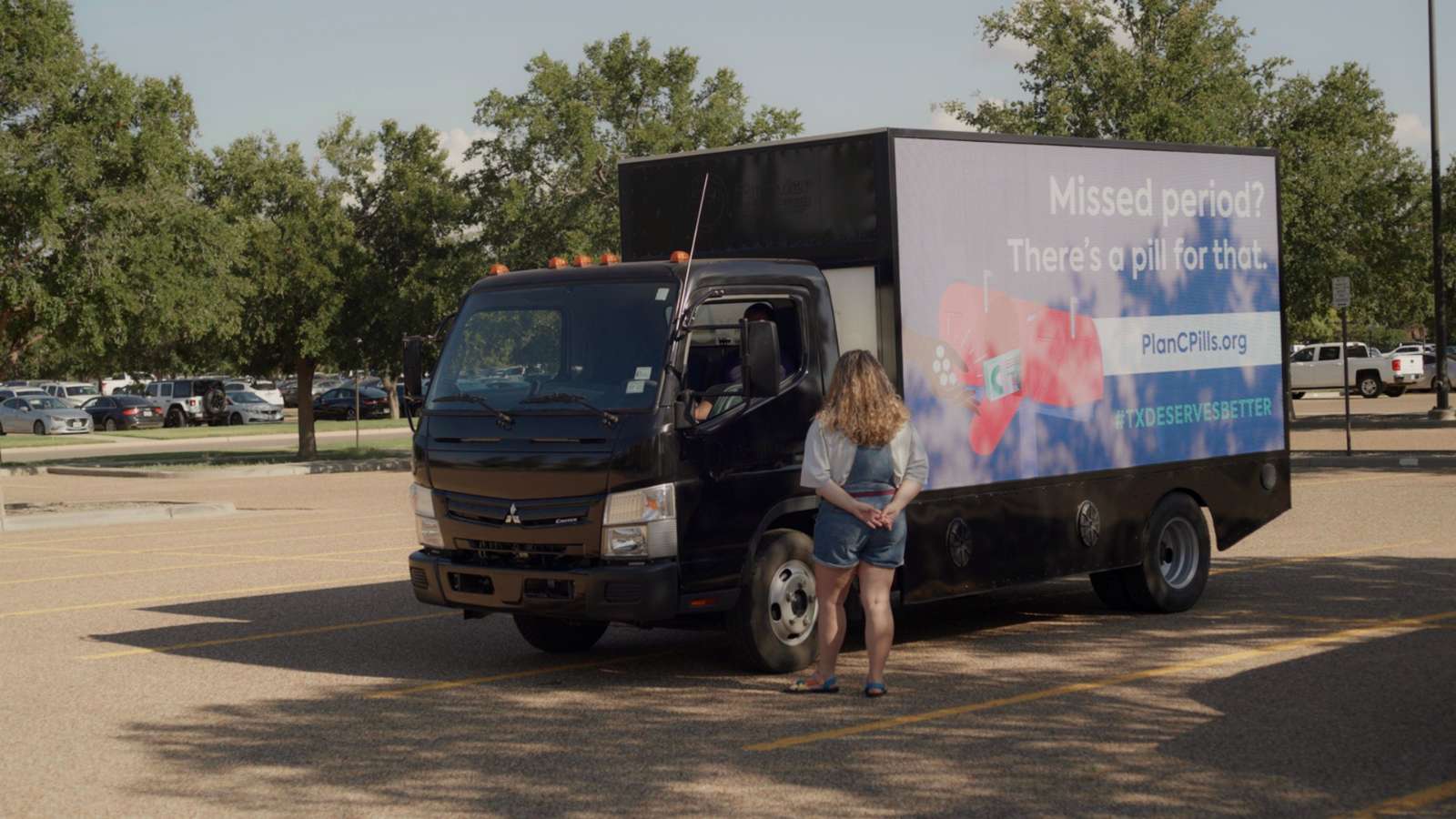 October 7, 2023
"Moving and urgent." —The Hollywood Reporter
Shot over the course of four years, Plan C takes us into a clandestine network of activists and physicians, fighting to keep abortion pills available in the face of crumbling reproductive rights across the US.
Post-film discussion with Amy Merrill (one of the founders of PLAN C), lead editor Meredith Perry, Amelia Bonow (Shout Your Abortion), Mercedes Sanchez (Cedar River Clinics), and Dr. Ying Zhang (UW Assoc Professor of Family Medicine).
Individual Tickets: Select showtime to purchase
Passes: $100 | $75 SIFF Members - Access to all screenings
Tickets
Select showtime for pricing and tickets.
Saturday, October 7, 2023
Led by the fearless advocate Francine Coeytaux, who has spent decades working in public health and focusing on new reproductive technologies, these activists continually adapt their methods to keep up with the constantly changing legal landscape of the post-Roe era in order to keep distributing abortion pills within the letter of the law. Sundance Award-winning filmmaker Tracy Droz Tragos introduces us to the women on both sides of these often covert efforts, both those who have used the pills and of those who have helped them obtain them—often hiding their identities to protect them from prosecution and violence—to bring us this urgent and unvarnished look at the daily work being done to continue providing abortion resources across the country, and replace fear with hope.
Director:

Tracy Droz Tragos

Premiere Status:

Seattle

Country:

USA

Year:

2023

Running Time:

94 min.

Producer:

Tracy Droz Tragos

Cinematographers:

Emily Topper, Derek Howard

Editors:

Meredith Perry

Music:

Nathan Halpern

Website:

Official Film Website

Filmography:

Abortion: Stories Women Tell (2016), Rich Hill (2014)

Language:

English

US Distributor:

GQue Films, L33

International Sales:

CAA