Blue Velvet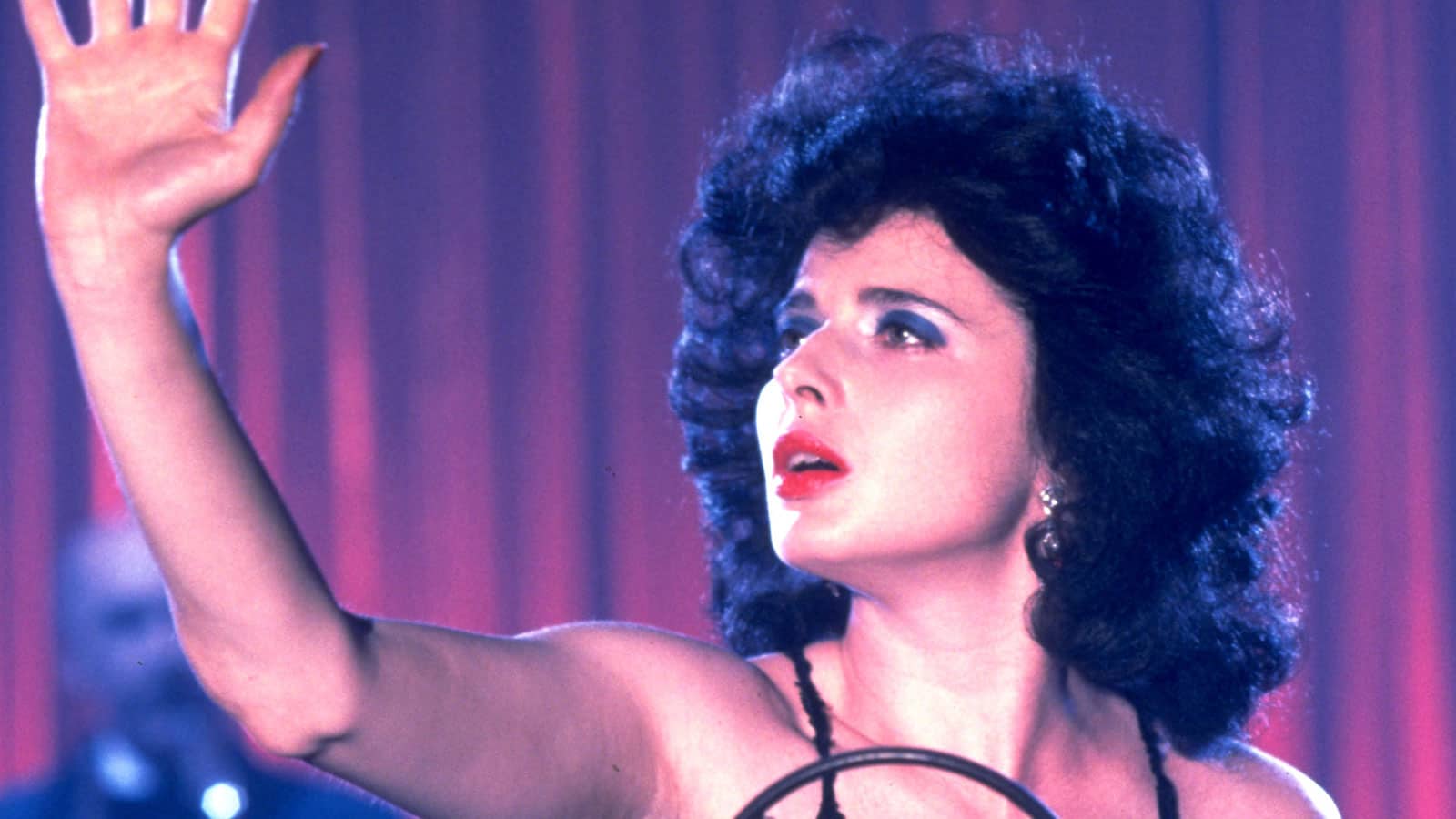 June 18 - July 2, 2023
SIFF Series - Dreams & Nightmares: The Films of David Lynch
Gather your nitrous oxide, PBRs, and severed ears, and prepare to re-experience David Lynch's warped 1986 thriller about what lies beneath the placid surface of suburbia. Presented in 4k.
Local costume designer Ron Leamon, who has worked with Lynch, will introduce the film on July 2.
Individual Tickets: Select showtime to purchase.
Passes: $100 | $80 SIFF Members - includes full series access
A college student finds a severed human ear, leading to his discovery of the debauched criminal underworld lurking behind the picket fences in his small town. David Lynch's powerful and surreal classic is filled with indelible scenes that send the audience on a journey into the closet of a sensual lounge singer, introduces the Oxygen-sucking maniac Frank Booth, and features a pale-faced lunatic crooning Roy Orbison.
Director:

David Lynch

Principal Cast:

Kyle MacLachlan, Isabella Rossellini, Dennis Hopper, Laura Dern

Country:

USA

Year:

1986

Running Time:

125 min.

Producer:

Fred Caruso

Screenplay:

David Lynch

Cinematographers:

Frederick Elmes

Editors:

Duwayne Dunham

Music:

Angelo Badalamenti

Awards:

Oscar 1987 (Nominated for Best Director) Golden Globes 1987 (Nominated for Best Performance by an Actor in a Supporting Role, Best Screenplay) Independent Spirit Awards 1987 (Best Female Lead) National Society of Film Critics Awards (Best Film, Best Director, Best Supporting Actor, Best Cinematography)

Filmography:

Inland Empire (2006), Mulholland Dr. (2001), The Straight Story (1999), Lost Highway (1997), Blue Velvet (1986), Dune (1984), The Elephant Man (1980), Eraserheard (1977)

Language:

English

US Distributor:

Columbia