Mulholland Drive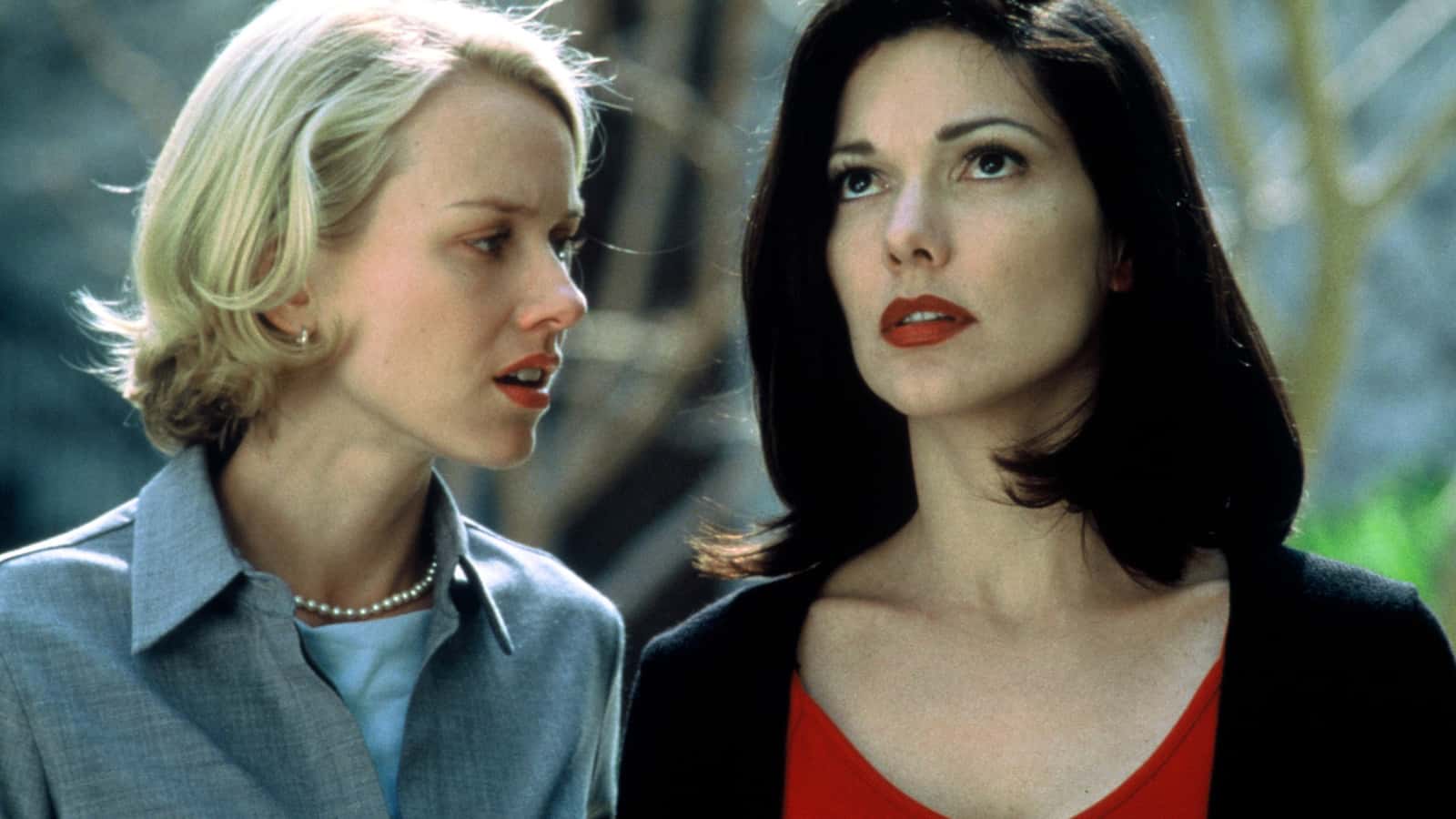 June 17 - July 3, 2023
SIFF Series - Dreams & Nightmares: The Films of David Lynch
Naomi Watts delivers her star turn in David Lynch's noir-infected tale of an optimistic actress who arrives in Tinseltown with big dreams and instead discovers a world of mystery. Presented in 4k.
Individual Tickets: Select showtime to purchase.
Passes: $100 | $80 SIFF Members - includes full series access
A love story in the city of dreams...Blonde Betty Elms has only just arrived in Hollywood to become a movie star when she meets an enigmatic brunette with amnesia. Meanwhile, as the two set off to solve the second woman's identity, filmmaker Adam Kesher runs into ominous trouble while casting his latest project. David Lynch's seductive and scary vision of Los Angeles's dream factory is one of the true masterpieces of the new millennium, a tale of love, jealousy, and revenge like no other.
Director:

David Lynch

Principal Cast:

Naomi Watts, Laura Elena Harring, Justin Theroux, Ann Miller, Robert Forster

Country:

France, USA

Year:

2001

Running Time:

147 min.

Filmography:

Inland Empire (2006), Mulholland Dr. (2001), The Straight Story (1999), Lost Highway (1997), Blue Velvet (1986), Dune (1984), The Elephant Man (1980), Eraserheard (1977)

Language:

English