Scarecrowber: The Bride of Frankenstein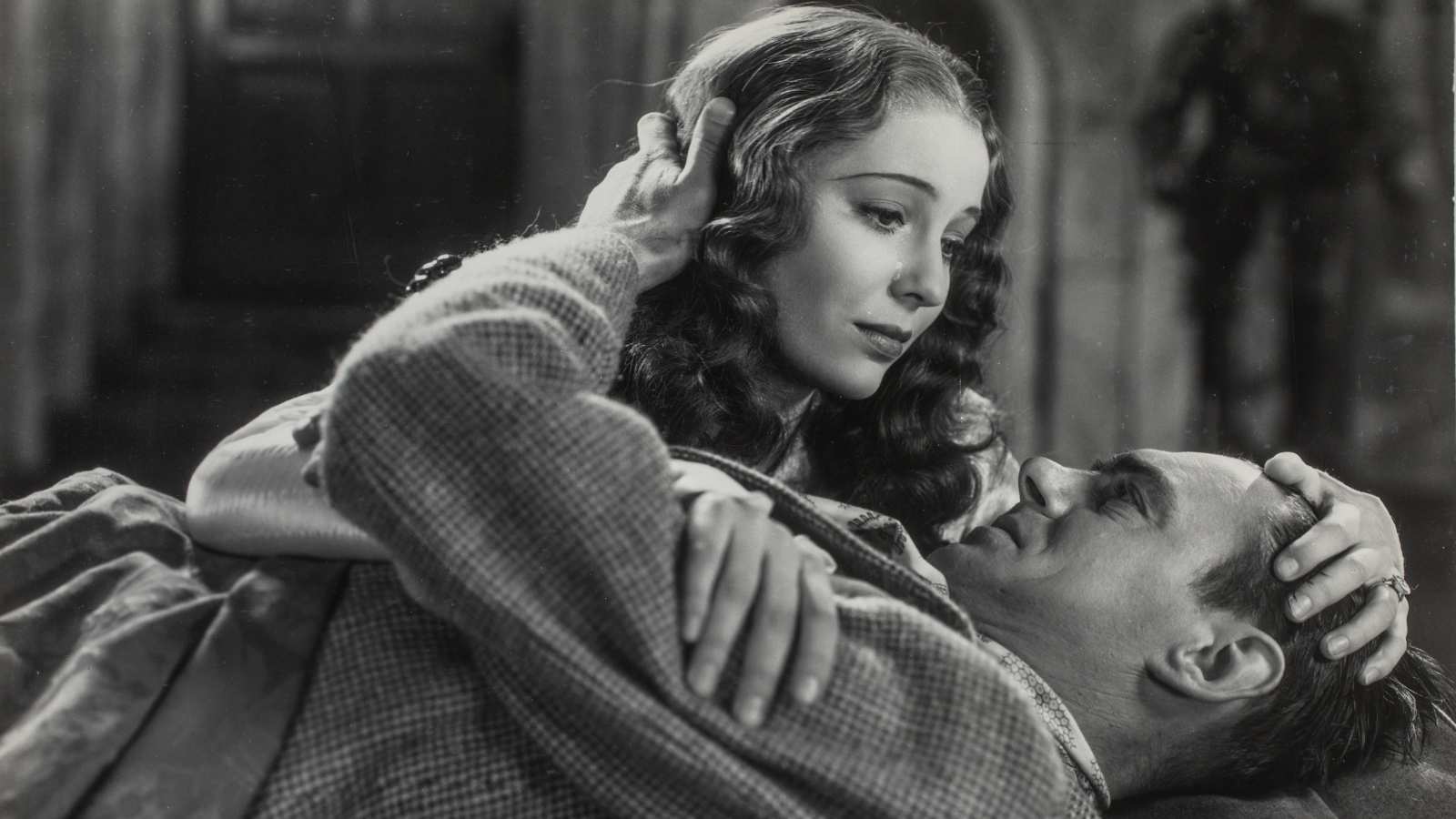 Opens October 2, 2023
Mary Shelley reveals the main characters of her novel survived: Dr. Frankenstein, goaded by an even madder scientist, builds his monster a mate.
Tickets
Select showtime for pricing and tickets.
Saturday, October 7, 2023
James Whale's masterpiece is one of the rare sequels that's better than the original, and in true sequel fashion, it achieves this by adding more—more camp, more pathos, more mad scientists, more monsters. Plus, the soundtrack is one of the great monster movie soundtracks of all time.
—Greg
Director:

James Whale

Principal Cast:

Boris Karloff, Colin Clive, Valerie Hobson, Elsa Lanchester

Country:

USA

Year:

1935

Running Time:

75 min.

Producer:

Carl Laemmle Jr.

Screenplay:

William Hurlbut

Cinematographers:

John J. Mescall

Editors:

Ted J. Kent

Music:

Franz Waxman

Language:

English

US Distributor:

Universal Pictures Distribution