Scarecrowber: Twins of Evil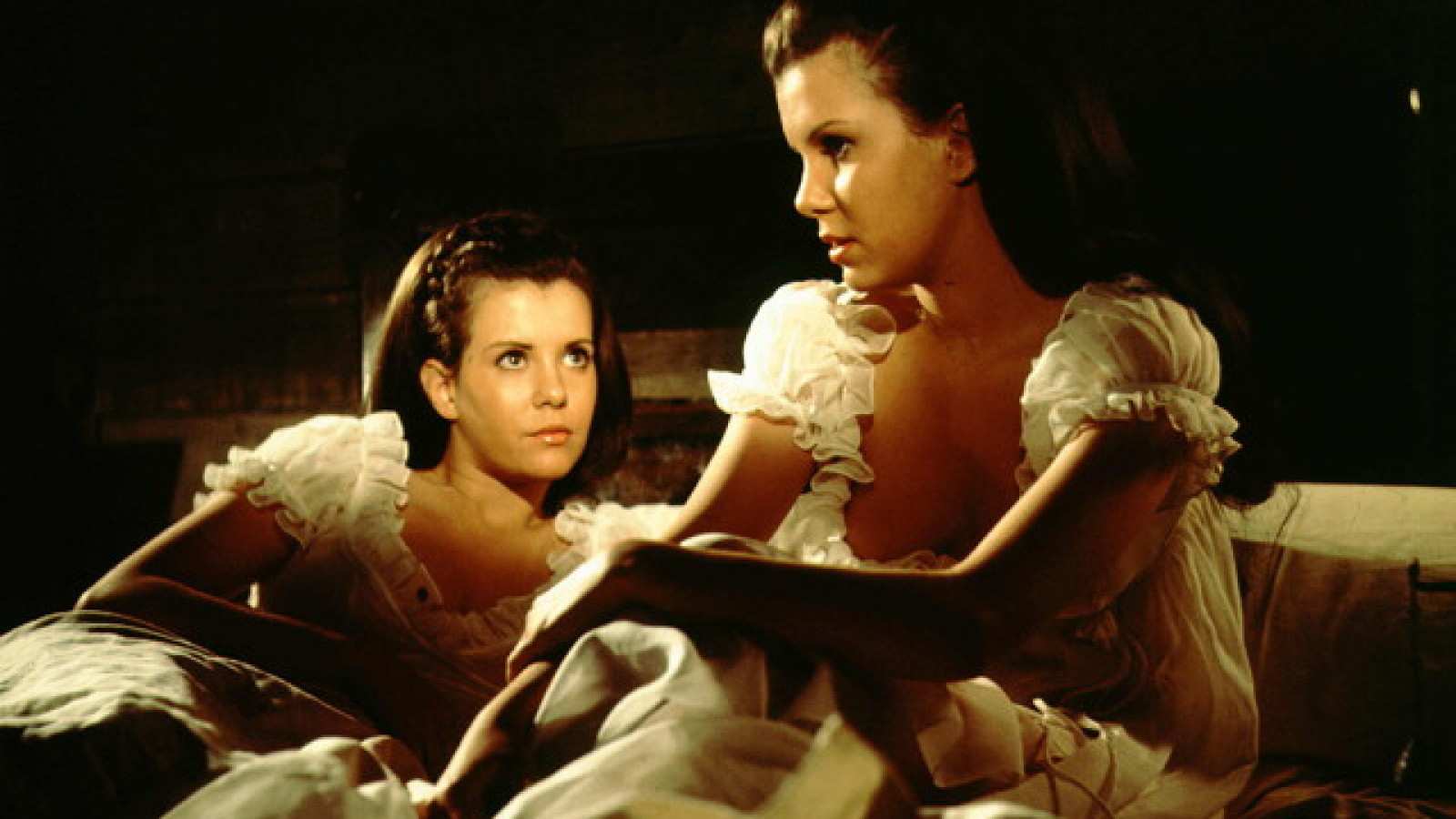 Opens October 9, 2023
Frieda and Maria are identical twins who stay with their uncle after the death of their parents in the shadow of Karnstein Castle where, legend has it, vampires dwell. One of the twins is destined to fall under the castle's spell.
Tickets
Select showtime for pricing and tickets.
Thursday, October 26, 2023
Twins of Evil (1971) is a captivating horror film that delves into the chilling tale of twin sisters caught in a web of supernatural terror. Maria and Frieda relocate to a remote village and become entangled with a malevolent cult led by the enigmatic Count Karnstein. As the twins encounter dark secrets and forbidden desires, director John Hough weaves a narrative of suspense, gothic atmosphere, and forbidden seduction.
Director:

John Hough

Principal Cast:

Peter Cushing, Dennis Price, Madeleine Collinson, Mary Collinson

Country:

USA

Year:

1971

Running Time:

87 min.

Producer:

Michael Style, Harry Fine

Screenplay:

Tudor Gates

Cinematographers:

Dick Bush

Editors:

Spencer Reeve

Music:

Harry Robertson

Language:

English