Jean Eustache: Le Cochon + Two Short Films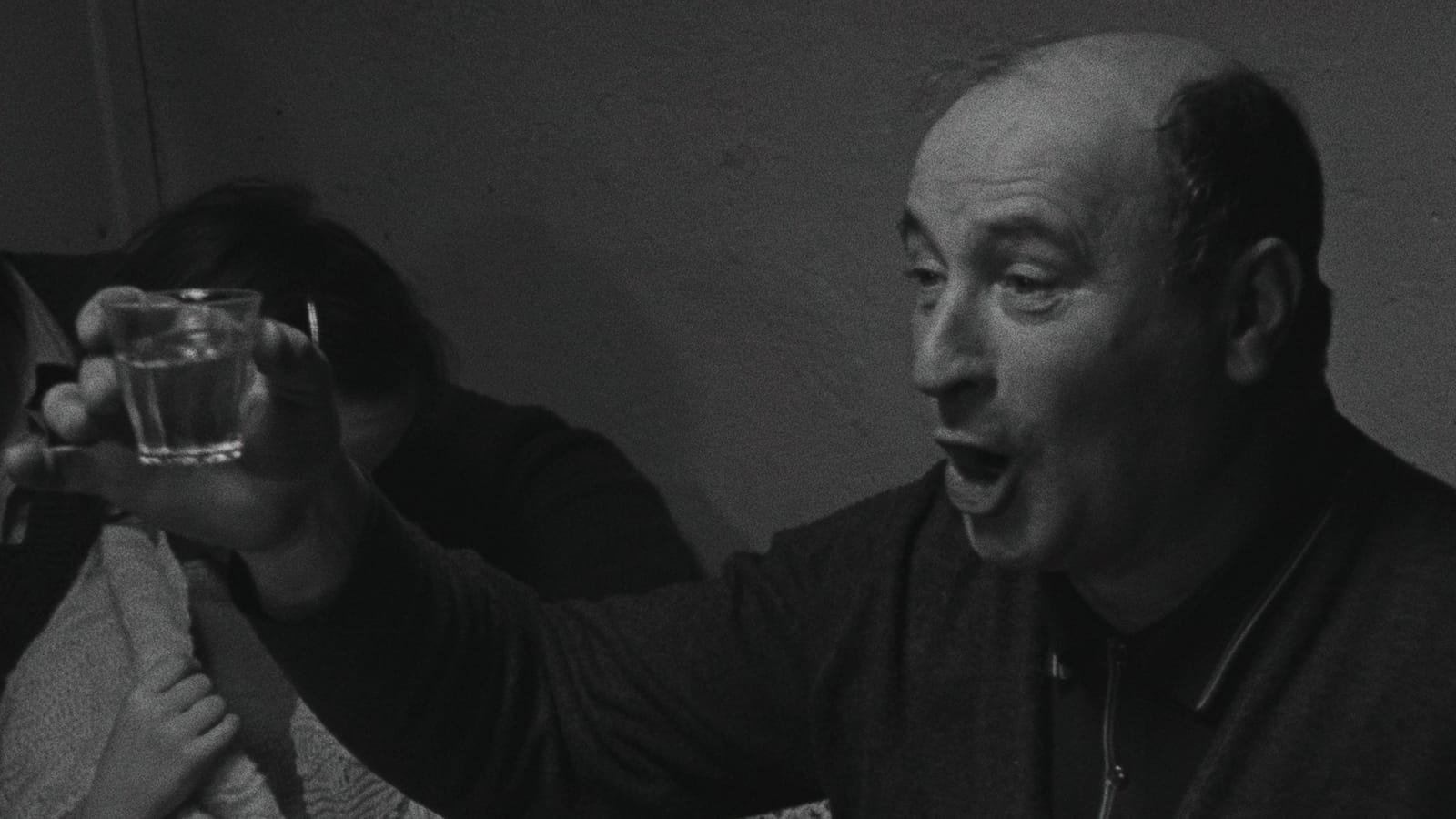 July 16 - 23, 2023
The Dirty Stories of Jean Eustache
Co-directed with Jean-Michel Barjol, Eustache's film documents the slaughter of a pig and its subsequent conversion into sausages on a small French farm in the Massif Central.
Subtitles are not available for Le Cochon, since it was filmed in a local dialect.
Individual Tickets: Select showtime to purchase.
Passes: $90 | $60 SIFF Members - includes full series access.
Director:

Jean Eustache, Jean-Michel Barjol

Country:

France

Year:

1970

Running Time:

101 min. (incl. 30 & 19 min. short films)

Producer:

Françoise Lebrun, Luc Moullet

Screenplay:

Jean Eustache

Cinematographers:

Renan Pollès, Philippe Théaudière

Editors:

Jean Eustache

Language:

French