Film Talks
Cinema education, discussions, and workshops for the public.
Many of the films we screen at SIFF start a conversation, inspire an action, or pose a question. These film appreciation talks provide a forum for cinema audiences to discuss the history and culturally relevant contemporary issues across the art of film, deepening audience understanding and desire for quality cinematic experiences. Film Talks run the range from single-session conversations to multi-session series.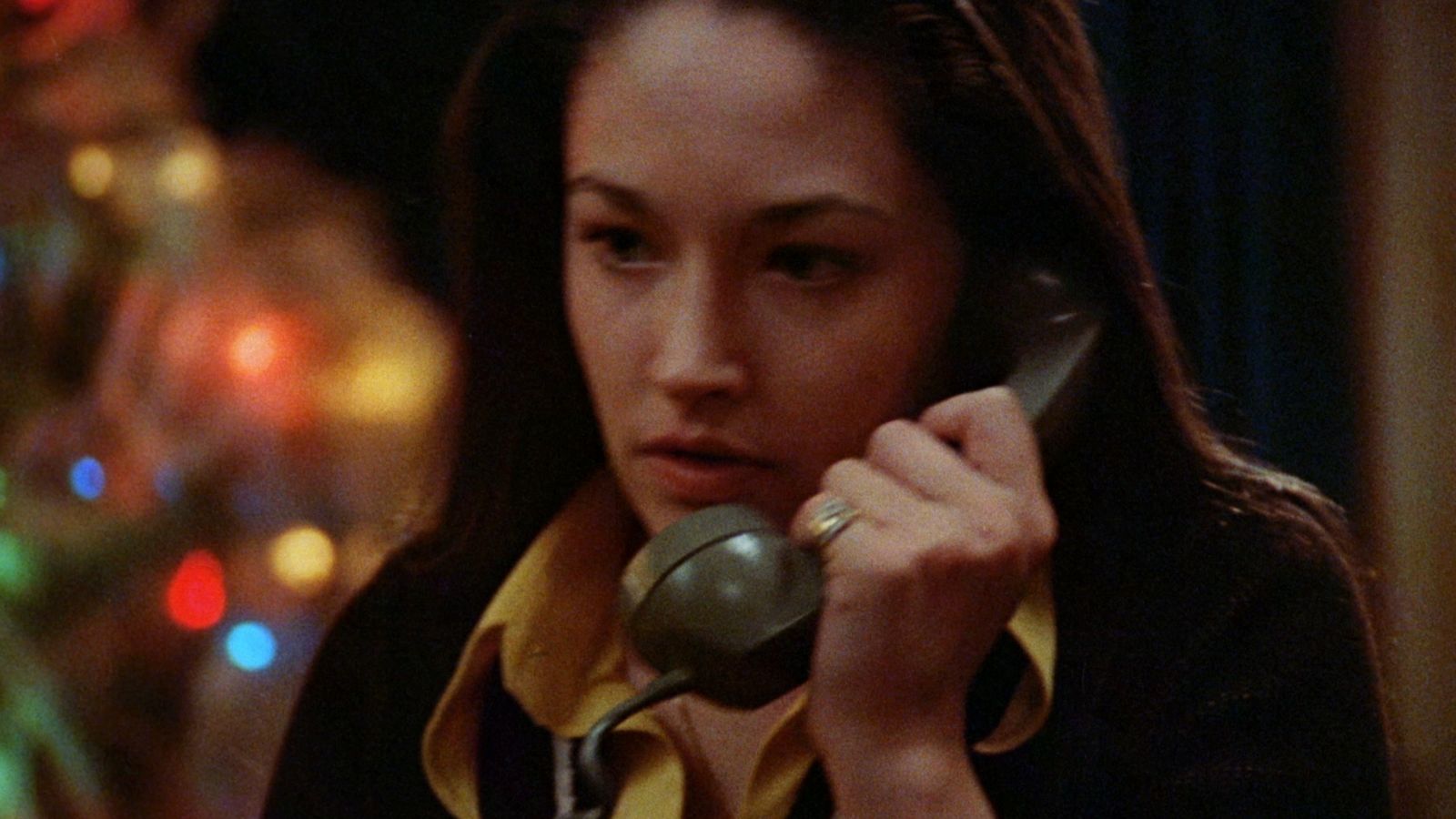 Local filmmaker Jeremy Cropf analyzes a terrifying trio of festive slashers: Bob Clark's groundbreaking BLACK CHRISTMAS (1974) and the 2006 and 2019 remakes from directors Glen Morgan and Sophia Takal.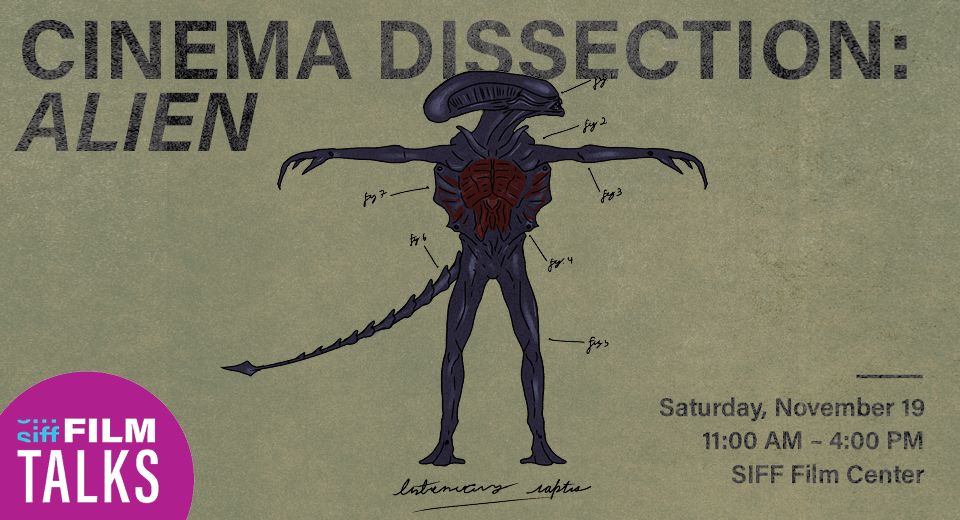 Join facilitator and SIFF Programmer Dan Doody for a shot-by-shot examination of the commercial starship Nostromo's final voyage.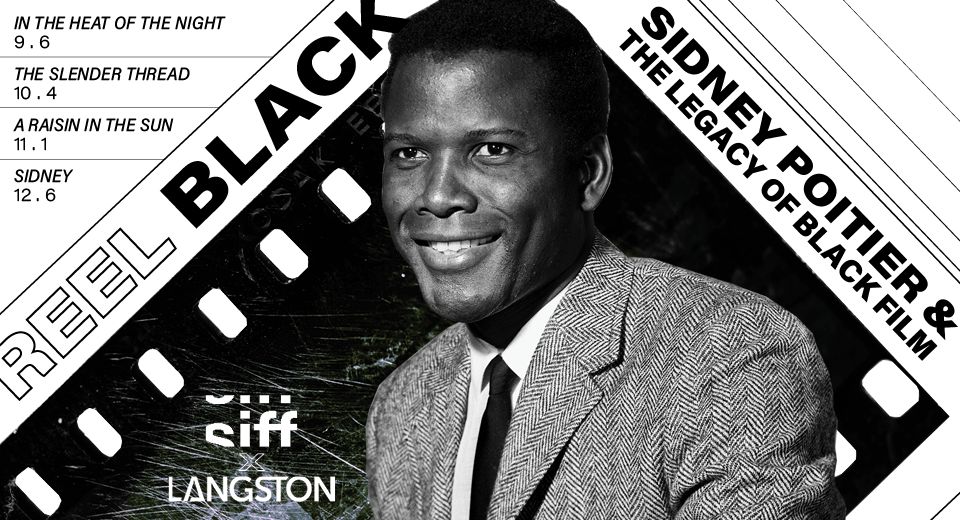 Join Langston and SIFF in a 4 part series exploring the legacy of Sidney Poitier, culminating in a screening and panel of the new documentary Sidney at Langston.