The Olive Trees of Justice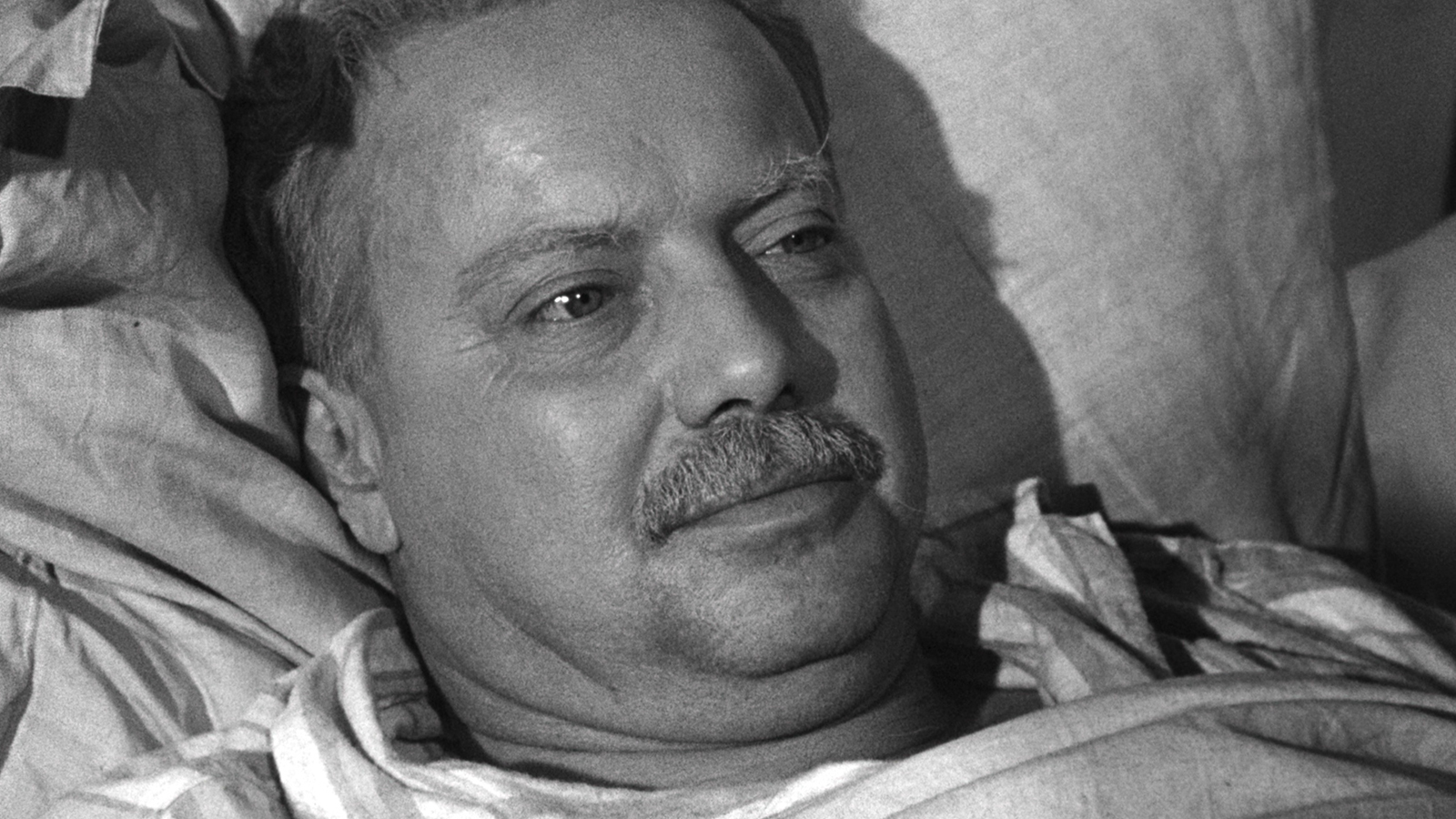 May 13 - 15, 2022
Portland-born expat filmmaker James Blue directs this neorealistic gem from 1962, the only French film shot on location during the Algerian War, about a Paris resident who returns to his vineyard countryside home to be with his dying father.
The only French film shot on location during the Algerian War, The Olive Trees of Justice also won the inaugural Critics Prize at the Cannes Film Festival in 1962. American-born director James Blue (from Portland, OR), working with a mainly non-professional cast, clandestinely filmed in Algiers and the surrounding countryside under the pretext that he was making a documentary about the wine industry. Jean (Pierre Prothon), Algerian-born but long a resident of Paris, returns home to visit his dying father (Jean Pélégri, author of the autobiographical novel on which the film is based). His father, a pioneering colonist, once owned a prosperous vineyard, long since lost to creditors. In frequent flashbacks, Jean nostalgically remembers his idyllic childhood on the farm with Arab friends but realizes those days are gone. Amid tanks and bomb-disposal units prowling the city streets, Jean looks up old friends, encountering colonial oppression and racial inequity that he barely notices. Little seen at the time of its release just after Algeria achieved independence, this neorealist gem deserves rediscovery.
Restored in 4K in 2020 by L'Atelier d'Images and Thierry Derocles in collaboration with The James and Richard Blue Foundation with the support of The Film Foundation, James Ivory and CNC – Centre national du cinéma et de l'image animée, at L'Image Retrouvée (Paris) from a fine grain print preserved at Les Archives Françaises du Film.
Original Language Title:

Les oliviers de la justice

Director:

James Blue

Principal Cast:

Pierre Prothon, Jean Pélégri, Marie Decaître, Huguette Poggi, Said Achaibou

Country:

France

Year:

1962

Running Time:

81 min

Producer:

Georges Derocles

Screenplay:

Sylvain Dhomme, James Blue, Jean Pélégri

Cinematographers:

Julius Rascheff

Editors:

Suzanne Gaveau, Marie-Claude Bariset

Music:

Maurice Jarre

Filmography:

Debut Feature Film

Language:

French

Has Subtitles:

Yes

US Distributor:

Kino Lorber