Pan Eros Film Festival 2022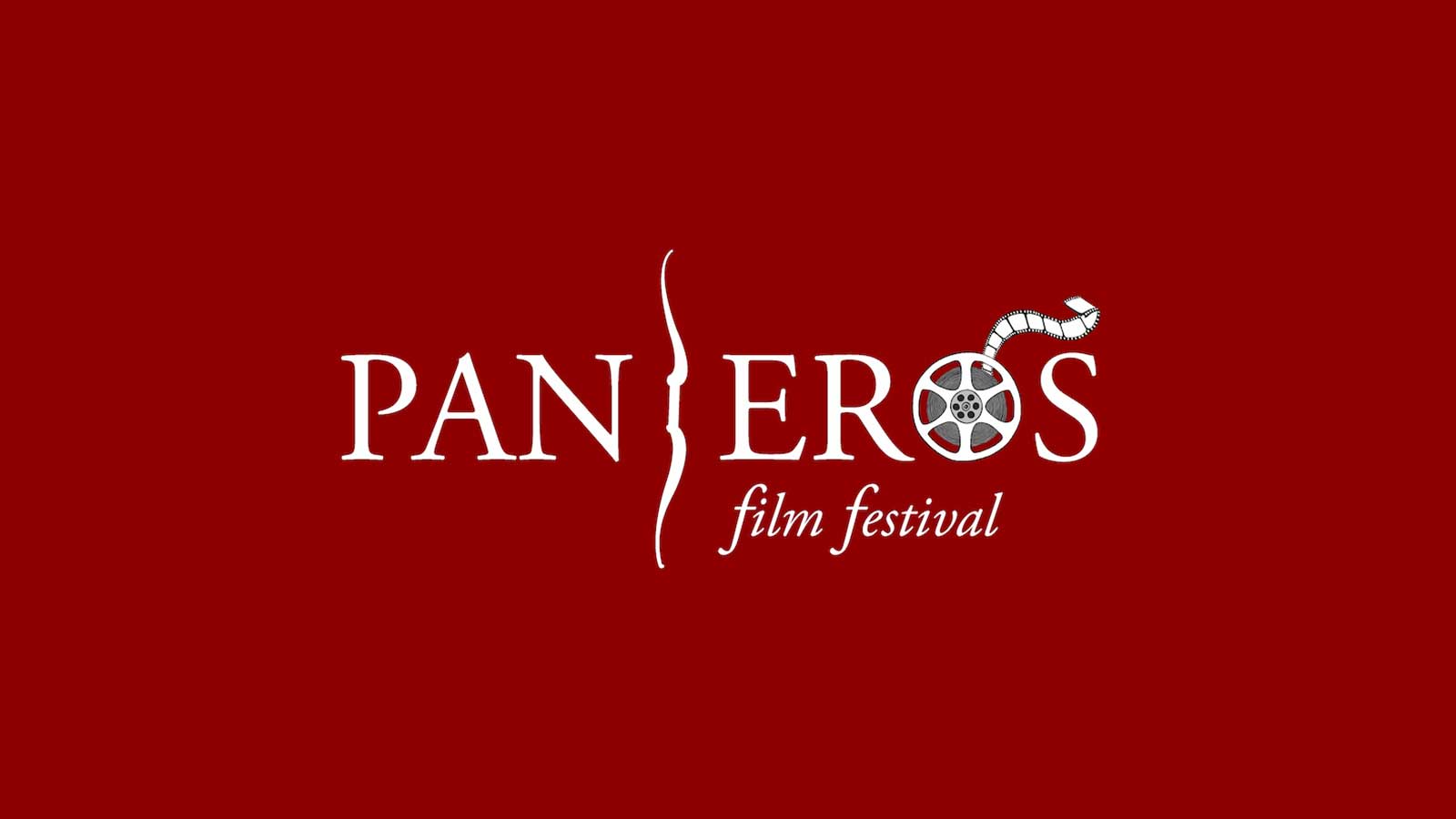 April 28, 2022
Doors open at 6:30pm; Showing starts at 6:45pm.
The Seattle Erotic Art Festival, along with its parent organization the Pan Eros Foundation, is excited to present the first annual Pan Eros Film Festival (PEFF) at the SIFF Film Center in the Seattle Center. Pan Eros Film Festival showcases erotic art films that will engage you, titillate you, and make you think.
With a focus on visual and narrative storytelling, PEFF presents a curated collection of short films by talented filmmakers from nearly a dozen countries. Though different in many ways, these stories tell a common tale as they encompass the broad spectrum of human gender and sexuality.
ABOUT THE PAN EROS FOUNDATION:
For over two decades, the Pan Eros Foundation's mission has been to celebrate and cultivate sexuality through the arts and education. Our goal is to create a better world by promoting respectful interaction through consent education. We aim to move society into acceptance of consensual sexuality as a healthy, integral part of being human. We support people in finding the type and amount of pleasure and intimacy that is right for them, respecting the spectrum from asexual to omnisexual.
Director:

Various

Year:

2022

Running Time:

120 min.