RoboCop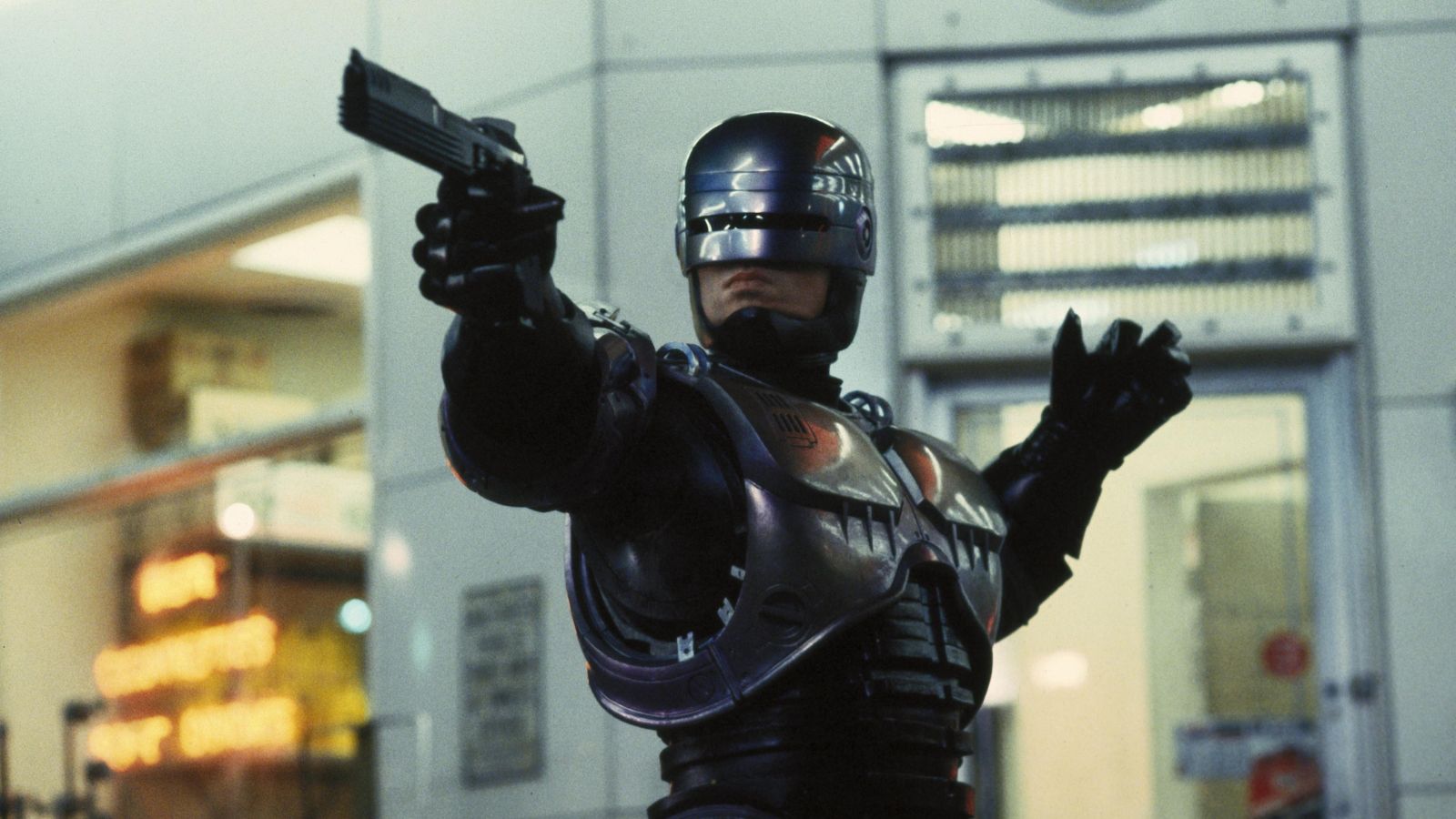 September 11, 2022
In a dystopic and crime-ridden Detroit, a terminally wounded cop returns to the force as a powerful cyborg haunted by submerged memories.
---
Learn about Verhoeven's roots and the films that propelled Paul from Dutch obscurity to cult status with a special focus on The Fourth Man (1983) and Robocop (1987).
September 14, 2022 @ SIFF Film Center & Zoom Webinar
---
In this classic sci-fi action-adventure, when a good cop gets blown away by ruthless criminals, innovative doctors are able to piece him back together as an unstoppable crime-fighting cyborg called "Robocop." Equipped with high-tech weaponry, Robocop quickly cleans up the crime-ridden streets of Detroit. But despite his new, hardened exterior, Robocop relives vivid nightmares of his own death at the hands of vicious killers. Now he seeks more that justice... he seeks revenge!
Director:

Paul Verhoeven

Principal Cast:

Peter Weller, Nancy Allen

Year:

1987

Running Time:

103 min.

Producer:

Arne Schmidt

Screenplay:

Edward Neumeier, Michael Miner

Cinematographers:

Jost Vacano

Editors:

Frank J. Urioste

Music:

Basil Poledouris