The Unlikely Story of the Lesbians of First Friday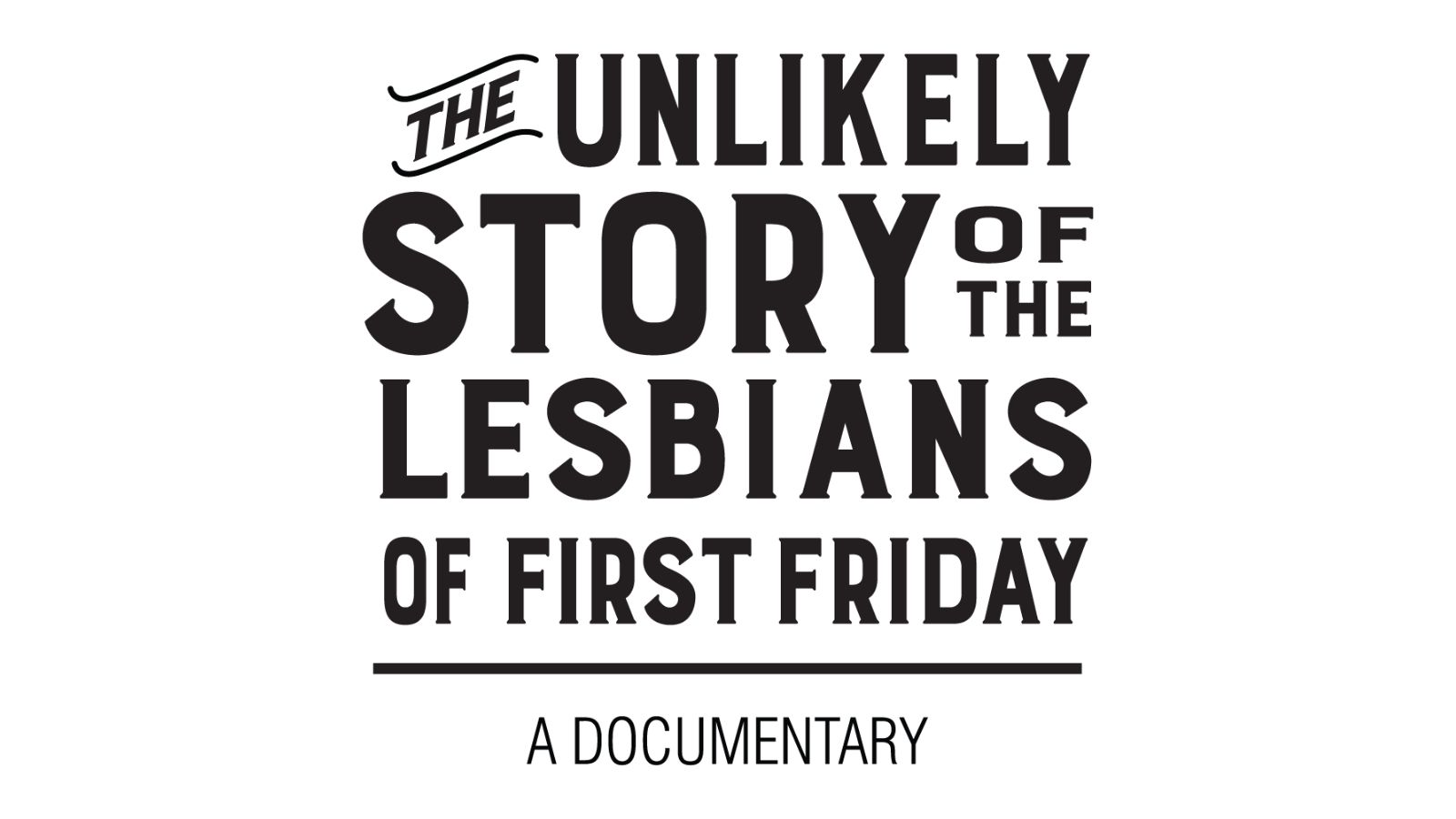 June 15, 2023
In 1980, a vibrant group of lesbians unbuckled Virginia's Bible Belt and started a party that lasted for a decade!
Tickets: $15
SIFF year-round passes and vouchers are not valid for this screening.
Tickets
Select showtime for pricing and tickets.
In the early 1980's a disparate group of lesbians living in the Bible Belt of Southwestern Virginia somehow found each other and birthed a vibrant community called First Friday. In an era when homosexuals were reviled, the women of First Friday created safe and fun-filled space that framed the social lives of rural and displaced urban lesbians. Their antics were legendary and their events were not to be missed. The Unlikely Story of the Lesbians of First Friday is a nugget of lesbian history mined from the peaks and valleys of the Blue Ridge Mountains and told through the voices and anecdotes of women who were there.
Director:

Kathryn L Beranich

Country:

USA

Year:

2019

Running Time:

63 min.