GiveBIG
Support SIFF during this one-day online giving campaign on May 6, 2020.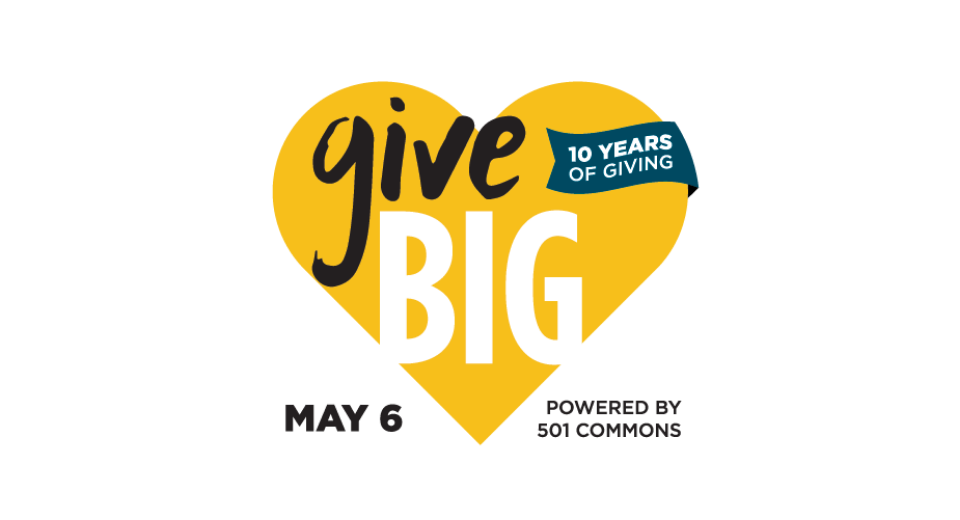 On May 6, thousands of people are going to show their support for their favorite Washington nonprofits during GiveBIG. On that day, every donation will help us achieve our mission to create experiences that bring people together to discover extraordinary films from around the world.
We are counting on your engagement on May 6. Show your support for SIFF and our mission, by telling your friends and colleagues about why you support us. We need your help with these three things:
Mark May 6 on your calendar and save this link!
Follow us on Facebook, Twitter, and Instagram to help build our momentum by telling all your friends and family why you support SIFF through #GiveBIG.
Spread the word! Send this link and message to your family and friends along with a personal note as to why you believe in our work, and why they should give on May 6.
We can't wait to celebrate the difference your generosity will make when you GiveBIG May 6!