Eyes Wide Shut with John Trafton
Over six hours, film scholar John Trafton will share the stage with audience observations as they work scene-by-scene through Stanley Kubrick's Eyes Wide Shut.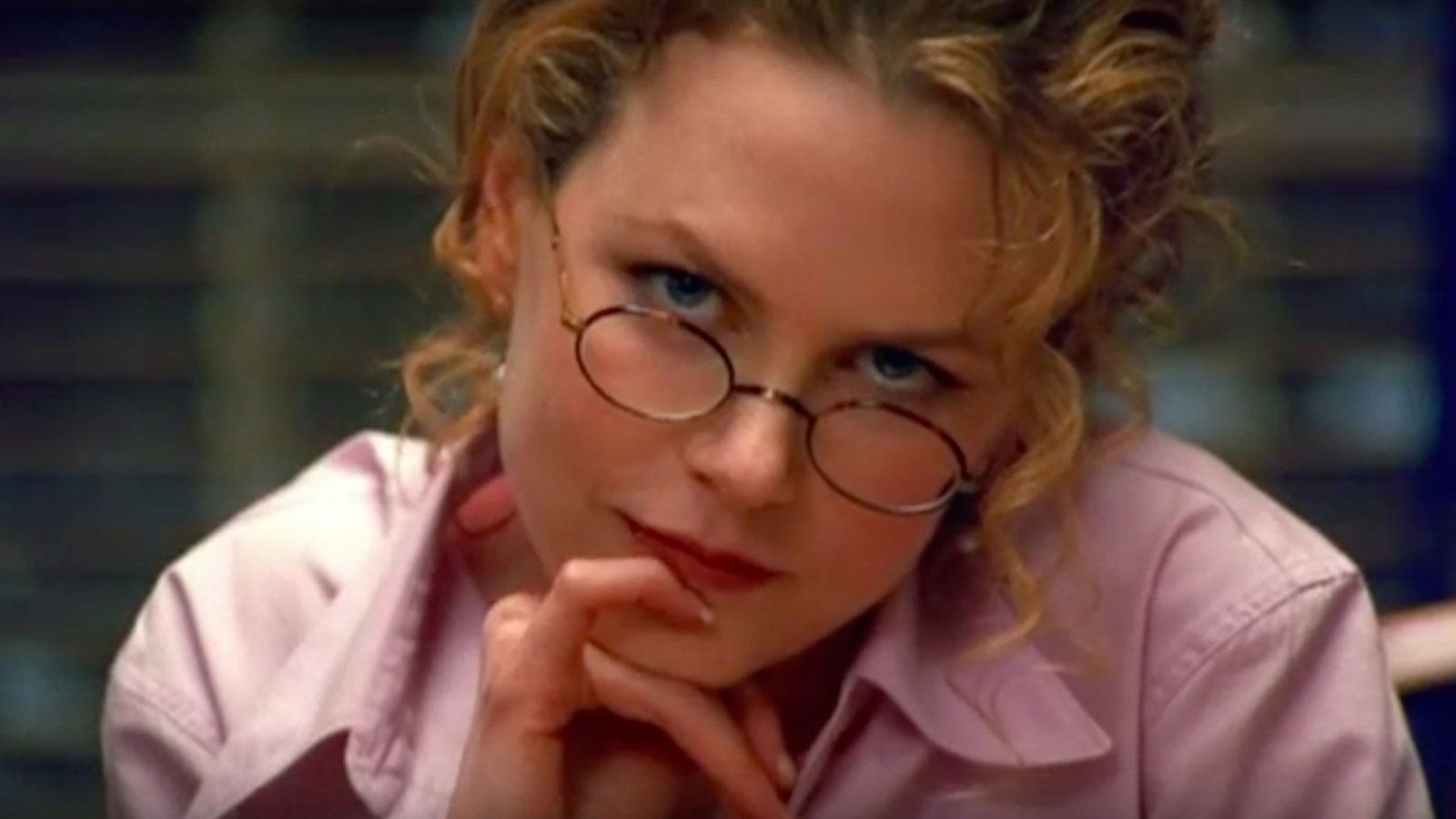 September 16, 2017
11:00 AM - 5:00 PM
Film professor John Trafton will lead the audience down the dreamy rabbit hole of Kubrick's final masterpiece, Eyes Wide Shut.
Tickets
The date of this event has passed.