Bamboozled with Sharon Nyree Williams
Spike Lee's controversial commentary on the historical and modern implications of minstrelsy is examined scene-by-scene with filmmaker and scholar Sharon Williams and audience observations.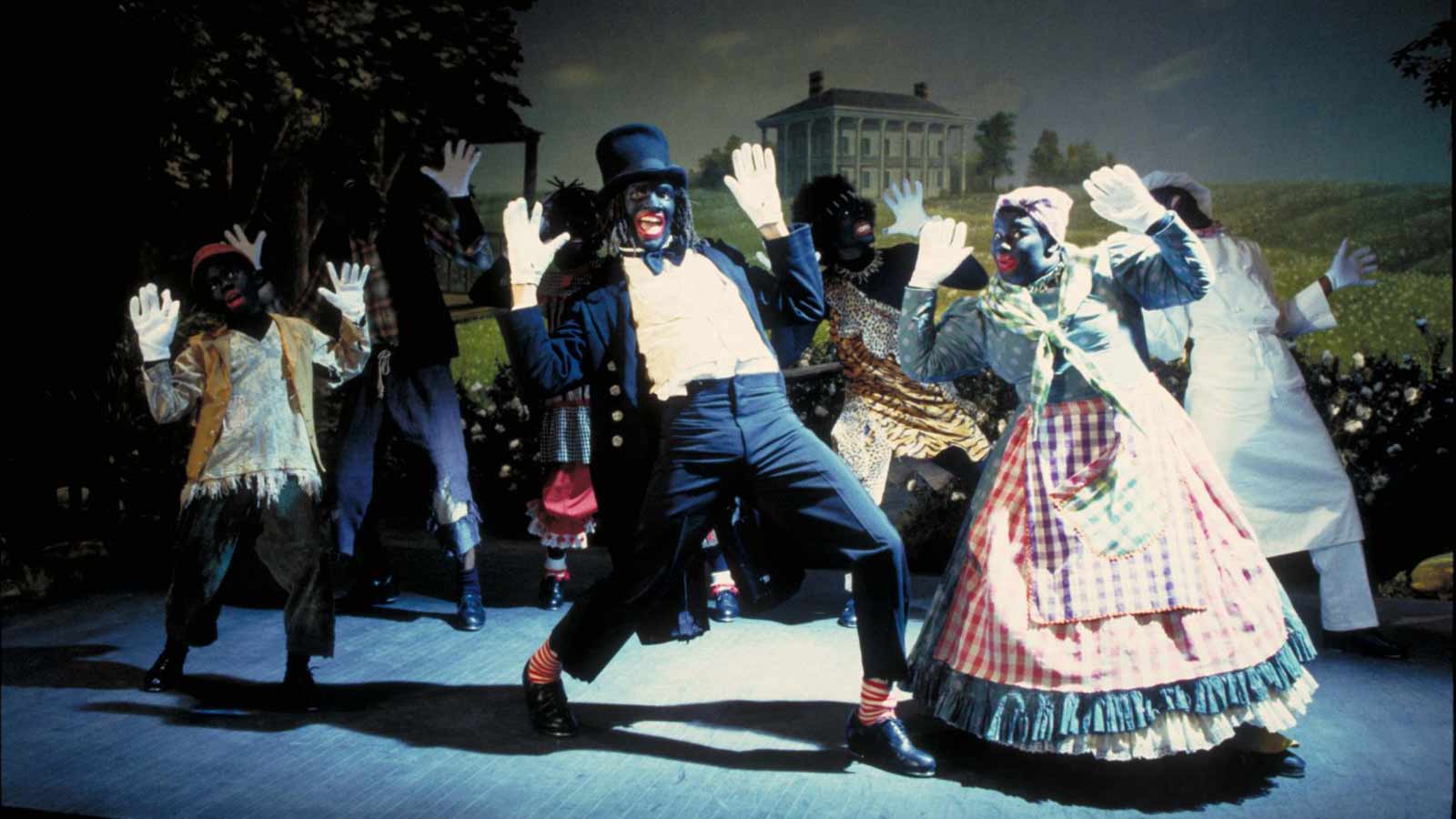 March 17, 2018
This Cinema Dissection has been cancelled for March 17, 2018. There has not been as much audience interest as is necessary for an interactive analysis.
In 2000, Bamboozled hit like a bolt of lightning. Spike Lee's provocative portrait of a black TV creative producer who decides to commit career suicide by proposing the most offensive show he can imagine, The New Millenium Minstrel Show. His producer bites the hook and much to his dismay, the blackface TV program turns into a ethically-horrifying mega hit with the public. Intimately shot on digital video, Lee has crafted a film that feels as urgent as it's commentary. Come explore the bold choices in cinematography, especially the color palette, editing, Terence Blanchard's beautiful and heartbreaking score, and the strong philosophical / ethical perspective that implicates all in the degradation of the black image in entertainment.
Part of our Cinema Dissection class series.
Tickets
The date of this event has passed.