The Films of Buster Keaton
Join Dr. Richard J. Meyer for an in-depth exploration of the art of the great silent filmmaker/comedian Buster Keaton.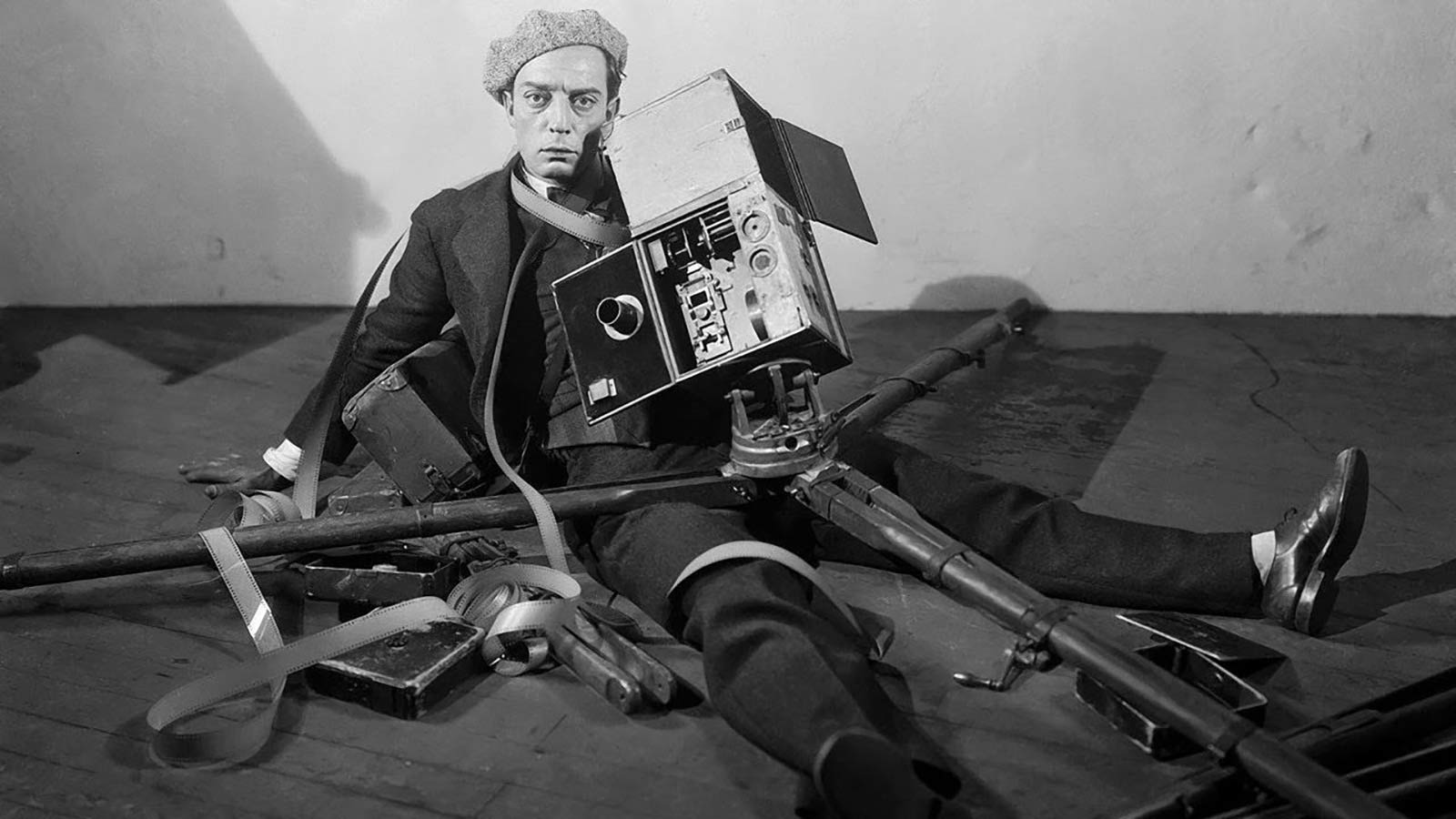 October 22 - November 12, 2019
Buster Keaton was rediscovered in the late 1950s when was he acknowledged as Chaplin's only serious rival among the masters of silent comedy. Dr. Richard J. Meyer will screen and discuss Keaton's greatest films, demonstrating the silent comedian's unique approach to the art of motion pictures.
SIFF year-round passes and vouchers are not valid for this event.