Cinema DNA: The Elephant Man
UW professor José Alaniz explores the cultural, social and cinematic influences that went into David Lynch's The Elephant Man (1980) – a problematic yet ground-breaking representation of disability in film.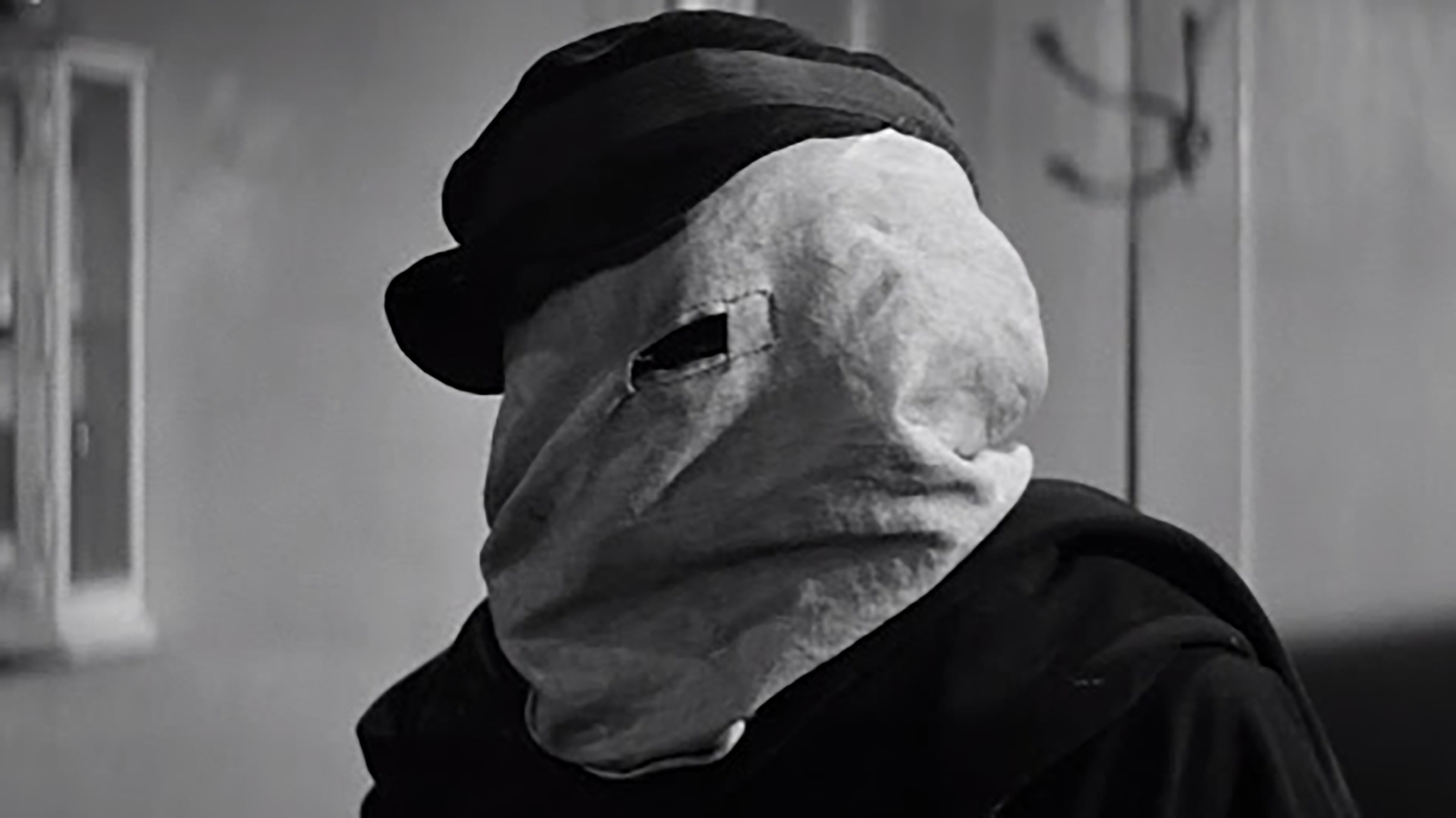 March 28, 2019
David Lynch's The Elephant Man (1980), only his second film, took on the controversial story of Joseph Merrick, a deformed "freak" in Victorian England, making of this bizarre subject a surreal, mesmerizing and profoundly human drama (with lead actor John Hurt receiving an Oscar nomination for his performance). Based in part on Bernard Pomerance's 1977 play of the same name, the film subtly comments on the long, troubled history of disability representation in cinema itself, and would go on to influence many later movies, from Peter Bogdanovich's Mask (1985) to Barry Levinson's Rain Man (1988) to Stephen Chbosky's Wonder (2017). Its famous line "I am not an animal! I am a human being!" has entered the lexicon as a cry for equality of all people.
Tickets
Thursday, March 28, 2019