Cinema DNA: Get Out and the Black Perspective
Jordan Peele's Get Out explores familiar horror tropes while presenting the genre through a rarely seen point of view, that of a black American. Join us as we discuss the films that inspired Get Out and how they take form through this new lens.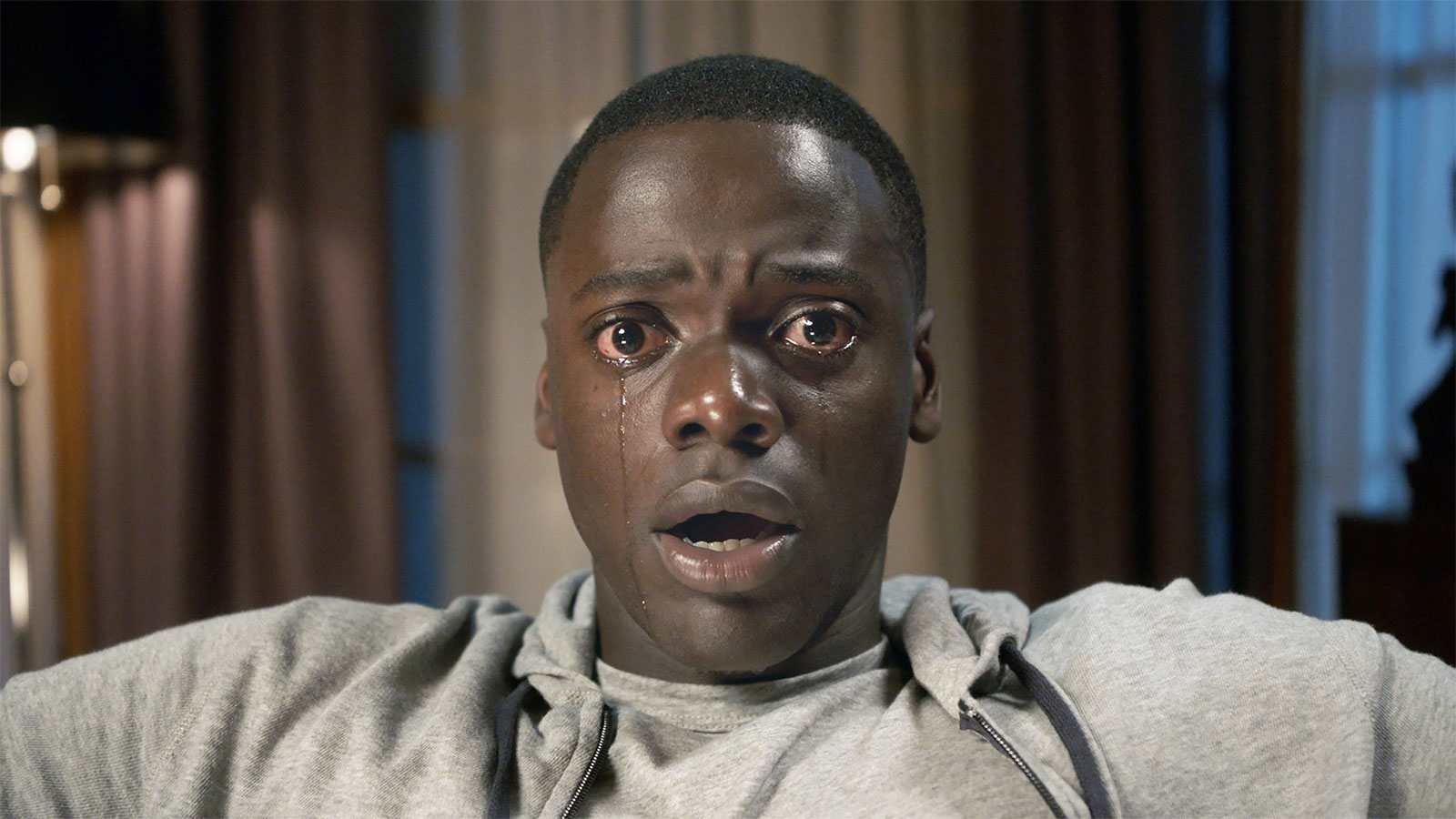 September 22, 2019
Jordan Peele's Get Out is a racially-charged horror story about a black photographer meeting his white girlfriend's family and uncovering an eerie plot. A nominee for four Academy Awards including a win for Best Original Screenplay in 2018, Get Out is regarded as a daring, aggressively different film. Through the non-didactic vehicle of the genre film, Get Out shines a light on issues of systemic racism, micro-aggression, and liberal ignorance. We will explore the history of horror film, especially the social thrillers that inspired it.
Tickets
Sunday, September 22, 2019