Great Screenplays, Great Films?
From bad acting to questionable production, the best screenplay can become a sad mess on film. In this three session course, screenwriter Nicole Pouchet examines the good, the bad, and the god-awful.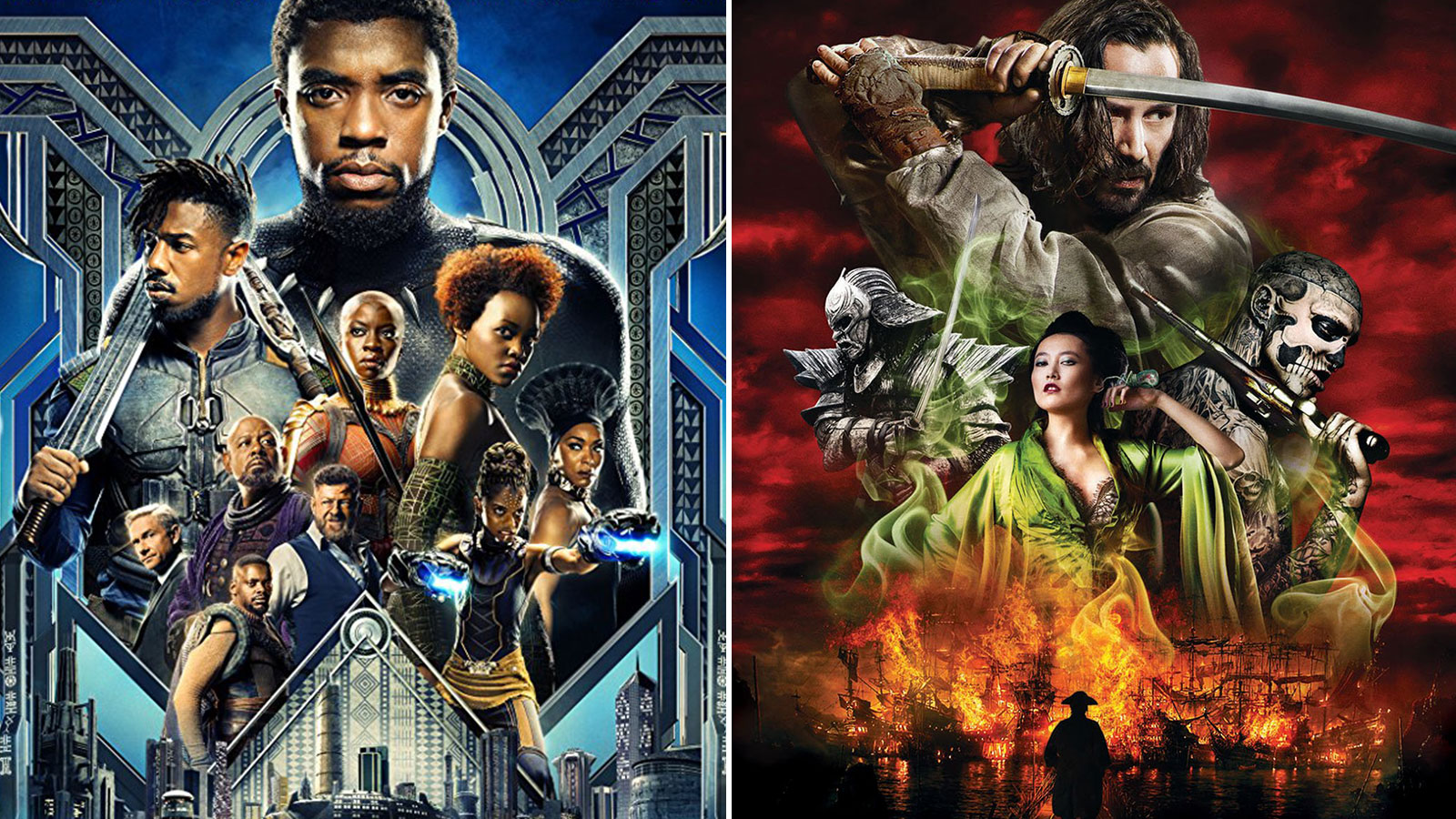 October 16, 2019
A screenplay is only the skeleton of a film. That script can be masterful, invoke profound emotion, and inspire cast and crew to action. But, it's the execution of the screenplay, on set and in the edit, that makes the film come alive. Join screenwriter Nicole Pouchet for a three-week course exploring how the best screenplays have become award-winning masterpieces or spectacular flops.
SIFF year-round passes and vouchers are not valid for this event.
Tickets
The date of this event has passed.