What The Femme!: I Will Survive
How does female victimization onscreen impact representations of strong, independent women characters? Join pop culture analyst Dr. Allison Palumbo to discuss the woman-as-survivor identity and her role in film since the 1980s.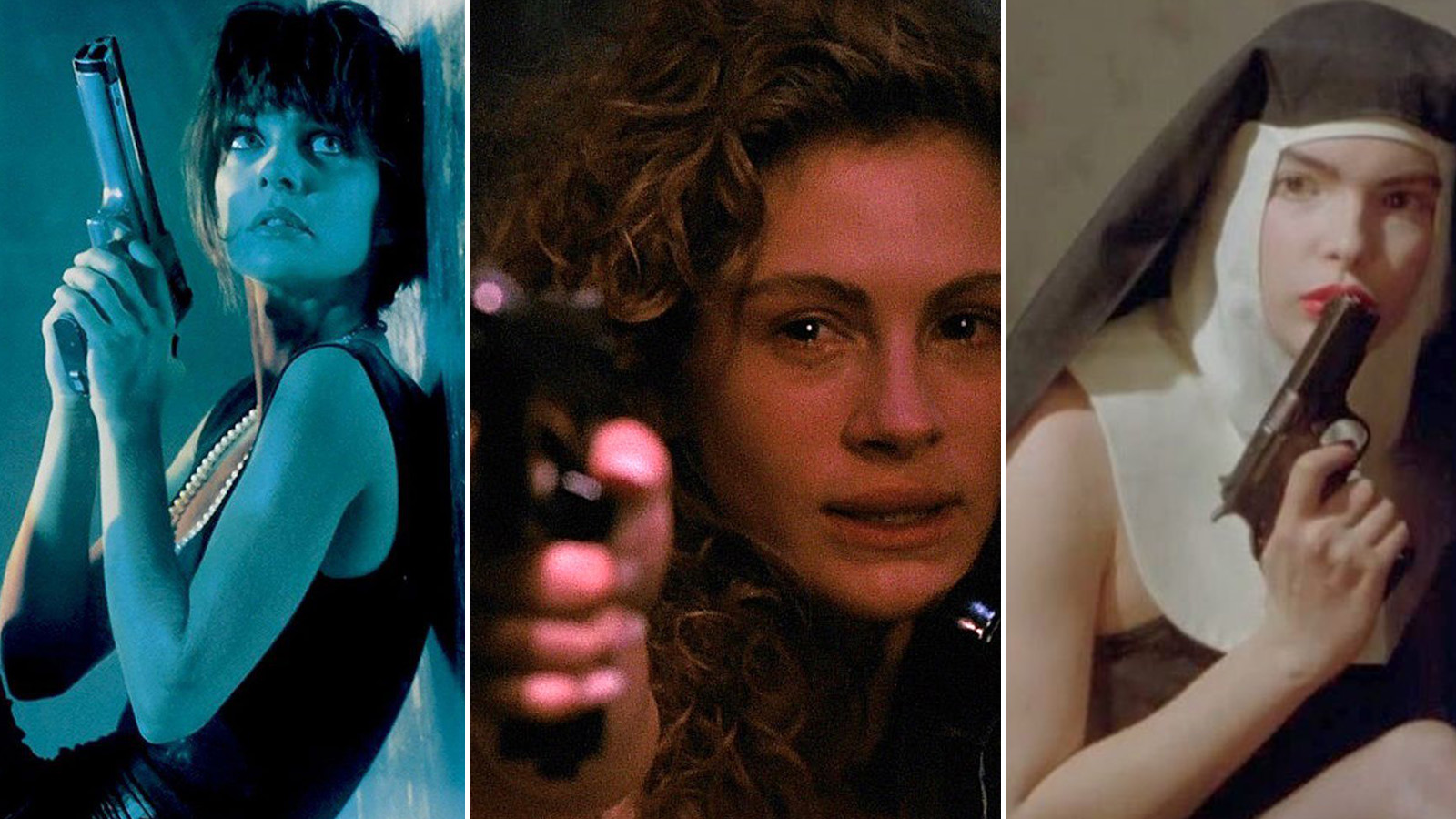 April 25, 2020
Classes

Seeing a male hero beaten and bloodied and driven to revenge is nothing new in popular culture-in fact, it's often expected that the hero will overcome great physical odds to achieve victory. What happens when that hero is a female who must overcome rape, domestic violence, or otherwise gendered hostility? Let's find out! Our conversation will explore the relationship between the victim and the agent, themes of female empowerment, what differentiates female victimization from torture porn, and what Jack Halberstam calls "imagined violence" and its liberating function for women onscreen and off.
SIFF year-round passes and vouchers are not valid for this event.