LA Noir: Murder, Betrayal, and Sunshine
While not every noir film was set in Los Angeles, LA would become a location where the style would flourish. Instructor John Trafton will look at LA noir cinema and its continued influence on Los Angeles-set films up to the present day.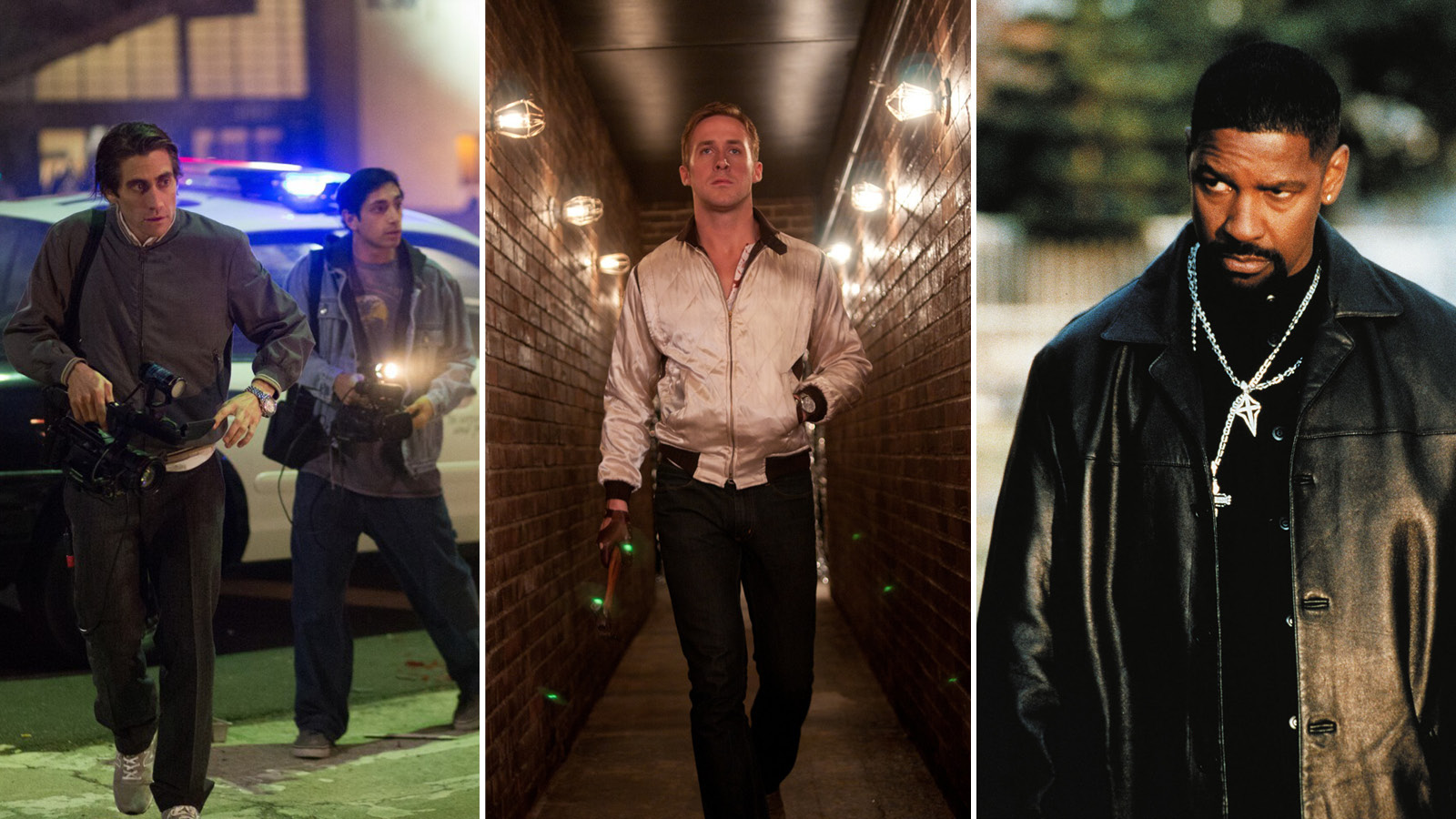 February 23, 2020
Los Angeles: city of noir. There have always been two faces of LA: a city built on promises of sunshine and modern living and a city built on corruption and dark secrets. This class will look at contemporary LA. noir cinema—in films like Training Day (2001), Drive (2011), and Nightcrawler (2014)—tracing its roots to early cinema and Southern California art and literary movements.
SIFF year-round passes and vouchers are not valid for this event.
Tickets
Sunday, February 23, 2020