Clock Hours for Teachers
Many classes through SIFF Education are available for continuing education clock hours for WA State Teachers. Film is a multi-disciplinary art form that affords an exceptional opportunity to connect media literacy across the spectrum of school subjects.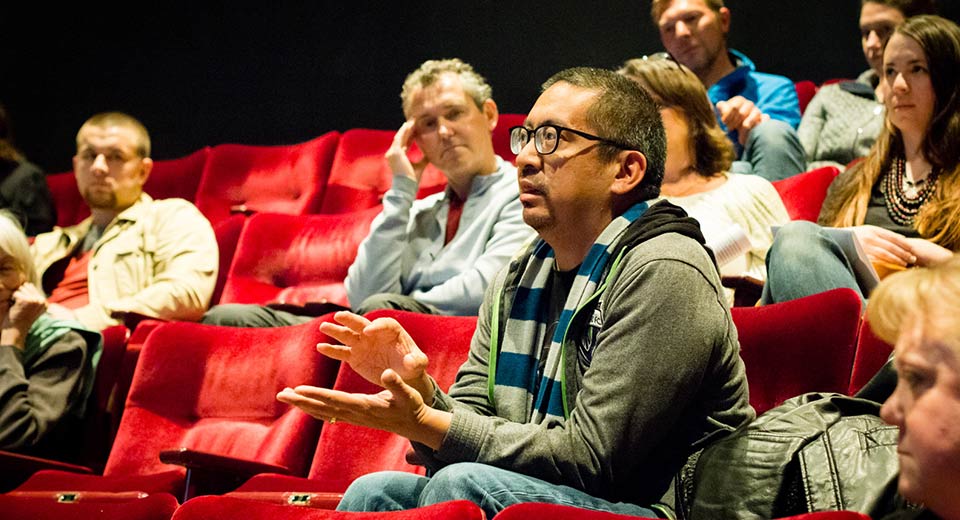 SIFF is an approved clock hour provider with the Office of the Superintendent of Public Instruction. We are delighted to provide continuing education clock hours for the classes below. There is an additional administrative fee through the Educational Service District for the redemption of the clock hours that is not collected by SIFF. Click to learn more about each class and please let us know if you have any questions about the clock hour redemption. We will update this page everytime new classes are approved.
5 Thursdays, January 9 - February 6, 2020
Radical Films: 15 Movies That Shook the World (10 clock hours) - Learn more
Dive into socially relevant filmmaking from the past 100 years with a survey of 15 largely underseen and underappreciated films.
Saturday, January 18, 2020
Cinema Dissection: The Babadook with Amie Simon (5.5 clock hours) - Learn more
Jennifer Kent's exploration of grief through a childhood monster is perfectly pitched for maximum emotional depth and primal horror. Join film scholar Amie Simon to uncover what makes The Babadook tick.