Phantoms of the Opera: From Horror to Heartthrob - Virtual Class
Examine how the Phantom of the Opera has morphed from ghastly horror villain to tragic romantic lead through our shifting societal perception of heroes, villains, and sexuality since 1909. Taught by Kris Hambrick.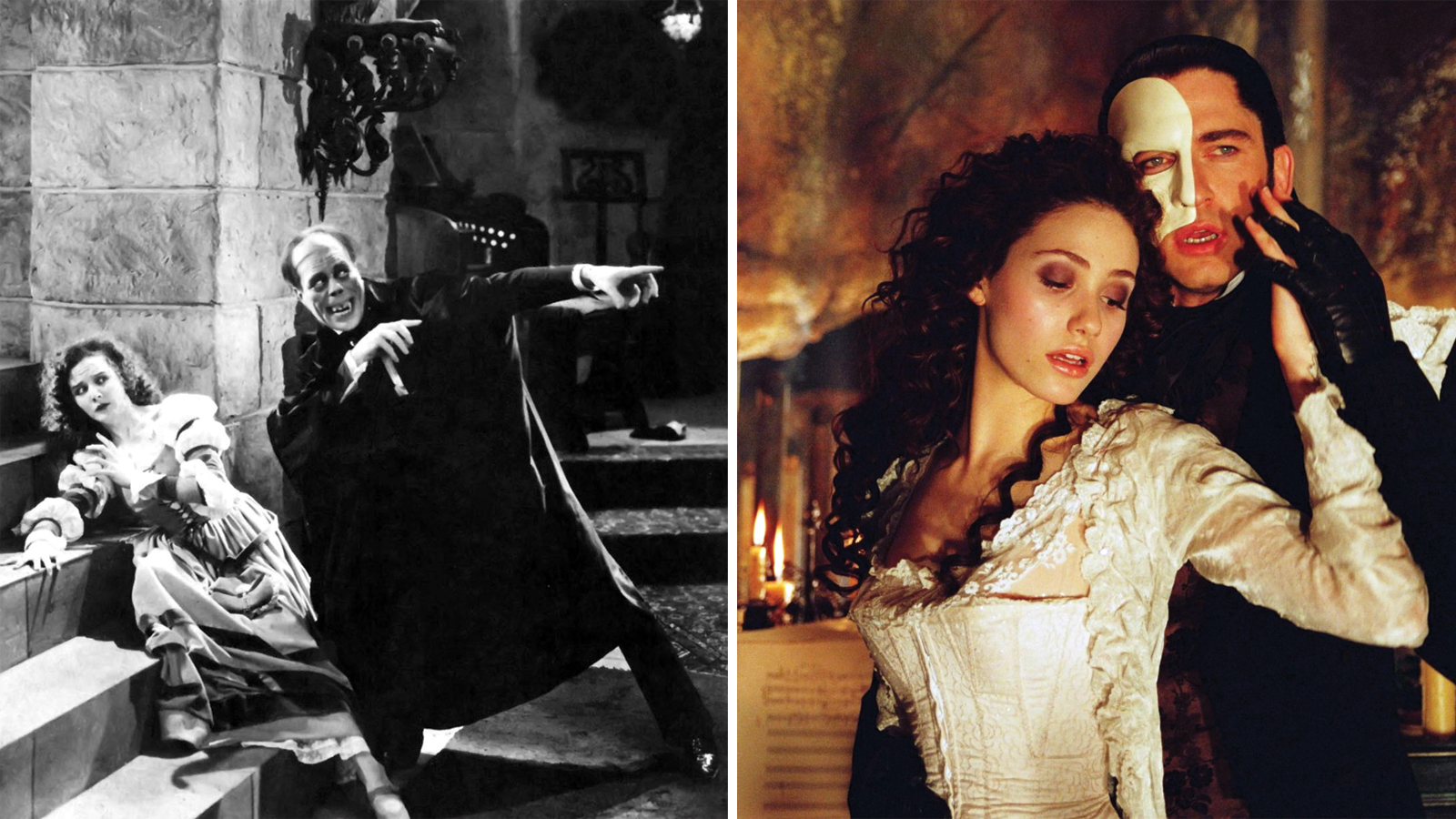 February 2, 2021
Gaston Leroux's 1909 story of a beautiful ingenue under the thrall of a mysterious masked man under the Paris Opera has seen over 50 adaptations, from silents to lush technicolor to psychedelic musicals to children's TV. The plot is always generally the same... but over the years something has happened to the story and the role it plays in our popular consciousness. The Phantom has gone from being the Villain to the Romantic Hero—no longer the other that threatens our domestic happiness but the dark sensual fantasy for which we long. How has society and our conception of heroes, villains, and sexuality made this change inevitable. Join film scholar Kris Hambrick in seeking answers through this exploration of the various iterations of the Phantom as well as trends in horror and romance pop culture and cinema.
Zoom meeting details will be emailed to ticket purchasers shortly before the scheduled event.
Tickets
Tuesday, February 2, 2021