Rebel Women of Star Wars
"A Woman's Place is in The Resistance!" "The Fempire Strikes Back!" "I Rebel!"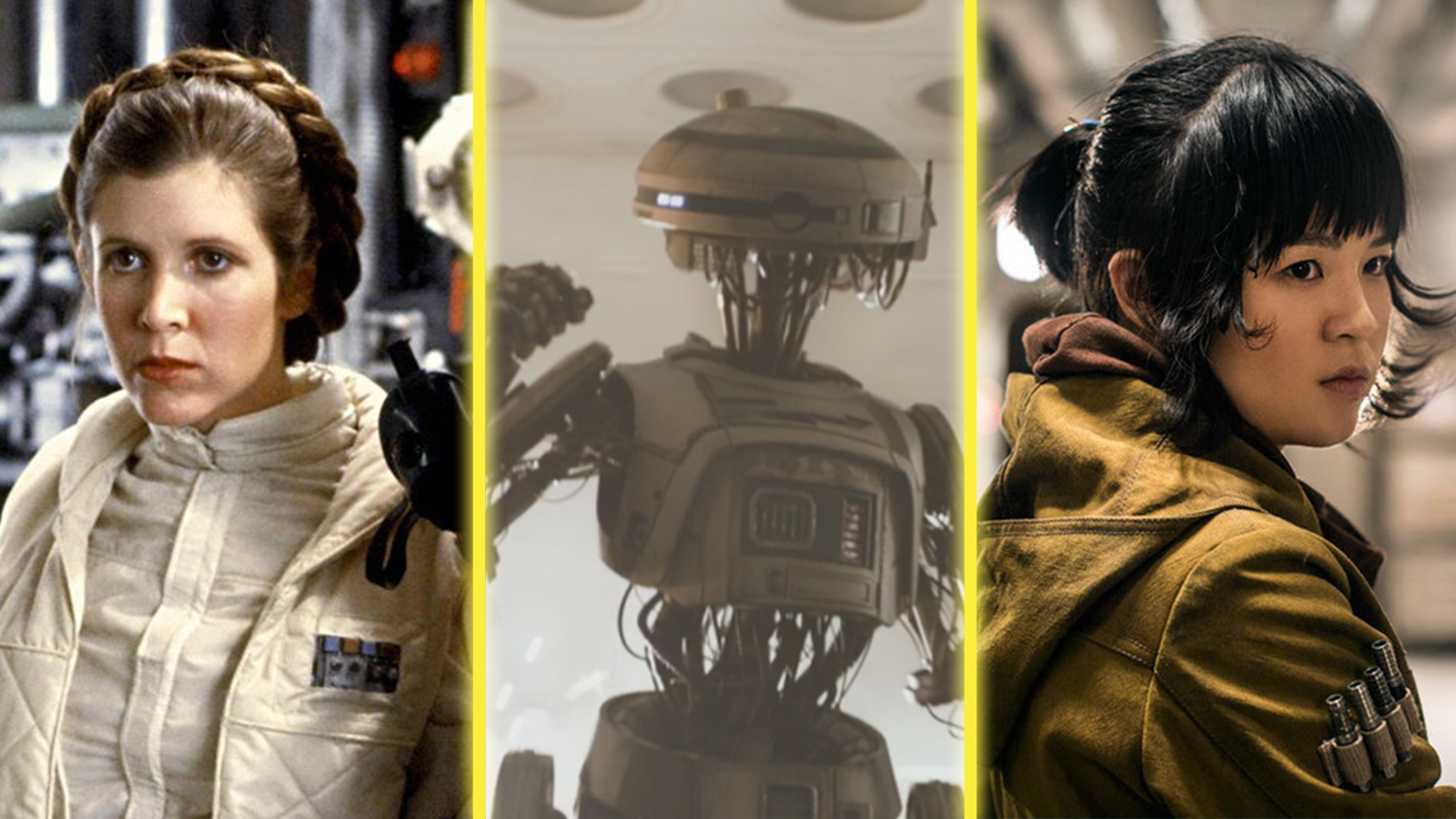 February 16, 2019
From protest signs to costumes to political strategy, these and other mantras are present in contemporary resistance phenomena. The rebel women of Star Wars have taken on a timely significance as resistance organizers embody Star Wars values as they connect them to real world issues in a powerful visible way. But in addition to emotional resonance and inspiration, these women offer illustrations of practical leadership skills.
Tickets
The date of this event has passed.