Scream Queens Vs. Final Girls
Amie Simon explores the origins of Scream Queens and Final Girls. Where do their roles functionally overlap and are they even necessary to progress women's roles in the horror genre?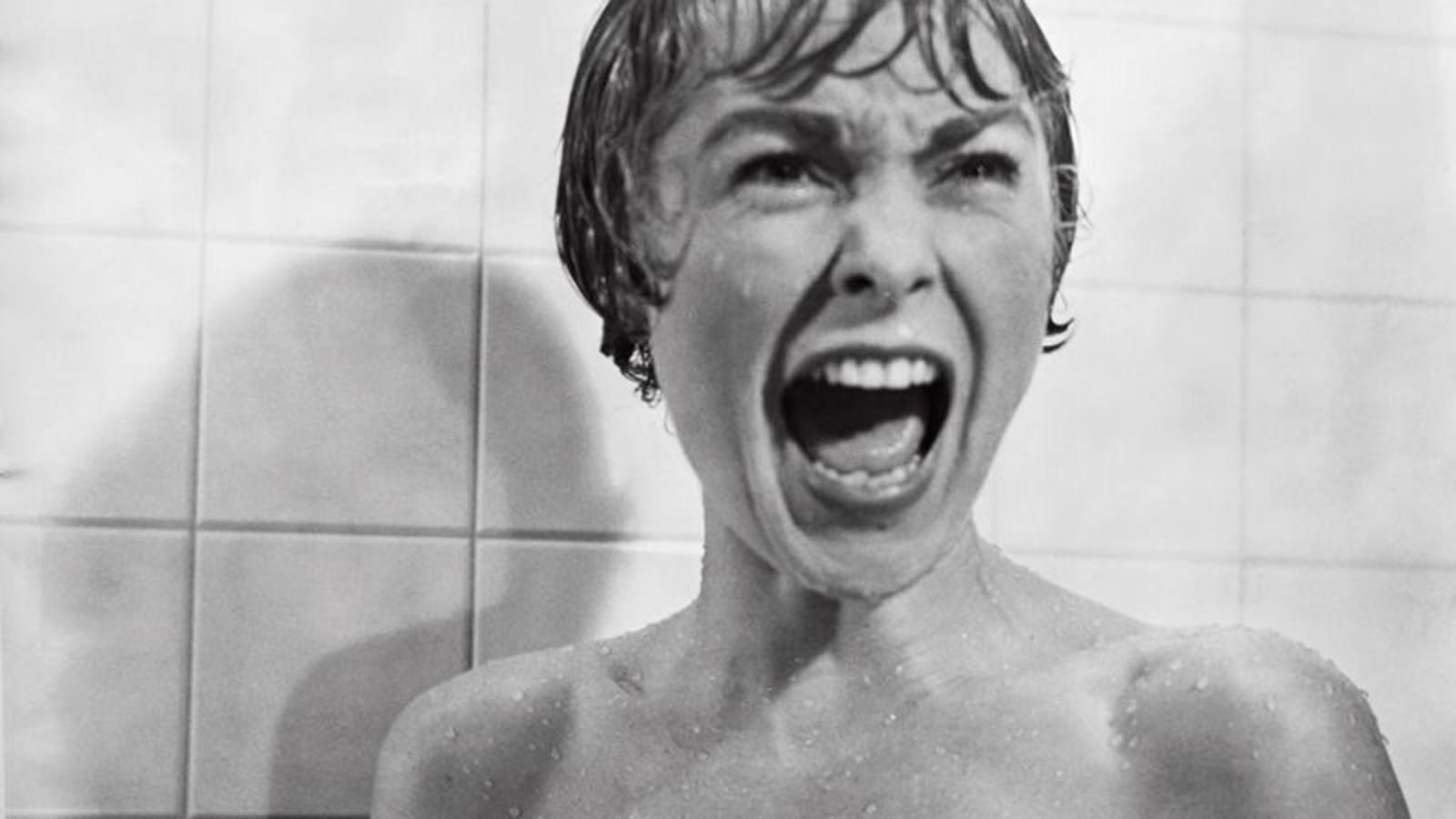 September 29, 2019
From the first Scream Queen (Fay Wray in King Kong) to more recent Final Girls (Matilda Lutz as Jen in Revenge). This class will address two iconic labels and tropes applied to women in horror: the Scream Queen and the Final Girl. We will explore their origins as well as their similarities and differences, discussing how they can overlap, and how they've changed over time, as well whether or not they're needed, or if there are better ways to describe women in horror.
Tickets
Sunday, September 29, 2019