Amazons and Other Ass-Kickers: The Evolution of Superheroines
Join pop culture historian, Jennifer K. Stuller, for an engaging history of super and action heroines on screen.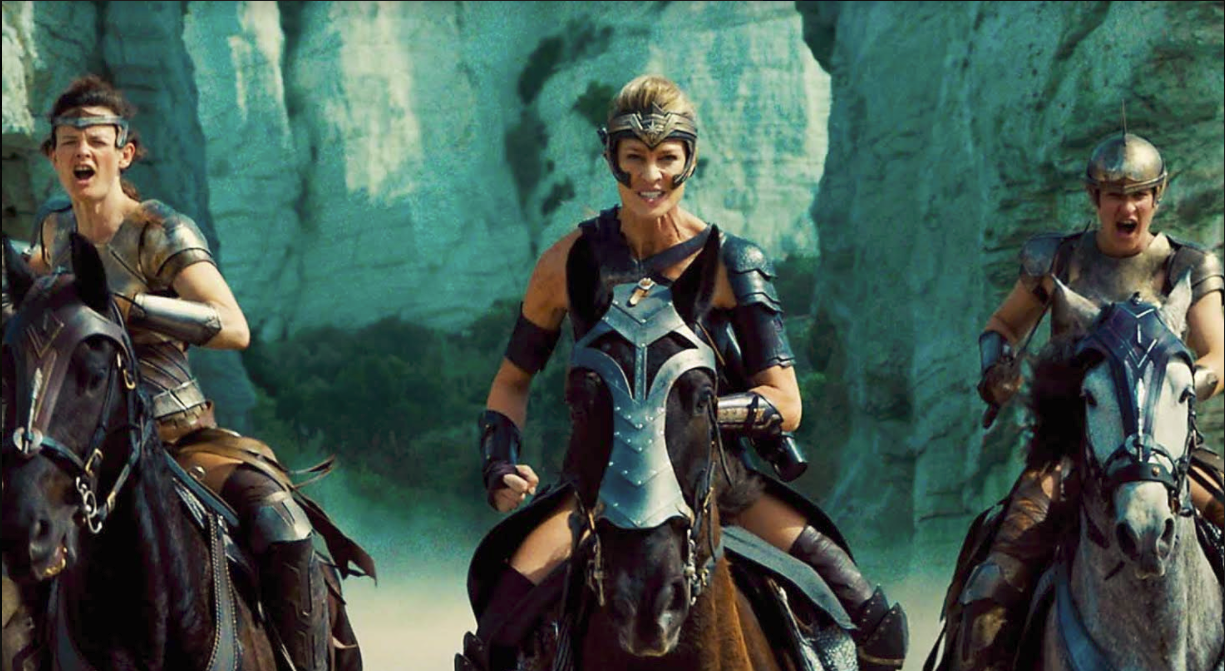 April 19 - May 3, 2018
When director Patty Jenkins' Wonder Woman (2017) grossed over $800 million worldwide, it disproved the Hollywood myth that action movies featuring female leads don't do well at the box office, and demonstrated, on the heels of the also wildly successful Mad Max: Fury Road and Star Wars: The Force Awakens, once and for all, that audiences were in fact craving them. But Rey, Furiosa, Diana, and Thor: Ragnarok's Valkyrie, are standing on the shoulders of oft-overlooked cinematic warrior women. In this survey class, pop culture historian Jennifer K. Stuller tells their story for a richer reading of superheroines on screen today.
Tickets
Thursday, April 19, 2018