FutureWave Shorts Competition
This program of new films created by filmmakers younger than 18 years old celebrates international talent who are exploring the creative possibilities of the art form.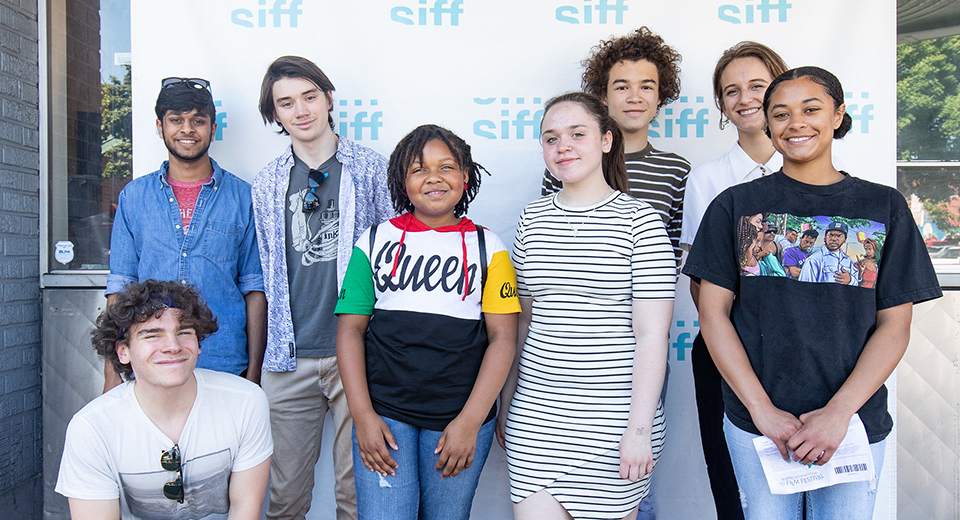 SIFF presents FutureWave Shorts during Seattle International Film Festival's ShortsFest Weekend. These inspiring original short films, created by youth aged 18 and under, represent some of the best short filmmaking from around the world. The Wavemaker Award for Excellence in Youth Filmmaking will be presented to a film chosen in recognition of its artistic and technical achievement.
The 47th annual Seattle International Film Festival will be held in May 2021. For the latest updates on submissions and other news regarding the 47th Seattle International Film Festival, please sign up for our enews below.