FutureWave Shorts Competition
This program of new films created by filmmakers younger than 18 years old celebrates international talent who are exploring the creative possibilities of the art form.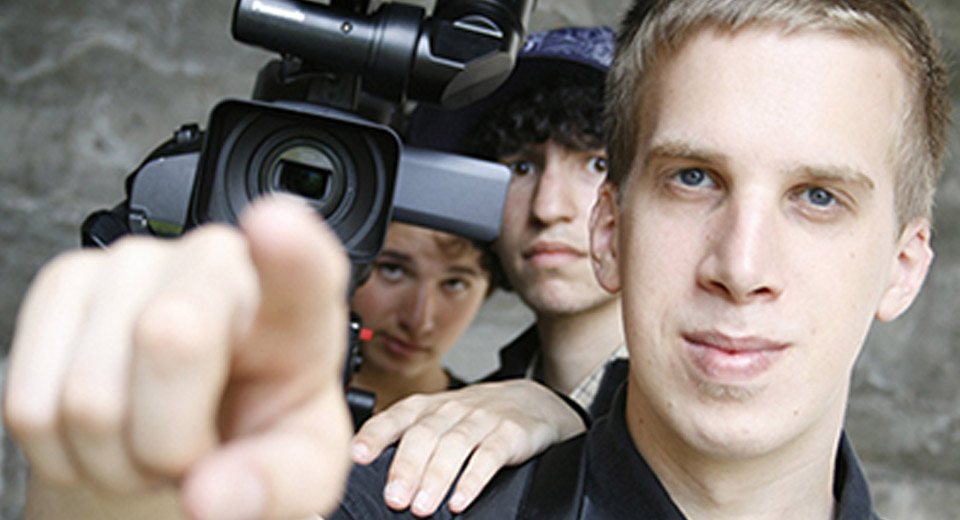 SIFF presents FutureWave Shorts during Seattle International Film Festival's ShortsFest Weekend. These inspiring original short films represent some of the best short filmmaking from around the world. Also included in the program will be the J. Michael Rima Award winner from the Seattle Times Three-Minute Masterpiece digital film contest. The Wavemaker Award for Excellence in Youth Filmmaking will be presented to a film chosen in recognition of its artistic and technical achievement.
SUBMISSION DEADLINE
This deadline for submissions has passed (March 3, 2017). Check back soon for details on submitting a short film to be considered for the 2018 Seattle International Film Festival FutureWave Shorts program.