Filmmaking Camps
For youth ages nine through 12 at the SIFF Film Center over mid-winter, spring, and summer breaks.
Students between the ages of nine and 12 will have the opportunity to explore filmmaking with exciting five-day sessions with master filmmaking educators. These five-day camps will be held between 9:00 AM - 3:00 PM and are limited to 25 students. With a master film educator and four supporting mentors, students will receive an immersive experience in the craft of filmmaking.
We are also excited to be hosting Crash Kids / Crash Student single-day workshops bi-monthly. Questions? Email: education@siff.net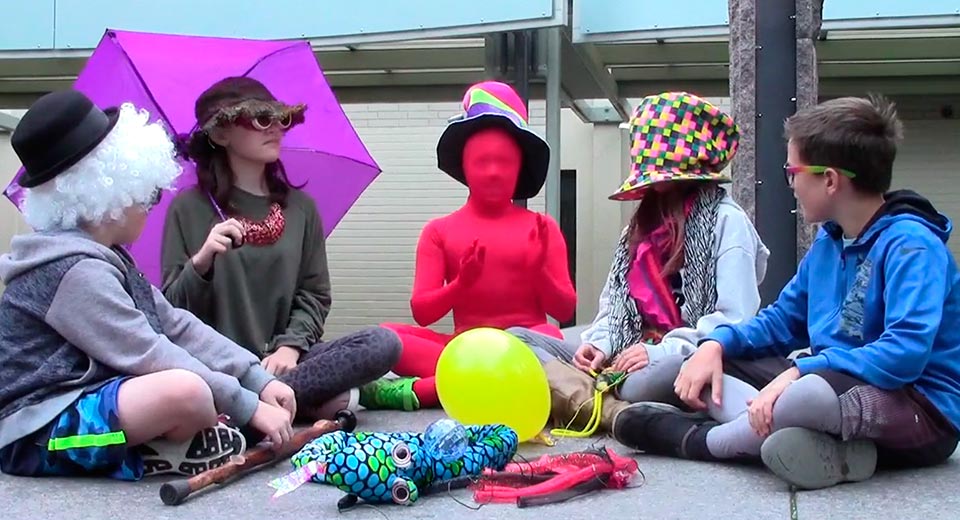 November 19 - 21, 2018
Join us for this inspiring three-day camp where students (ages 6-10) will flex their creative muscles and learn different storytelling techniques and practice creative collaboration!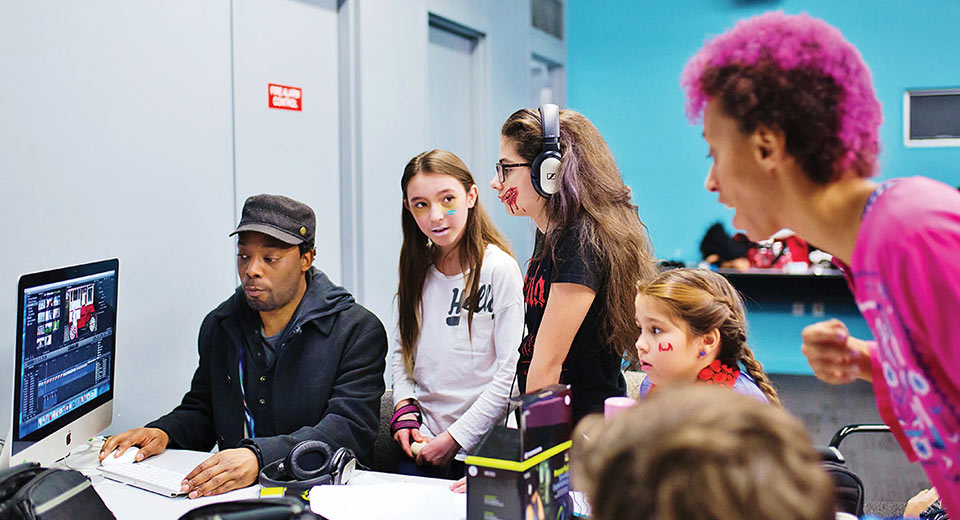 February 18 - 22, 2019
Join us this Mid Winter Break for an exciting week of filmmaking! Students (ages 9-12) will explore the abundant art of movie-making and practice creative storytelling in groups guided by a filmmaking mentor.