Filmmaking Camps
For youth ages nine through 12 at the SIFF Film Center over mid-winter, spring, and summer breaks.
Students between the ages of nine and 12 will have the opportunity to explore filmmaking with exciting five-day sessions with master filmmaking educators. These five-day camps will be held between 9:00 AM - 3:00 PM and are limited to 25 students. With a master film educator and four supporting mentors, students will receive an immersive experience in the craft of filmmaking.
We are also excited to be hosting Crash Kids / Crash Student single-day workshops bi-monthly. Questions? Email: education@siff.net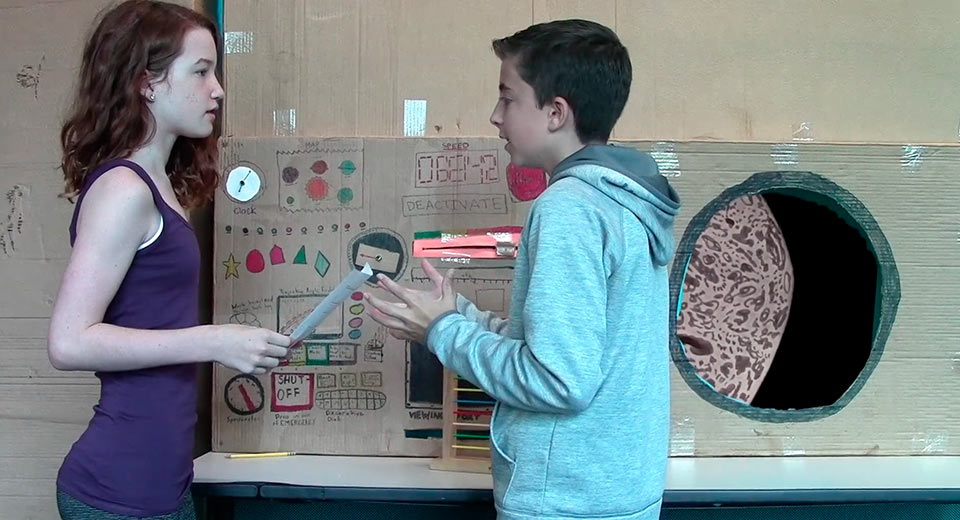 August 12, 2019
Students (aged 9-12) will explore the creativity of filmmaking by using production design to make their own intergalactic and fantasy locations and using digital tools to expand their storytelling.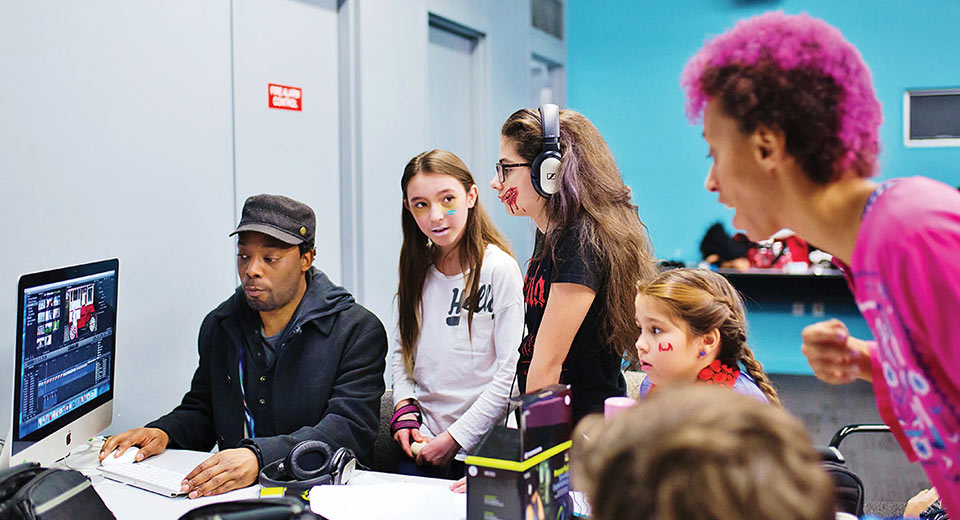 August 19, 2019
Students who have attended at least one previous SIFF Filmmaking Camp are encouraged to register for this advanced level camp.