Summer Filmmaking Camp: Beginning Animation
Students aged 9-12 will explore the reaches of their imagination, designing clay figures, paper cutouts, and drawings to tell stories!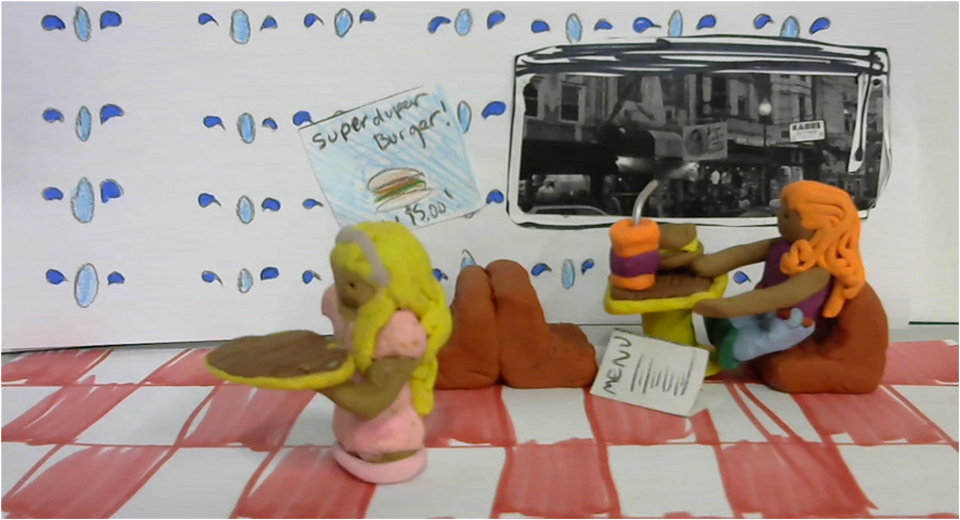 July 22 - 26, 2019
The animation camp affords 9-12 year-old students the experience of working on their own stop-motion animation films. Students will work together in groups and enjoy the challenge of animation and the ease of bringing it home to continue their creativity.
Tickets
The date of this event has passed.