Summer Break Filmmaking Camp: Creating Unforgettable Characters
SIFF Filmmaking Camp is under attack by the forces of Boredom! Calling all filmmaker heroes (ages 9-12) ready to answer the call to spend a week creating the most unforgettable heroes and villains and defeat the nefarious Boring!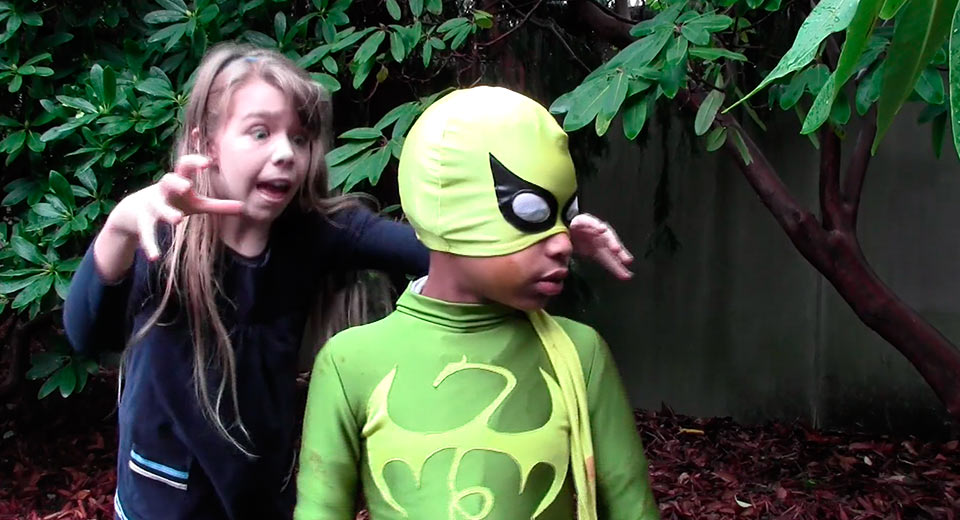 July 13 - 17, 2020
Don't let the forces of boring and bland characters defeat your films!
In this week of SIFF Filmmaking Camp, we'll learn all about archetypes and stereotypes, study costume design, practice improv techniques - and create dynamic, interesting characters that leave a lasting impression on your audience.
In small groups of 3-6, students (age 9-12) will learn the basics of working together as a movie production crew: writing scripts, directing actors, using accessible filmmaking technology, digitial editing, and more! At the end of the week, your short films will be "in the can" and we will celebrate with a Friends and Family Film Festival in the SIFF Film Center Theater. Finished films will be able to be viewed online or downloaded to share with as many people as you like.
---
Tickets
Monday, July 13, 2020