Summer Break Filmmaking Camp: Fantastical Green Screen
The universe is at your fingertips with the magic of green screen filmmaking. Learn how to use green screen and other digital editing tools in this week-long camp for students aged 9-12.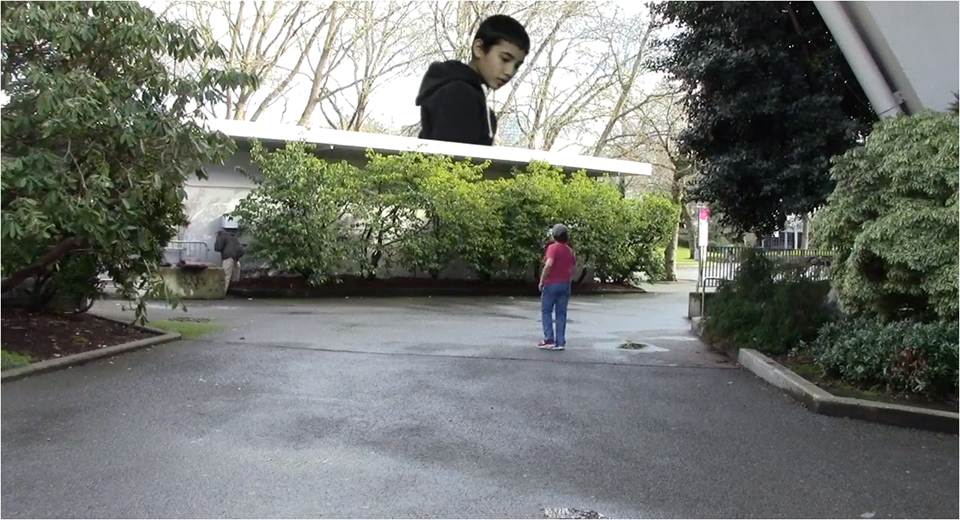 June 29 - July 3, 2020
*We have reached capacity for this camp.*
Click here to add your student to the waitlist.
In a universe, where space travel is limited to a select few, and inter-dimensional travel has not yet been discovered, Chroma-key filmmaking techniques are here to take your storytelling on new and exciting adventures!
In this week of SIFF Filmmaking Camp, we'll develop fantasy and sci-fi stories, learning how to use color keying (green screen) techniques and take your storytelling to another planet, galaxy, or dimension!
In small groups of 3-6, students (age 9-12) will learn the basics of working together as a movie production crew: writing scripts, directing actors, using accessible filmmaking technology, digitial editing, and more! At the end of the week, your short films will be "in the can" and we will celebrate with a Friends and Family Film Festival in the SIFF Film Center Theater. Finished films will be able to be viewed online or downloaded to share with as many people as you like.
---
SIFF year-round passes and vouchers are not valid for this event.
Tickets
Monday, June 29, 2020