Mid-Winter Break Filmmaking Camp
SIFF's Mid-Winter Break Filmmaking Camp for filmmakers 9- through 12-years-old is a great primer for students who are interested in experiencing the process of making a short film.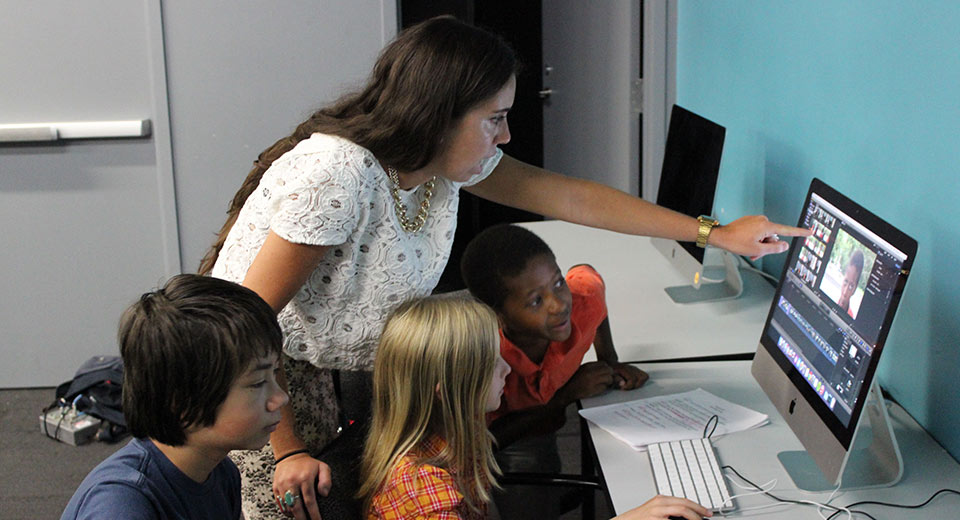 February 17 - 21, 2020
Make several short films in just five days!
In small groups of 3-6, students (age 9-12) will learn the basics of working together as a movie production crew: writing scripts, directing actors, using accessible filmmaking technology, digitial editing, and more! At the end of the week, your short films will be "in the can" and we will celebrate with a Friends and Family Film Festival in the SIFF Film Center Theater. Finished films will be able to be viewed online or downloaded to share with as many people as you like.