LANGSTON Filmmaking Workshops for Black Youth: Spring Break Camp - CANCELED
Creative black youth of the greater Seattle-area (age 9-12) are encouraged to join us for a fast-paced collaboration with other young filmmakers to learn how to create short narrative films over the course of a week.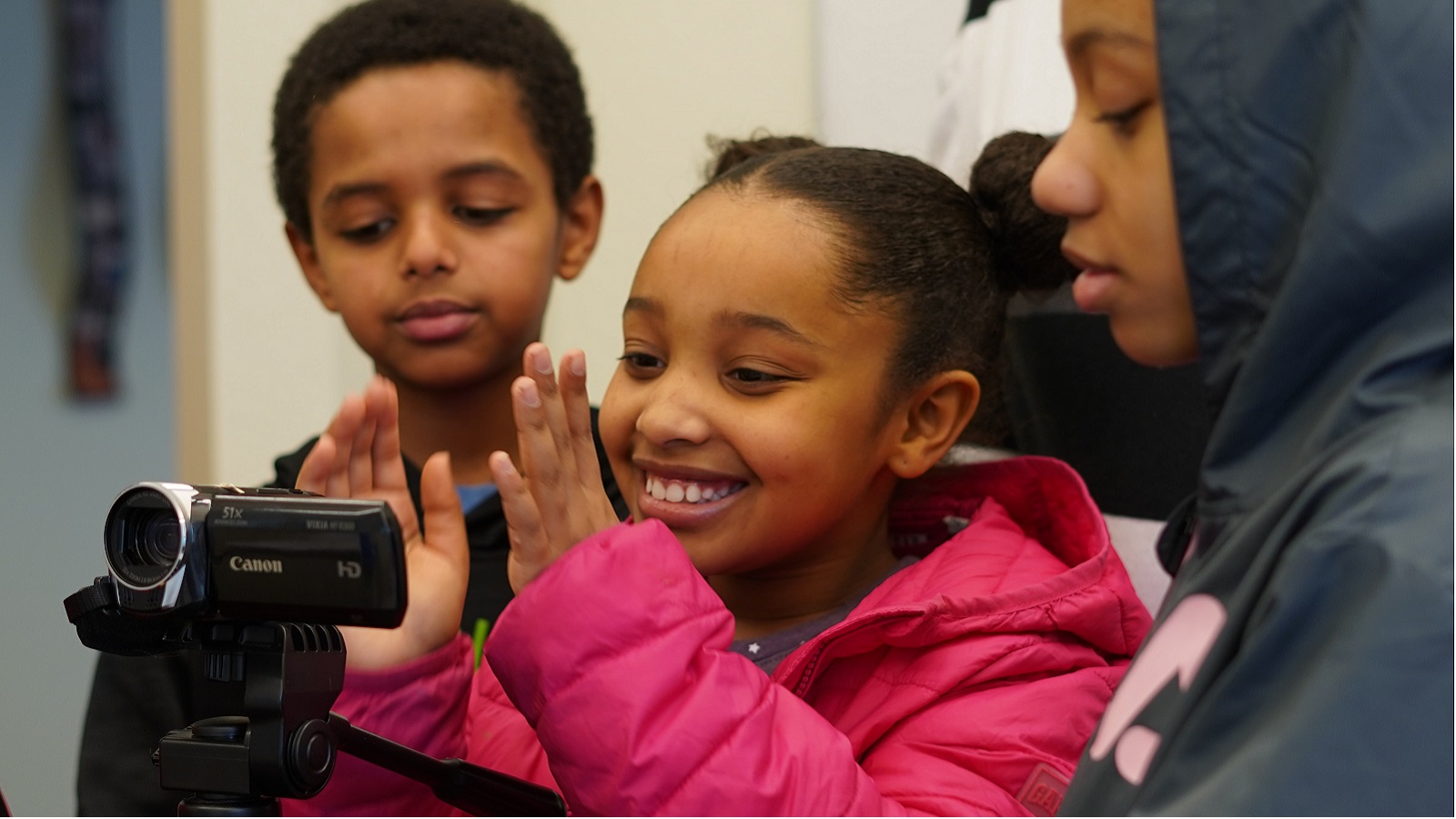 April 13 - 17, 2020
Make several short films in just five days!
In small groups of 3-6, students (age 9-12) will learn the basics of working together as a movie production crew: writing scripts, directing actors, using accessible filmmaking technology, digitial editing, and more! At the end of the week, your short films will be "in the can" and we will celebrate with a Friends and Family Film Festival at Langston Hughes Performing Arts Institute. Finished films will be able to be viewed online or downloaded to share with as many people as you like. This camp collaboration is open specifically to black youth.
Due to the COVID-19 situation, this event has been canceled or postponed. If you've already registered, you will be notified via email soon.
Already registered and want to make a difference to your local arts nonprofit organization during this difficult time? Though we will provide full refunds upon request, please think about considering your purchase as a donation to SIFF. Questions? Email boxoffice@siff.net. Visit siff.net/covid-19 for our current public message and updates.