Spring Break Filmmaking Camp - Shoreline Conference Center
Creative youth (aged 9-12) are encouraged to register for this fast-paced collaboration with other interested students to learn how to create short narrative films during the course of a week.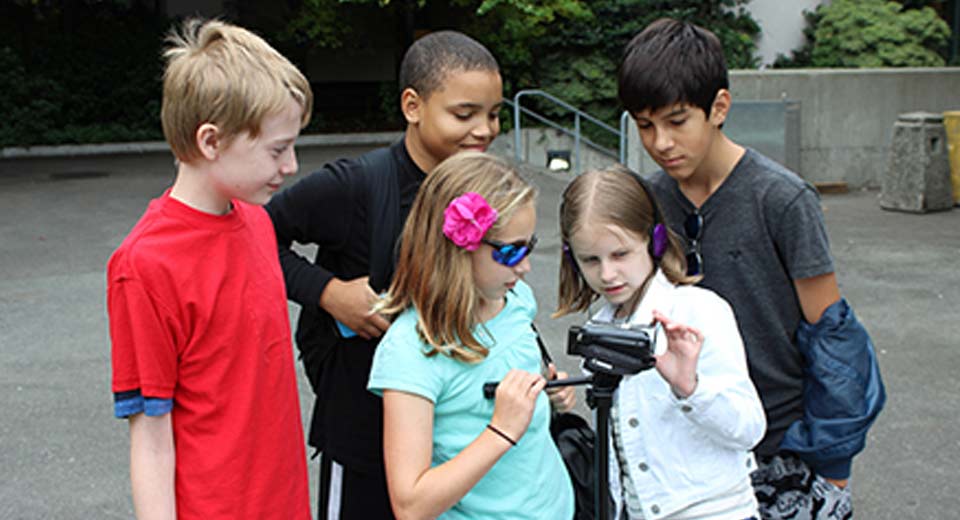 April 16 - 20, 2018
Make several short films in just five days! It will be fast paced, but in small groups 9-12 year-old students will learn the basics of working together as a movie crew, writing scripts, directing actors, using accessible filmmaking technology, and digital editing. At the end of the week, we will celebrate your completed projects with a family screening in the Shoreline Conference Center Auditorium. All camp films/projects will be uploaded to a group video link for parents to download and share the final products.
Tickets
The date of this event has passed.