Thanksgiving Storytelling & Media Camp (SIFF and Seattle Children's Museum)
Join us for this inspiring three-day camp where students will flex their creative muscles and learn storytelling techniques using different media!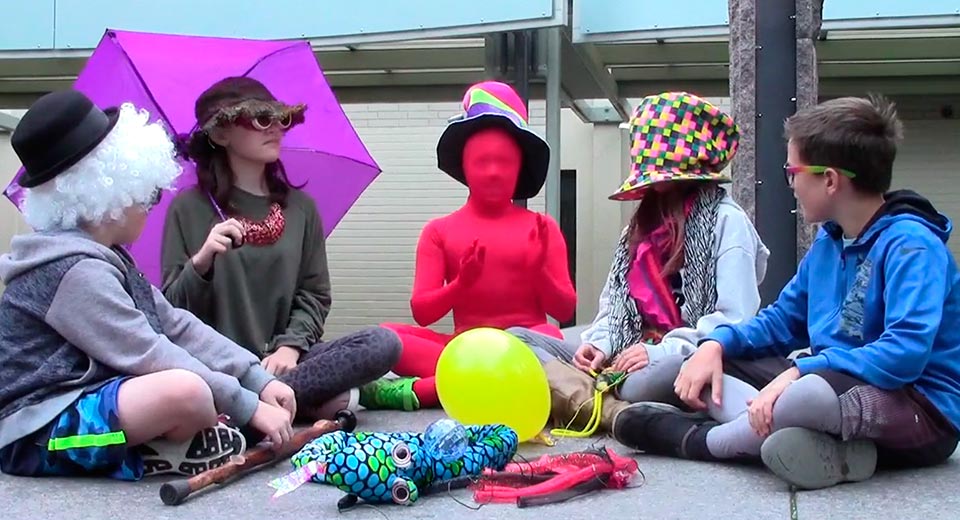 November 19 - 21, 2018
SIFF and the Seattle Children's Museum (SCM) are thrilled to present our first Thanksgiving Camp for children ages 6-10.
In small groups led by talented teaching artists, students will dive into the infinite realm of storytelling and practice their creative expression through exciting activities. Students will spend half of the day at the SIFF Film Center learning how to tell stories using live action and animation and half of the day at SCM exploring how sound, lighting, costumes, and sets bring a story to life on stage.