Single-Day Workshops
Embark upon a non-competitive movie production challenge that takes participants from movie concept to movie screening over the course of a day.
Join SIFF's team of professional media educators for this this one-day filmmaking challenge.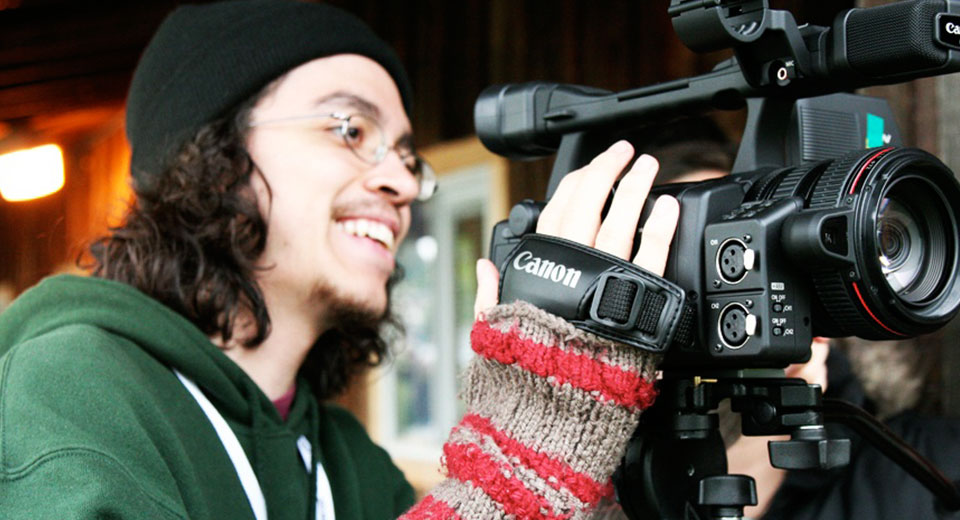 September 21, 2019
Crash Student is a one day filmmaking challenge fine-tuned for teens and college students.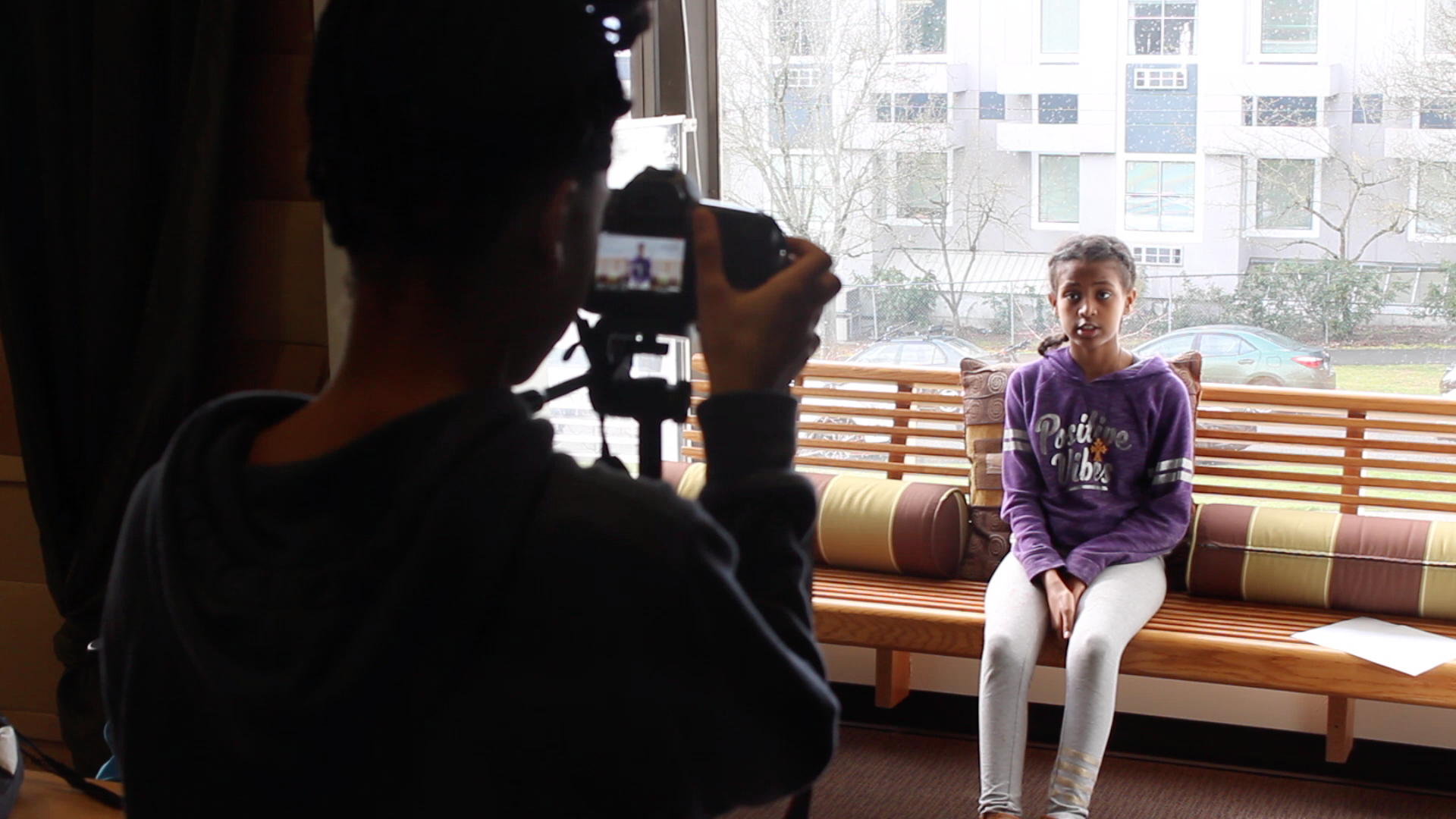 September 22 - October 20, 2019
Langston Hughes Performing Arts Institute
Apply for this FREE three-Sunday filmmaking workshop specificially for Black teens hosted at the Langston Hughes Performing Arts Institute.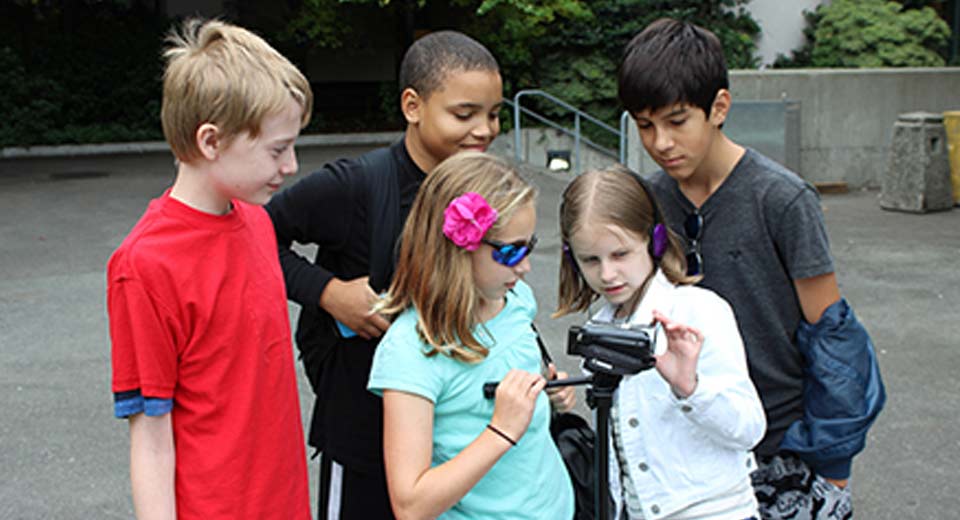 October 5, 2019
Crash Kids is a movie production challenge, taking participants from concept to screening in one day.