Crash Kids
Crash Kids is a non-competitive movie production challenge that takes participants from movie concept to movie screening over the course of a day.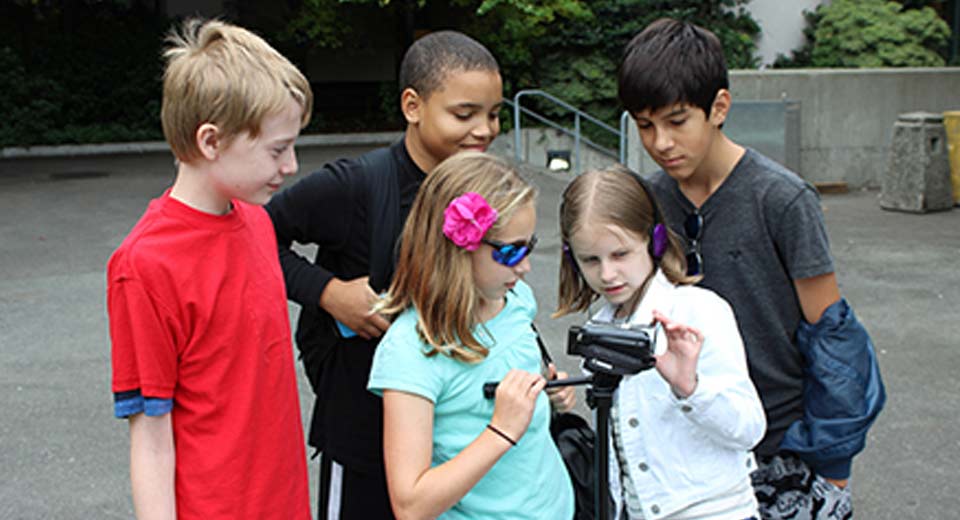 January 30, 2019
Crash Kids (ages 9 to 12) engages youth with a meaningful approach to cinema production. Participants receive hands-on experience in creating a film (writing, directing, acting, and editing) in small groups with a professional media educator in less than eight hours at the SIFF Film Center on the Seattle Center Campus.
Tickets
The date of this event has passed.