Crash Mobile - Rainier Arts Center
Crash Mobile is SIFF's movie production challenge for youth out in the community. Participants go from concept to screening in one day.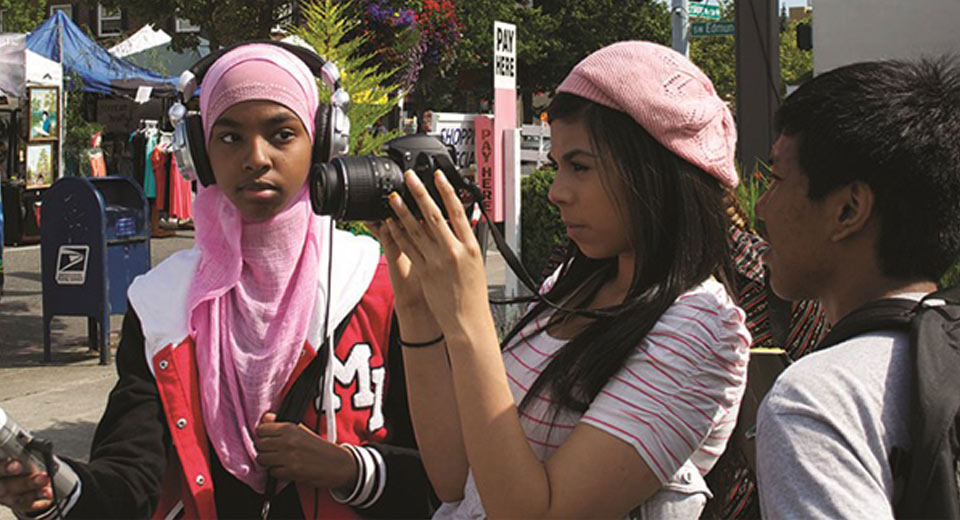 May 5, 2018
Crash Mobile at Rainier Arts Center (ages 9 to 12) engages youth and families with a meaningful approach to cinema production. Participants receive hands-on experience in creating a film with a professional media educator in less than eight hours at the Rainier Arts Center in Seattle's Columbia City neighborhood.
Tickets
Saturday, May 5, 2018