Documenting the Real World (Session 2) - Virtual Filmmaking Camp
Storytellers ages 10-15 engage with meaningful topics and experience documentary filmmaking using their home equipment and creatively collaborating with peers over Zoom.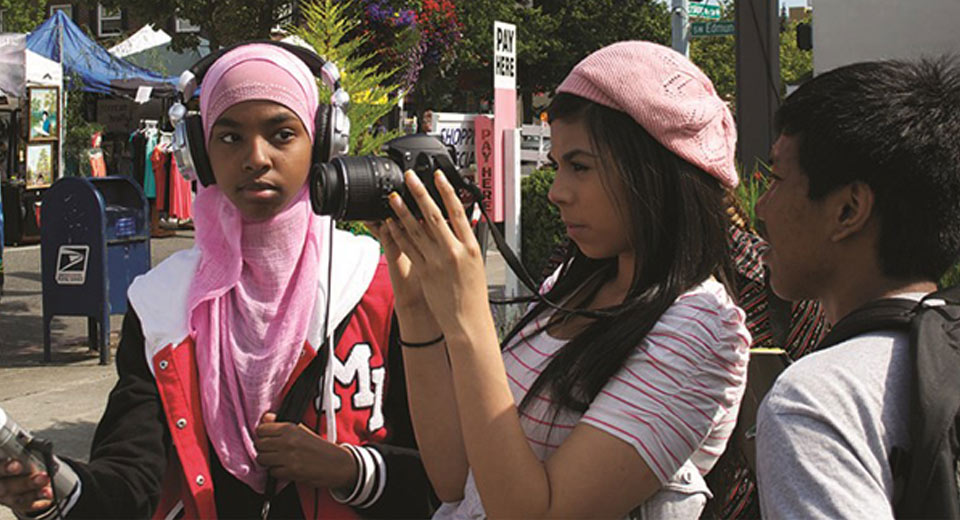 August 3 - 7, 2020
Learn how to craft stories based on real world sources, especially at this time where Citizen Journalism is at the forefront of our societal discourse. Students will explore skills like researching, interviewing, and film editing with their Zoom teammates under the guidance of a master film educator. During the week, students will also experience filming content and editing a short piece that will be presented during a final livestream presentation of student work at the end of the week.