A Disturbance in the Force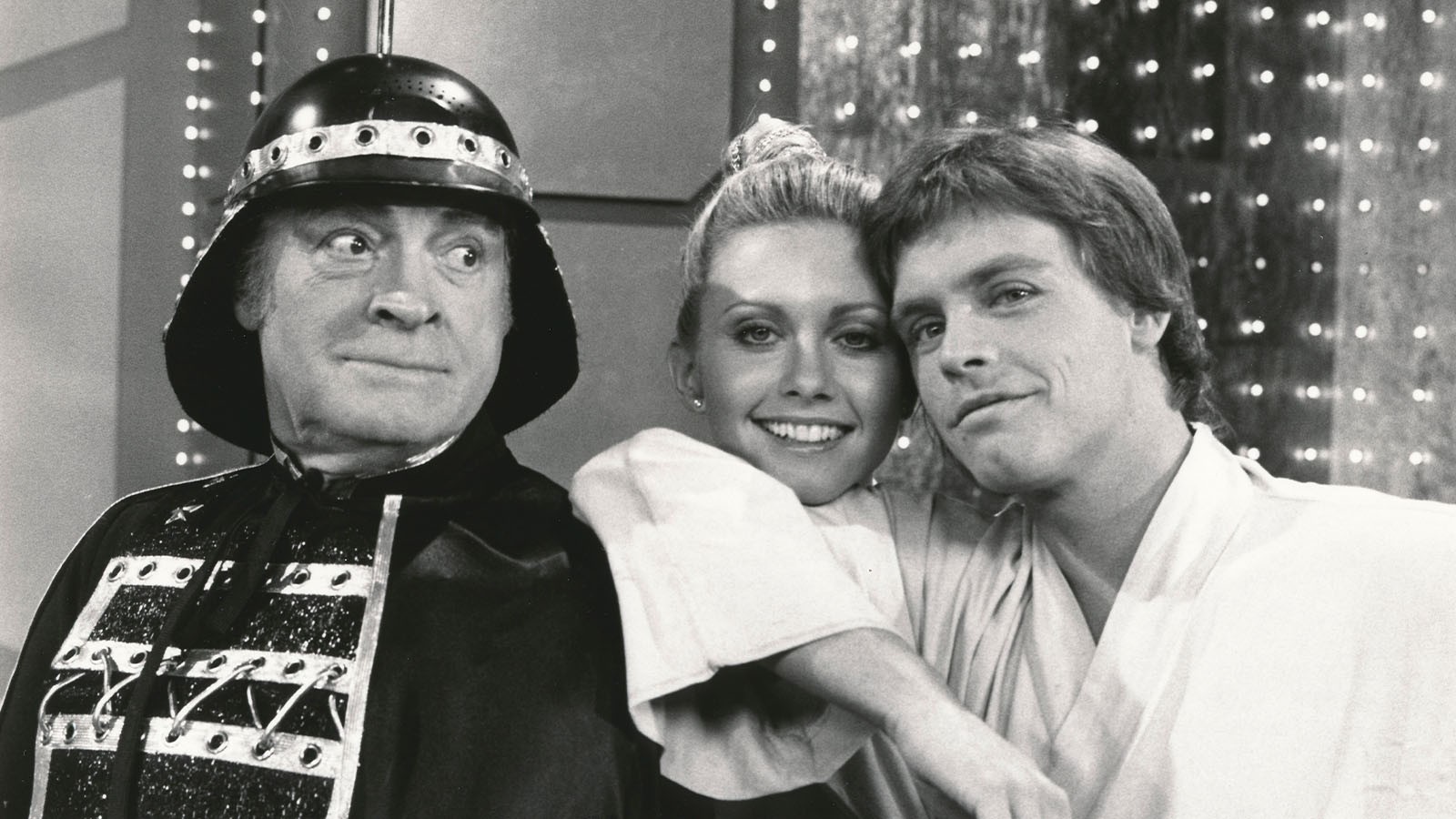 George Lucas tried to bury it. Many fans detest it. But somehow, "The Star Wars Holiday Special" returned. Learn the full story about how the infamous and unhinged 1978 television special came to be from the people who were there as it all went down.
Producer Scott Kirkwood scheduled to attend.
Presented in collaboration with MoPOP.

On November 17, 1978, families across America eagerly tuned into CBS for one of the most eagerly anticipated TV programs of the season, "The Star Wars Holiday Special." Two hours later, all 13 million viewers exclaimed, "What the hell was that?" Okay, not everyone—small children enjoyed it—but out of this one-time only broadcast event, a camp legend was born. Long derided by the fandom and famously disowned by Star Wars creator George Lucas, the special is now seen as a cautionary tale of supreme commercial hubris. However, documentarians Jeremy Coon and Steve Kozak turn back the clock to investigate the special's origins. Despite Star Wars' massive box office success the previous year, it was not the franchise juggernaut we know today. As development progressed on The Empire Strikes Back, Lucas felt he needed something to maintain his creation's place in pop culture till the sequel was ready. The special emerged at a time when variety shows dominated primetime television, and Lucas drew upon talents more comfortable with song and dance numbers than science fiction. This behind-the-scenes tension led to the cult disaster we now know, starring Bea Arthur, Harvey Korman, Jefferson Starship, and, best of all, Boba Fett.
Director:

Jeremy Coon, Steve Kozak

Principal Cast:

Seth Green, Kevin Smith, Taran Killam, Paul Scheer, Bonnie Burton, Gilbert Gottfried, Bruce Vilanch

Country:

USA

Year:

2023

Running Time:

86 min.

Producer:

Jeremy Coon, Steve Kozak, Kyle Newman

Cinematographers:

Tim Irwin, Jay P. Morgan, Quinn Hester

Editors:

Jeremy Coon

Music:

Karl Preusser

Website:

Official Film Website

Filmography:

Coon: Raiders!: The Story of the Greatest Fan Film Ever Made (2015); Kozak: Debut Feature Film

Language:

English

International Sales:

Cinetic Media