Aitamaako'tamisskapi Natosi: Before the Sun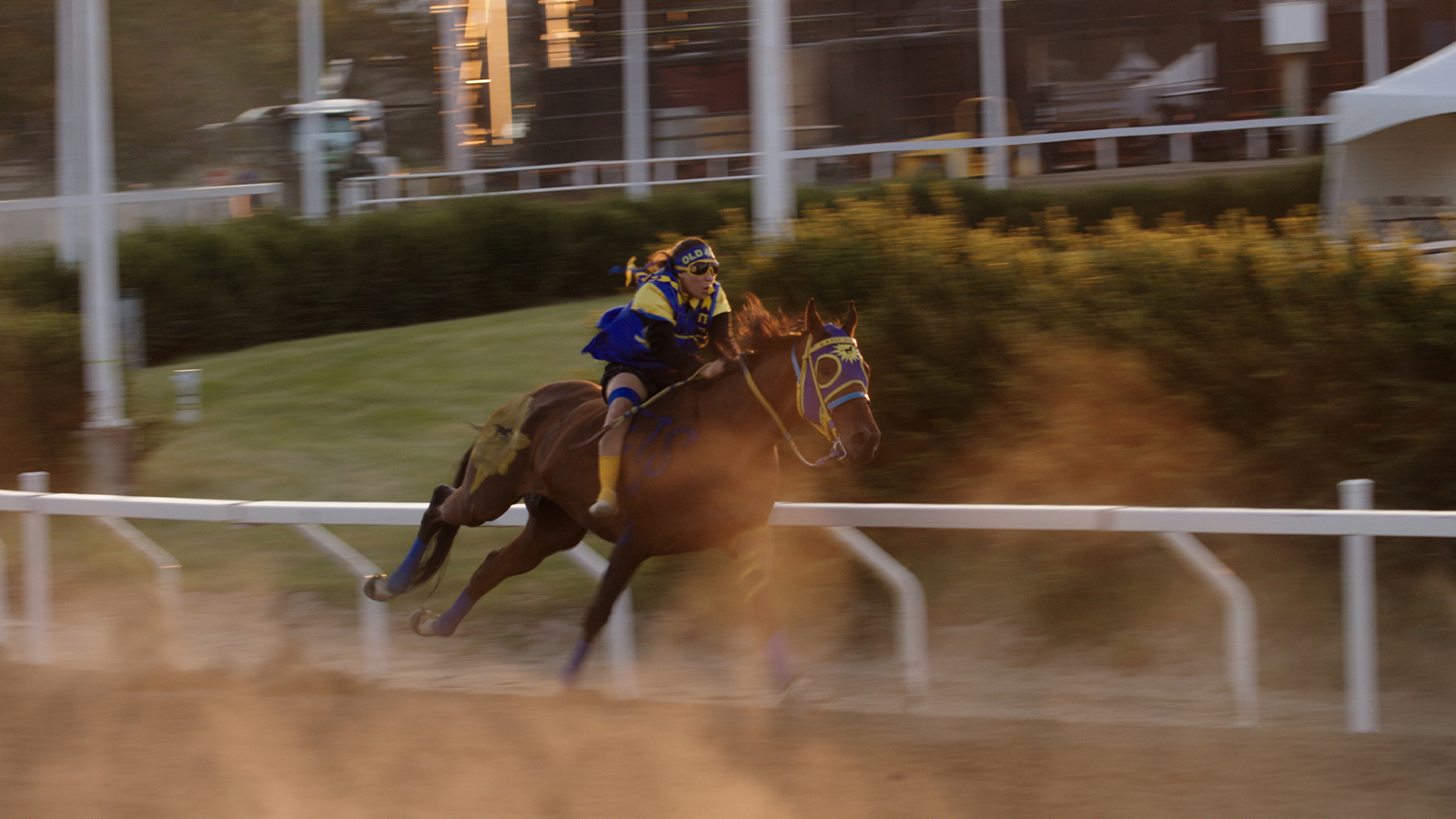 Logan Red Crow of Canada's Blackfoot Territory balances family, duty, and her pioneering status as one of the great competitors in Indian Relay racing, one of the most dangerous horse races in the world.
Director Banchi Hanuse scheduled to attend.
Logan Red Crow is a pioneer. Almost singlehandedly, Logan has created the profession of "Ladies' Indian Relay Racer" in Canada, often competing against stronger, more experienced men simply because no other women riders are available. We first meet the soft-spoken, bespectacled young firebrand at her family's ranch in the Siksika (Blackfoot) Nation of southern Alberta, where she hones skills with her fellow athletes, the horses themselves. Succeeding at Indian Relay is about more than just being a jockey. Competitors ride bareback once around the track and pull up quickly at the starting point, where the rider leaps off, immediately mounts another horse, and repeats the cycle twice more. It's one of the most demanding team competitions in horse racing because riders must be perfectly in sync with multiple horses. Falls are commonplace and injury is a constant threat—Logan has several still-healing scars to prove it. Despite the danger, she is lovingly supported by the entire Red Crow family, although her amiable father nervously admits fears that his little girl risks paralysis with every race. As Logan's skills gradually improve before a major relay in Wyoming, we see her draw strength from the memory of her deceased grandmother, who regularly competed in First Nations horse competitions. Making good use of candid interviews and some spectacular aerial footage of dusty ranchlands, director Banchi Hanuse effectively conveys how equine culture is integral to the Siksika Nation's identity. Encouragement is given in equal measure to Logan and to the horses, who seem to wordlessly understand. The inspiring emotional bonds developed between human and horse will linger long after the last finish line is crossed.
—Randy Woods
Director:

Banchi Hanuse (Nuxalk Nation)

Principal Cast:

Logan Red Crow, Allison Red Crow

Country:

Canada, USA

Year:

2023

Running Time:

89 min.

Producer:

Mike Wavrecan, Izzy Pullen, Carey Newman

Screenplay:

Tanya Maryniak, Banchi Hanuse

Cinematographers:

Ben Giesbrecht, Luke Connor

Editors:

Tanya Maryniak

Music:

Nadia and Jason Burnstick

Website:

Official Film Website

Awards:

Big Sky Documentary Film Festival 2023 (Big Sky Award)

Filmography:

Debut Feature Film

Language:

English, Blackfoot

Has Subtitles:

Yes
Packaged Films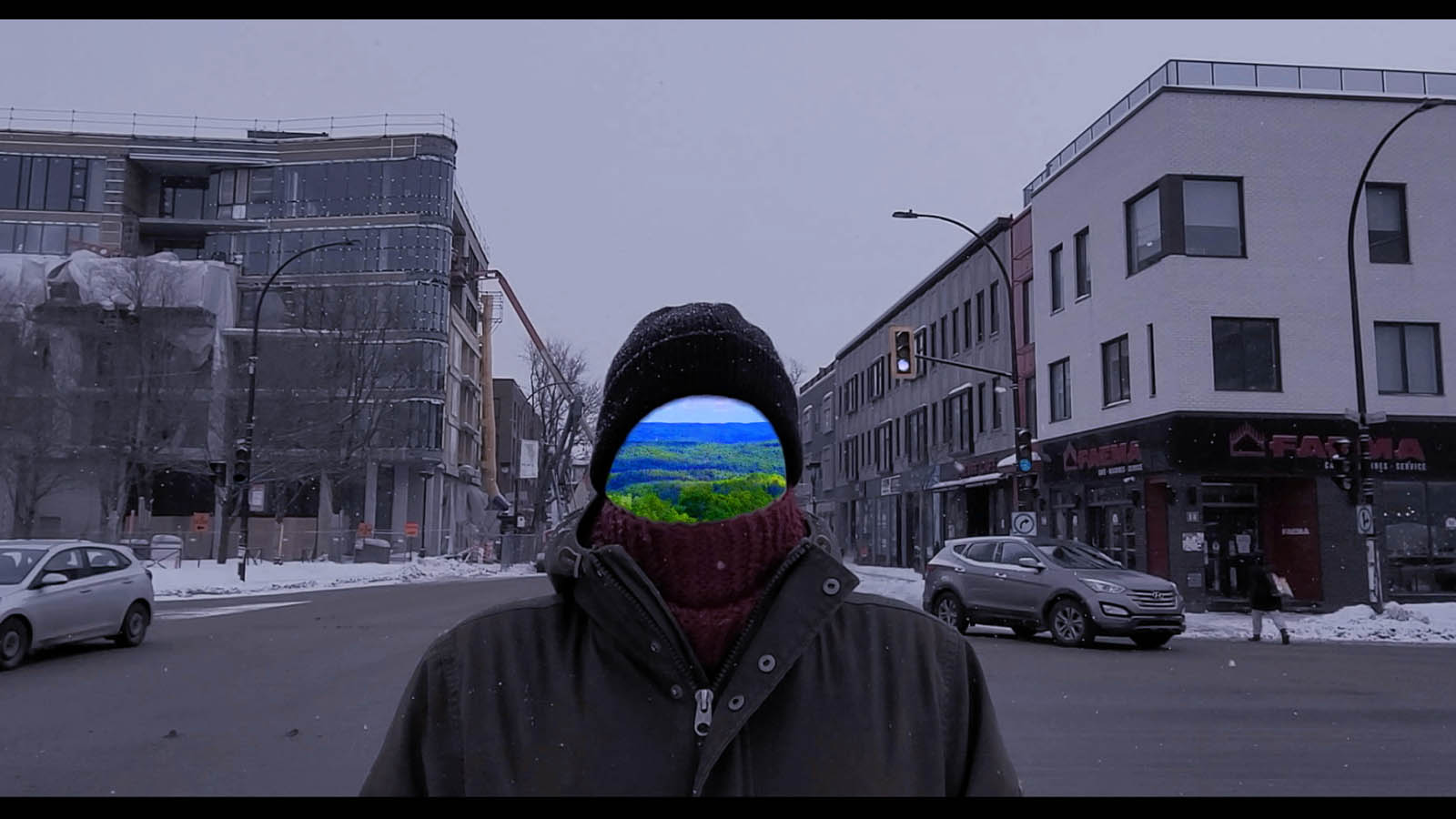 Canada | 2021 | 5 min. | Stéphane Nepton (Innu)
An ode to the land in relationship to the dual identity of an urban Indigenous person and their traditional territory.