Alan @ Work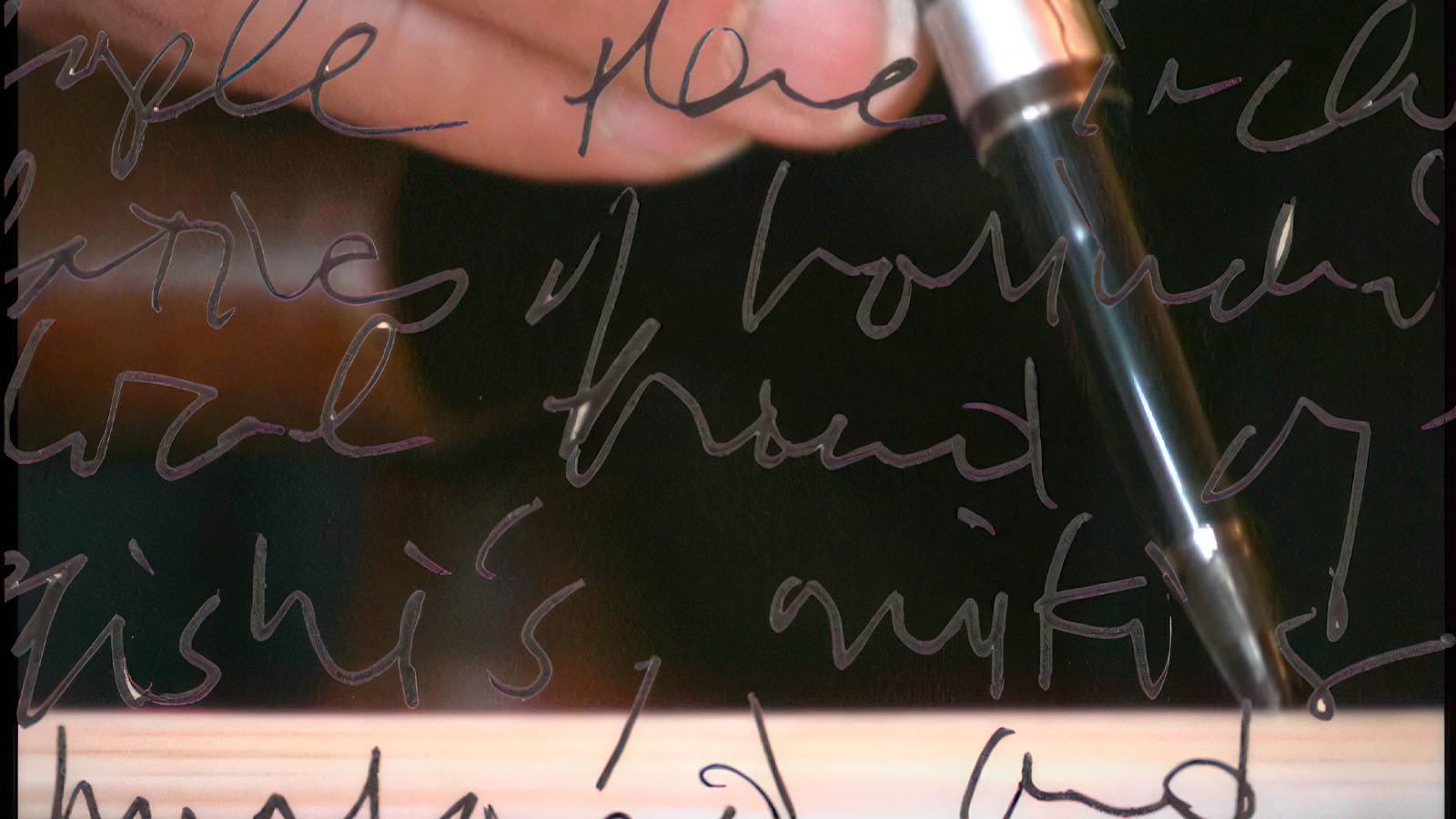 You may know Alan Chong Lau as one of the produce workers at Uwajimaya, but did you know he also specializes in fine art and poetry? See a new side of Seattle with this illuminating doc shot over ten years about one of our greatest and most prolific citizens.
Director Doug Ing scheduled to attend.
Come to either screening for the chance to win a grab bag of art supplies from Push/Pull, Seattle's Home for Underground Art & Comix, Art, Supplies, Classes, and Community!
Not just a Pacific Northwest documentary about an artist/produce worker, the filmmaker weaves moving snippets of the artist's small, cartoonish paintings into his recitation of poems about produce. Some produce is rotting, some visitors to the market are cranky. This film portrait covers ten years of his life from 1998 to 2008. Alan Chong Lau worked at the Uwajimaya Asian foods store as a produce worker for many years. At the same time, he has been a painter represented by a fine art gallery and a published poet. A native of rural California, he spent many years in Japan's cultural capital Kyoto, where he studied sumi painting and rode public transportation, sketching common folks along the way. Some sketches are bluntly ugly, some quirky and funny. Honolulu-based filmmaker Lowell Douglas Ing includes Alan's grocery work, poetry, paintings, and interviews with colleagues and friends. Alan is a beloved member of the Seattle community, and people know him from all aspects of his existence from prolific artist and community arts advocate to an International Examiner newspaper arts editor as well as his longstanding presence at Uwajimaya.
—Mayumi Tsutakawa
Director:

Doug Ing

Principal Cast:

Alan Chong Lau

Premiere Status:

World

Country:

USA

Year:

2023

Running Time:

54 min.

Producer:

Doug Ing

Screenplay:

Doug Ing

Cinematographers:

Doug Ing

Editors:

Doug Ing

Music:

Susie Kozawa

Filmography:

Debut Feature Film

Language:

English