ANU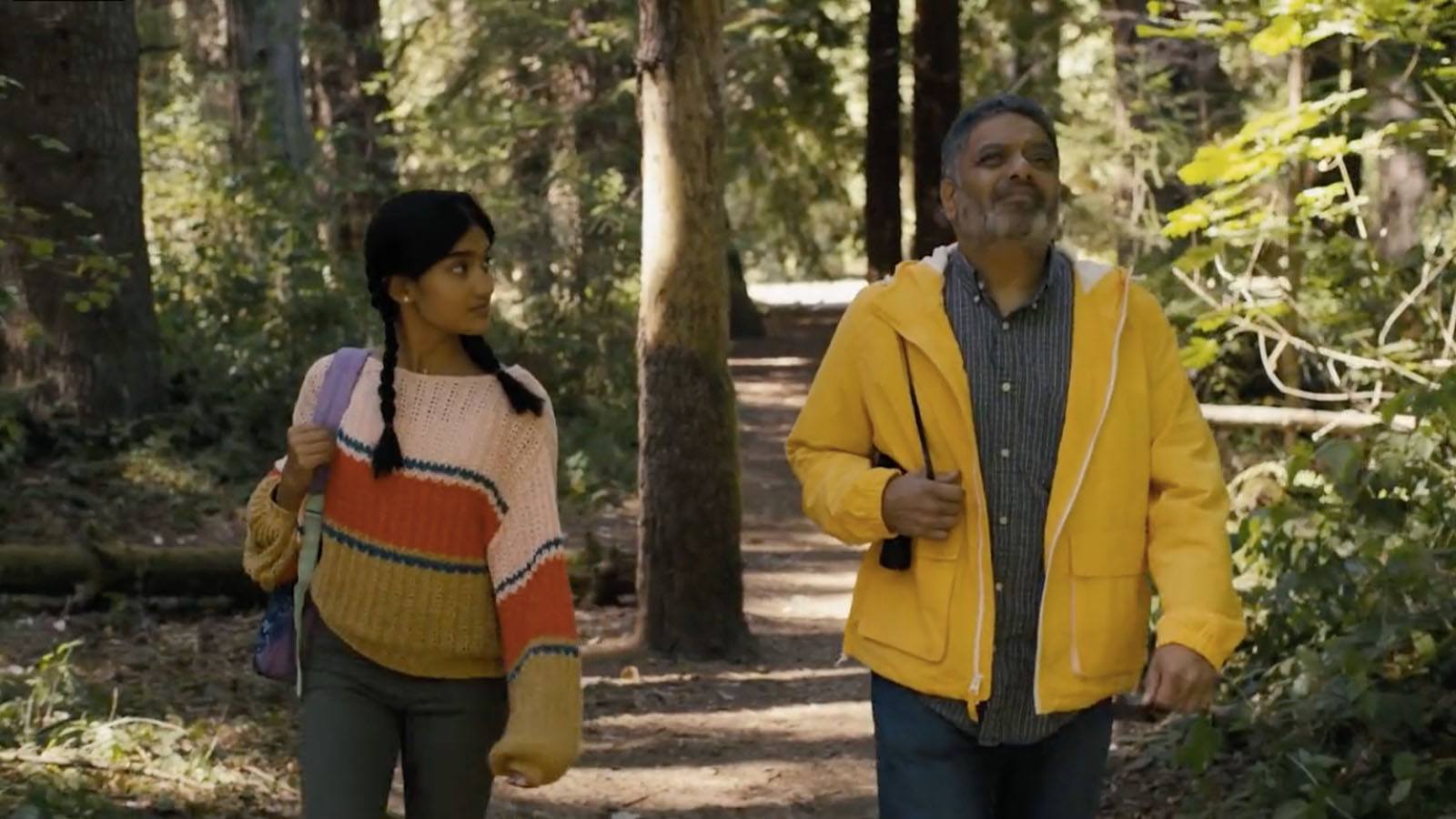 From local filmmaker Sudeshna Sen comes this touching coming-of-age story about a South Asian-American 12-year-old who believes her recently passed grandfather may be coming back as the holy reincarnation of Siddhartha.
Director/Producer Sudeshna Sen scheduled to attend.
Anu, a young Indian-American girl living in Seattle, struggles to process her grief after she witnesses her beloved grandfather Bapu die. When Bapu's ghost visits her, Anu is convinced she can bring him back to life. Inspired by sadhu—Buddhist holy men—Anu goes on an ill-advised spiritual journey, resulting in bad haircuts, fainting spells, and a fake fortune-telling scheme. As a last-ditch effort, Anu and her friends journey to the Mystery Museum to see if the Kaptivating Konark can help her see Bapu one last time. This feature debut from Sudeshna Sen (Mehndi, SIFF 2018) delves deep into the realities of immigrant life and female agency. Keen viewers may notice that ANU is a local production, featuring businesses and locations in Ballard, Shoreline, and across Seattle. Adapted from the children's novel "Looking for Bapu," ANU is a family-friendly story about how kids interpret loss and how it can ultimately bring a family together.
—Mackenzie Wardlow
Director:

Sudeshna Sen

Principal Cast:

Diya Modi, Eden Campbell, Hudson Bruener, Abhijeet Rane, Tanvee Kale, Pratik Shah

Premiere Status:

World

Country:

USA

Year:

2023

Running Time:

80 min.

Producer:

Sudeshna Sen, Susan LaSalle

Screenplay:

Sudeshna Sen

Cinematographers:

Alisa Tyrrill

Editors:

Eric Frith

Music:

Jason Staczek

Website:

Official Film Website

Awards:

Office of Arts and Culture, Seattle (CityArtist 2022)

Filmography:

Debut Feature Film

Language:

Bengali, English