Art for Everybody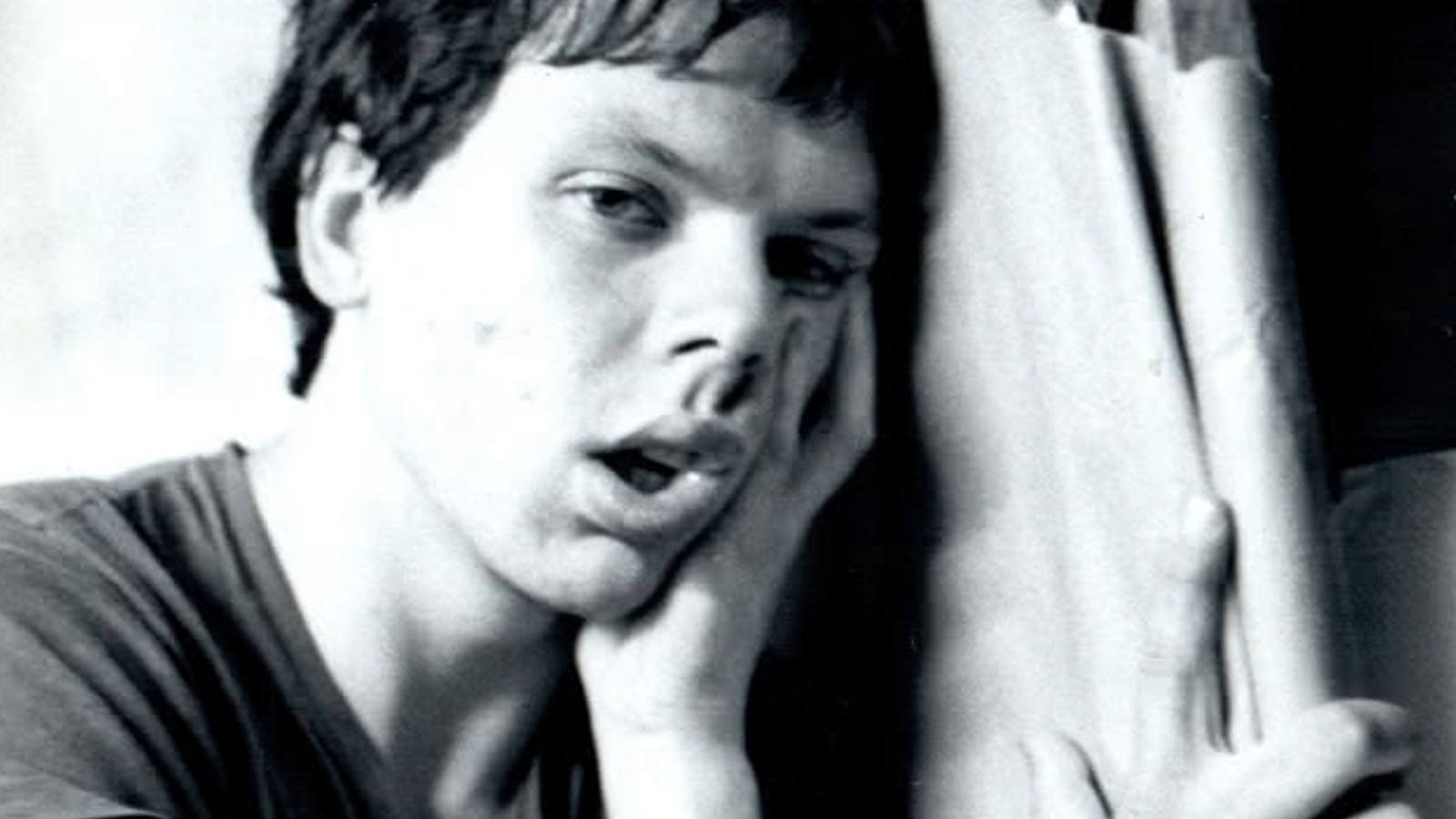 Thomas Kinkade was one of the most successful artists of his day, with millions of cozy cottage paintings sold across the U.S. On his passing in 2012, a newly discovered vault contained a series of darkly themed paintings that reveal a more complicated and troubled man than his most popular works implied.
Director Miranda Yousef and Subject Chandler Kinkade scheduled to attend.
Come to either screening for the chance to win a grab bag of art supplies from Push/Pull, Seattle's Home for Underground Art & Comix, Art, Supplies, Classes, and Community!

*Restricted to audiences in WA State.
Achieving a level of cloying kitsch that makes Keane paintings look like Vermeers, Thomas Kinkade made a fortune and conquered America's malls by suffusing his paintings with a saccharine idealism (bucolic brooks and thatched cottages by the hundreds, all aglow with candlelight) that appealed mainly to evangelicals—as did his squeaky-clean Christmas-card persona, every bit as carefully crafted. Author Susan Orlean, one of the talking heads in Miranda Yousef's doc, calls Kinkade a "performance artist" who sold his work and his image as a package deal to a subset of American society starved for prettiness and innocence; can there be any question that had he not died in 2012 (alcohol and Diazepam poisoning), this Mike Lindell of art would have been tapped for Trump's official presidential portrait? But with the full cooperation of Kinkade's family, Yousef not only reveals his dark side but reevaluates his work—not by arguing for the paintings we know, but by revealing the Kinkades (stored in a vault) we don't know: much edgier, more modernist, and, surprisingly, not half-bad. Whether this makes you think more of Kinkade (he was actually talented) or less (he sold out that talent in the most vulgar way possible) is up to you.
—Gavin Borchert
Director:

Miranda Yousef

Principal Cast:

Thomas Kinkade

Country:

USA

Year:

2023

Running Time:

99 min.

Producer:

Morgan Neville, Tim Rummel

Cinematographers:

Tasha Van Zandt

Editors:

Miranda Yousef

Music:

William Ryan Fritch

Website:

Official Film Website

Filmography:

Debut Feature Film

Language:

English

International Sales:

Cinetic Media