Bad Press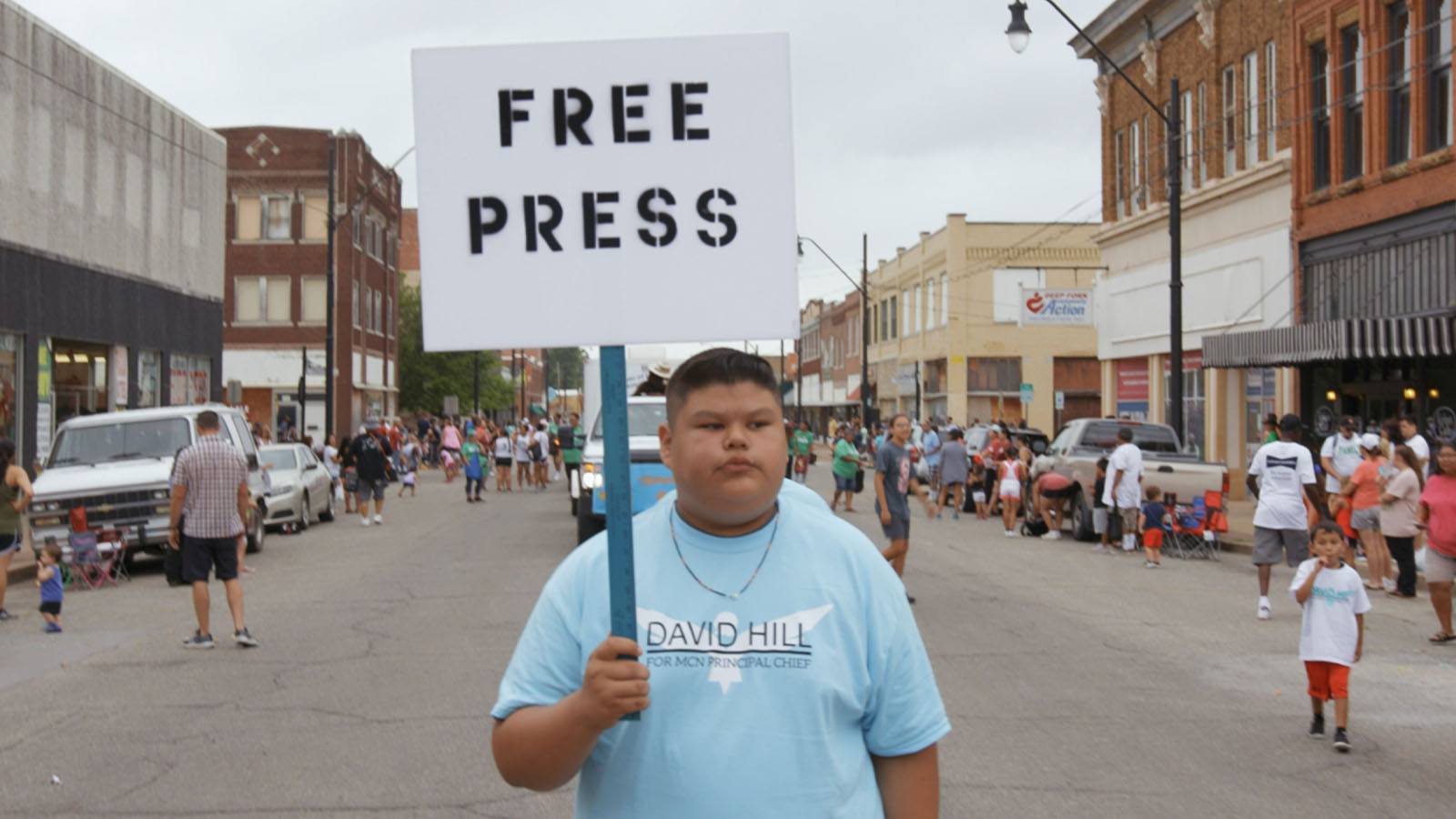 A nail-biting thriller about censored Indigenous reporter Angel Ellis of Oklahoma, who goes up against a corrupt Muscogee Nation Tribal Council over the freedom of the press. Winner of the Sundance 2023 U.S. Documentary Special Jury Award.
Co-Director/Producer Rebecca Landsberry-Baker and Producers Garrett Baker and Conrad Beilharz scheduled to attend.
Due to colonization, suppression, assimilation, and genocide of the Indigenous in the Americas, many of the recognized U.S. Tribal governing bodies and laws are so new as to have been created within our generation. The Constitution of the Muscogee/Mvskoke/Creek Nation is no different, having been signed into being in 1979. Like many original Constitutional documents, it is expected to be amended over time, as times, circumstances, and social mores change and adapt. One thing it did not originally do is specifically guarantee or outline a free press. This is not uncommon across the recognized Tribal constitutions of the U.S., as less than one percent of the recognized Sovereign Tribal Governments have any laws guaranteeing its freedom. This documentary focuses on the fight of one news outlet, Muskoka Media, to inform and educate their community without their governing council acting as editors, sanitizers, and arbiters of their funding after a 2018 repeal of the protections in place that allowed them to bring several political scandals to light. A fight not only for their jobs but against corruption and censorship. A fight that ultimately requires an amendment to their constitution to protect their rights. This empowering doc shows the value of the press and the power of an informed voting community.
—James Akita
Director:

Rebecca Landsberry-Baker (Muscogee Creek), Joe Peeler

Principal Cast:

Angel Ellis (Muscogee Creek)

Country:

USA

Year:

2023

Running Time:

98 min.

Producer:

Conrad Beilharz, Tyler Graim, Garrett Baker

Cinematographers:

Tyler Graim

Editors:

Jean Rheem

Music:

Angel Ellis

Awards:

Sundance Film Festival 2023 (U.S. Documentary Special Jury Award for Freedom of Expression)

Filmography:

Debut Feature Film

Language:

English, Mvskoke

International Sales:

Submarine
Packaged Films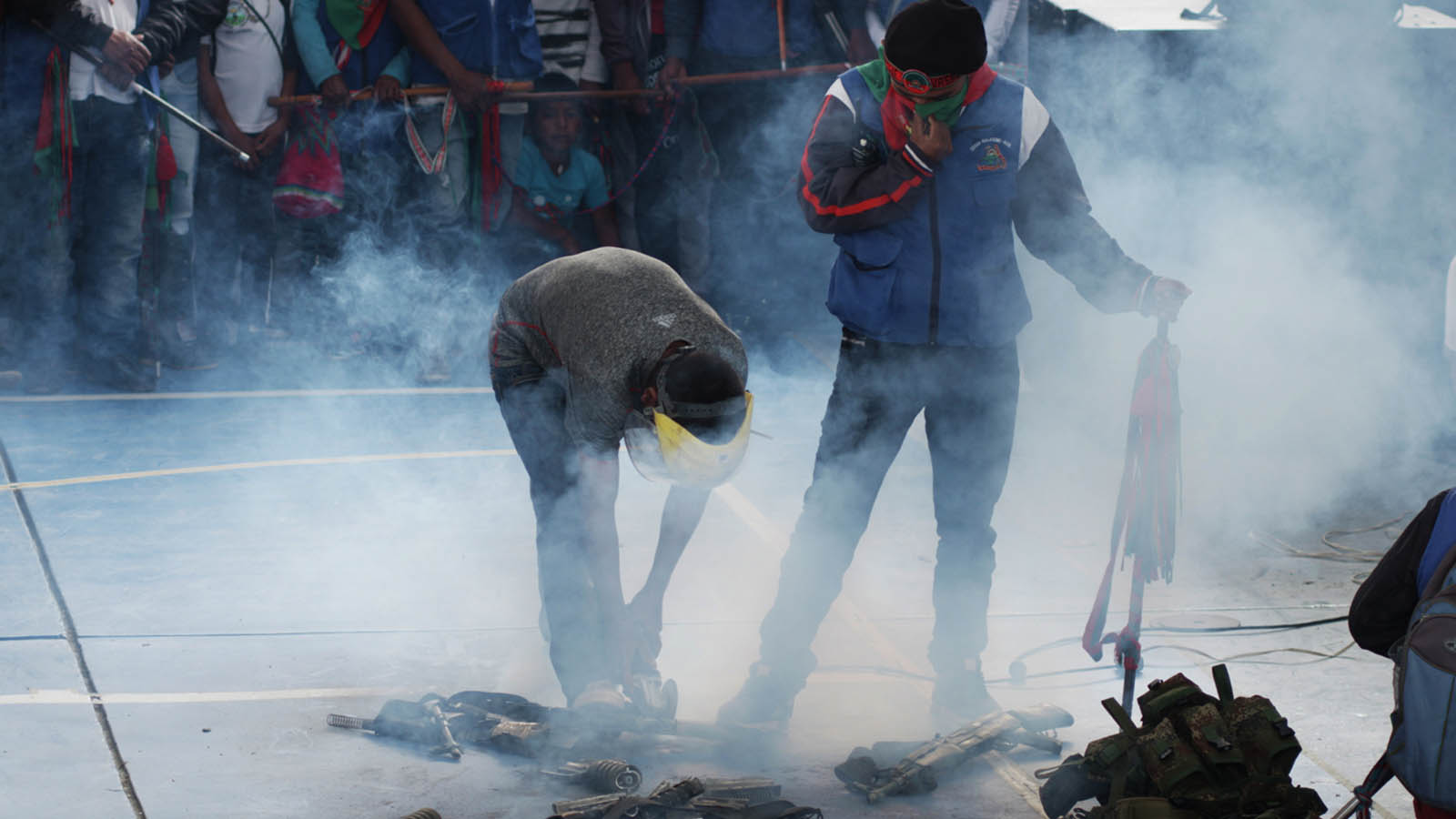 USA | 2022 | 15 min. | Nemo Allen
Two filmmakers, one mother and one son, find answers and strength as they document the struggles of Colombia's Indigenous Nasa, decades apart.