Being Mary Tyler Moore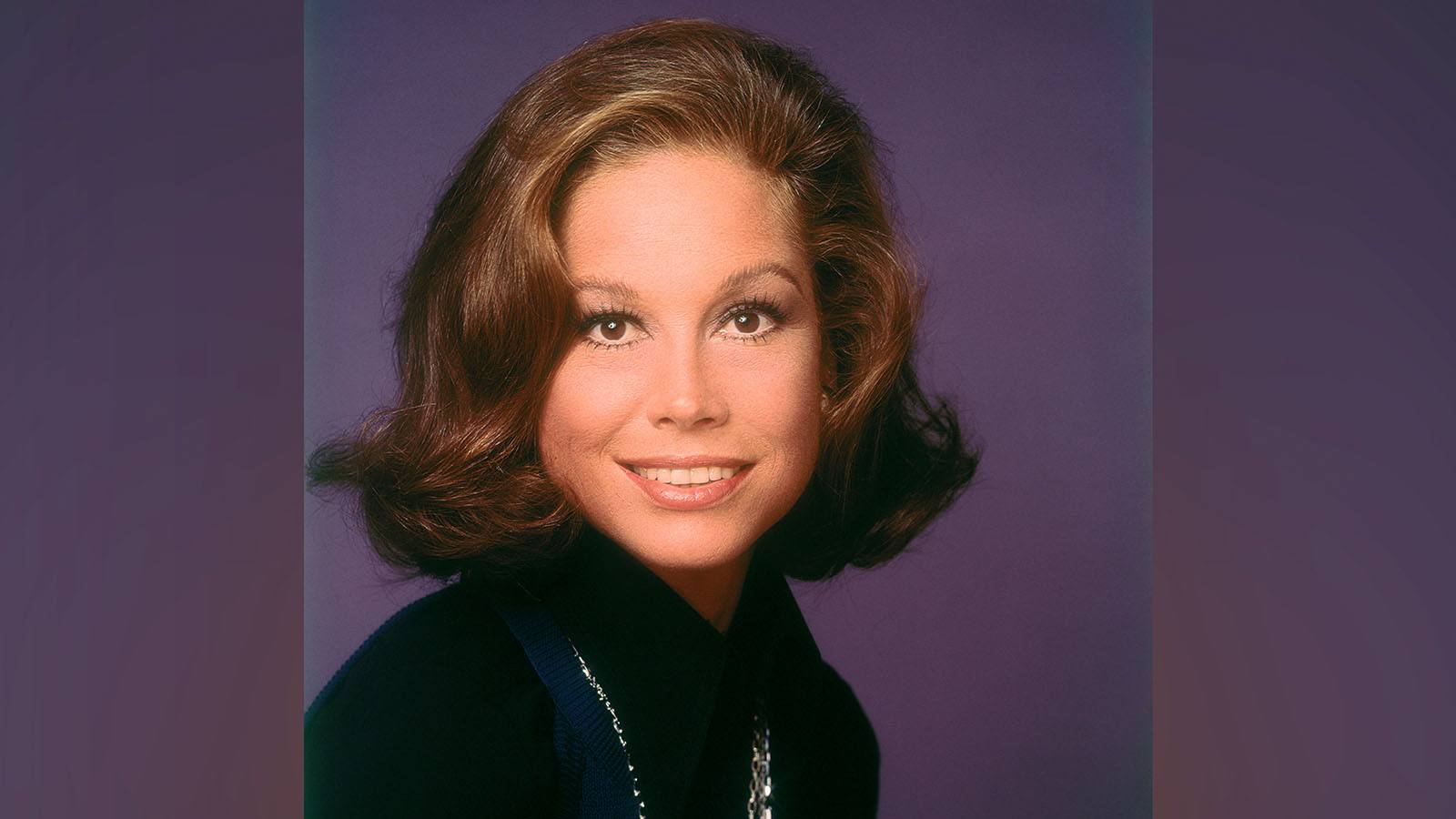 Who can turn the world on with her smile? Witness the long-lasting legacy of Mary Tyler Moore, who revolutionized America not only through her trailblazing 1970-1977 sitcom but also as a powerful, tastemaking producer and staunch feminist advocate.
60 years in the industry, seven Emmys, ceiling-busting representation, activism, and one complicated woman. Mary Tyler Moore, a talent so undeniable, led by a heart of extraordinary compassion and fostered a legacy that illuminated the path for feminist media and diabetes research. Through her magic formula of laughter, wit, and passion, Moore demonstrated rich complexities that women could portray in Hollywood, flying in the face of the status quo. She maintained public composure during sudden tragic loss and fought off her own inner demons while climbing to the title of most accomplished woman in the history of television. Through archival footage and rare interviews, we peek into the private life of a pioneer. Loved ones who were close to the star recount in intimate detail the personal reality of an ordinary woman who opened the doors for countless others. This movie will have you asking the question best posed by Mary Tyler Moore's husband, Dr. Robert Levine: "What does it mean to be a Mary?"
—SJ Geiger
Director:

James Adolphus

Principal Cast:

Mary Tyler Moore, Rob Reiner, James L. Brooks, Dr. S. Robert Levine, Beverly Sanders

Country:

USA

Year:

2023

Running Time:

119 min.

Producer:

Ben Selkow, Lena Waithe, Debra Martin Chase, James Adolphus, Rishi Rajani, Andrew C. Coles, Laura Gardner

Cinematographers:

James Adolphus

Editors:

Mariah Rehmet

Music:

Theodosia Roussos

Website:

Official Film Website

Filmography:

Debut Feature Film

Language:

English

US Distributor:

HBO

International Sales:

Fifth Season