Coo-Coo 043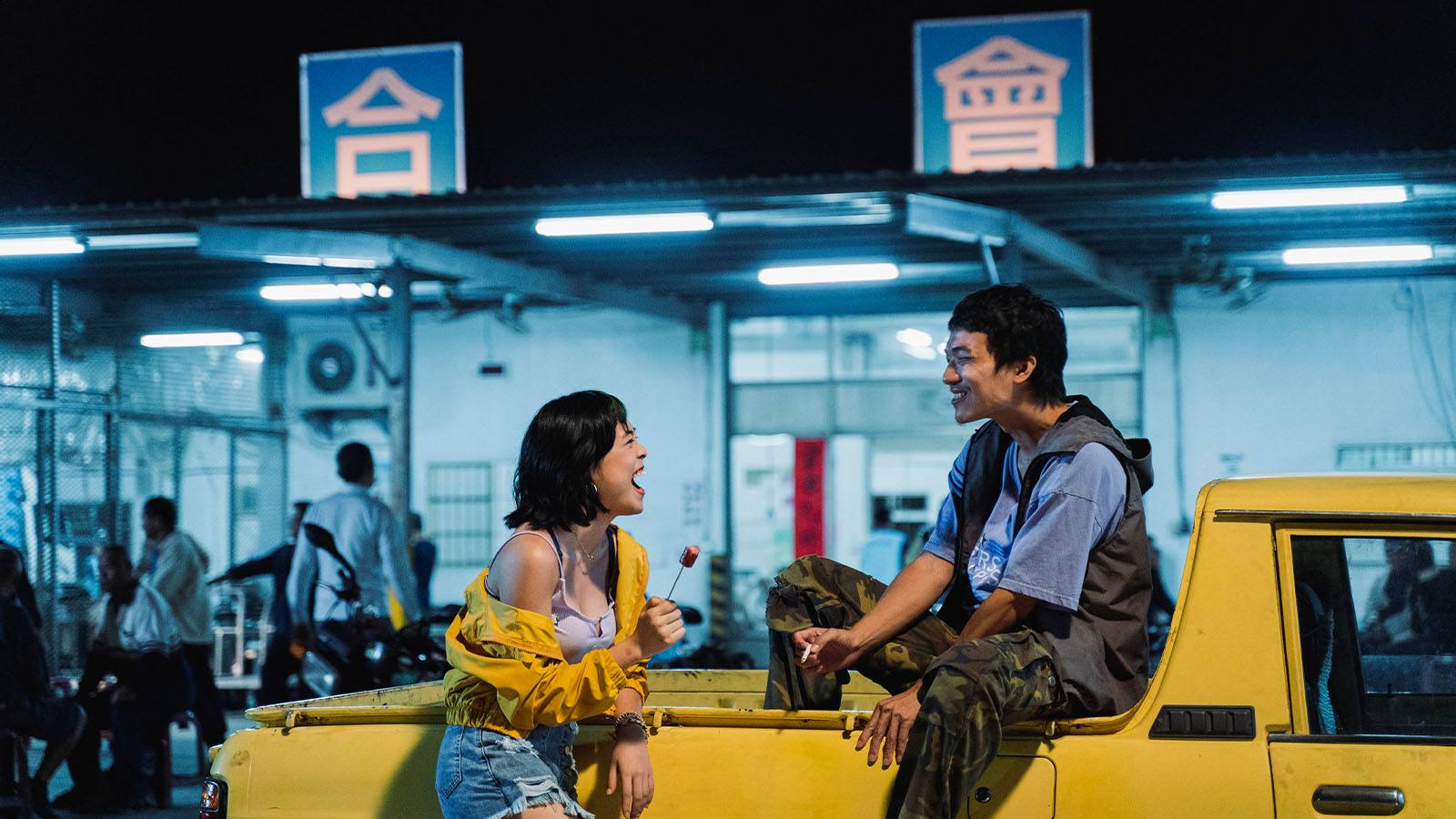 In Taiwanese filmmaker Ching-lin Chan's bracing feature debut, a pigeon returns after seven years, reopening a family's old wounds and festering resentments in a town enmeshed in the illegal pigeon racing circuit.
In ancient lore, birds are often regarded as divine messengers from the gods; to a grieving and financially strained gambler, his desperation leads him to cling to that idea, as a once-AWOL racing pigeon mysteriously returns home in lieu of the gambler's missing son. Subdued brutalism, resentment, and antagonistic outbursts set the tone for this bleak drama centered on the crumbling head of house and his addiction to the Chinese pastime of pigeon racing, though underneath, each character secretly begs for a reason to hope, each almost telepathically whispering their plea into the eyes of the pigeon that seemingly haunts them. Awarded Best Narrative Feature at the Golden Horse Awards in Taiwan, this is ultimately a cautionary tale for the storms that brew as a result of misguided spite, heavy with symbolism yet deliberate in execution, and a perspective on fate, death, and the roles we play in the physics of existence.
—Marion Bailey
Original Language Title:

一家子兒咕咕叫

Director:

Ching-lin Chan

Principal Cast:

An-Shun Yu, Li-Yin Yang, Rimong Ihwar, Jhih-Ciang Hu

Premiere Status:

North American

Country:

Taiwan

Year:

2022

Running Time:

135 min.

Producer:

Wei-Jan Liu, I-Ling Lin, Shih Ken Lin

Screenplay:

Ching-lin Chan

Cinematographers:

Chi Wen Chen

Editors:

Ching-lin Chan

Music:

Point Hsu

Website:

Official Film Website

Awards:

Golden Horse Film Festival 2022 (Best Narrative Film, FIPRESCI Prize)

Filmography:

Debut Feature Film

Language:

Taiwanese, Mandarin

Has Subtitles:

Yes

International Sales:

Distribution Workshop (BVI) Ltd.